At last month's Grammys, Harry Styles sparked controversy when he accepted the Album of the Year accolade for his third solo album, Harry's House.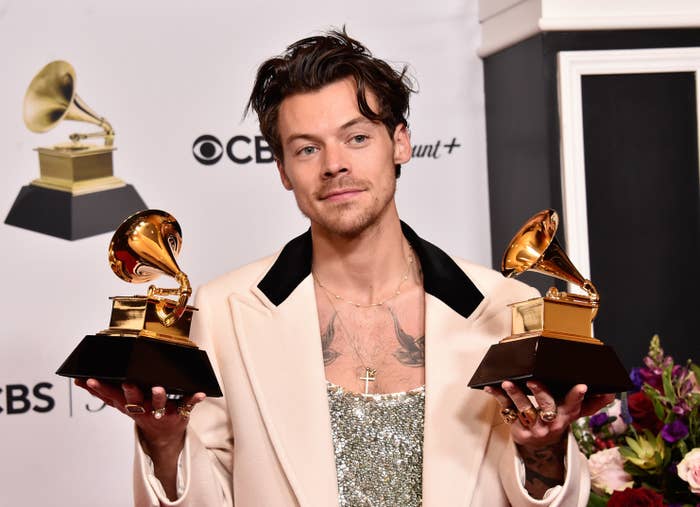 The win immediately ruffled feathers because Harry beat Beyoncé in the category, and he was even heckled by her angry fans as he took to the stage.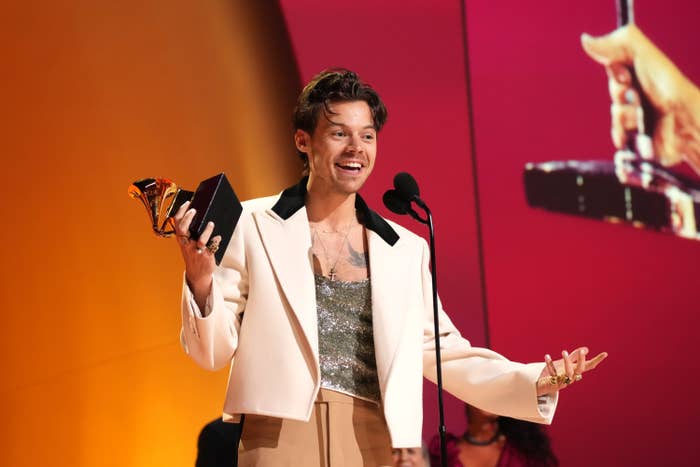 And his choice of words in his acceptance speech only added fuel to the fire, with the British star earnestly saying: "This doesn't happen to people like me very often."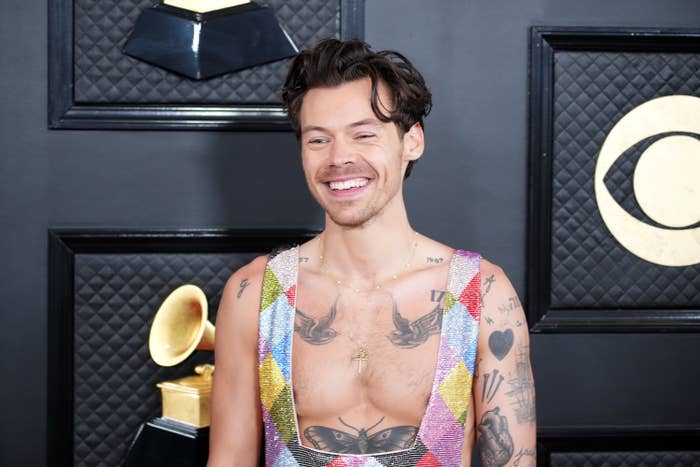 Many people were confused by his remark, with it quickly being pointed out that the overwhelming majority of Album of the Year winners since 1959 are cisgender white men, just like Harry.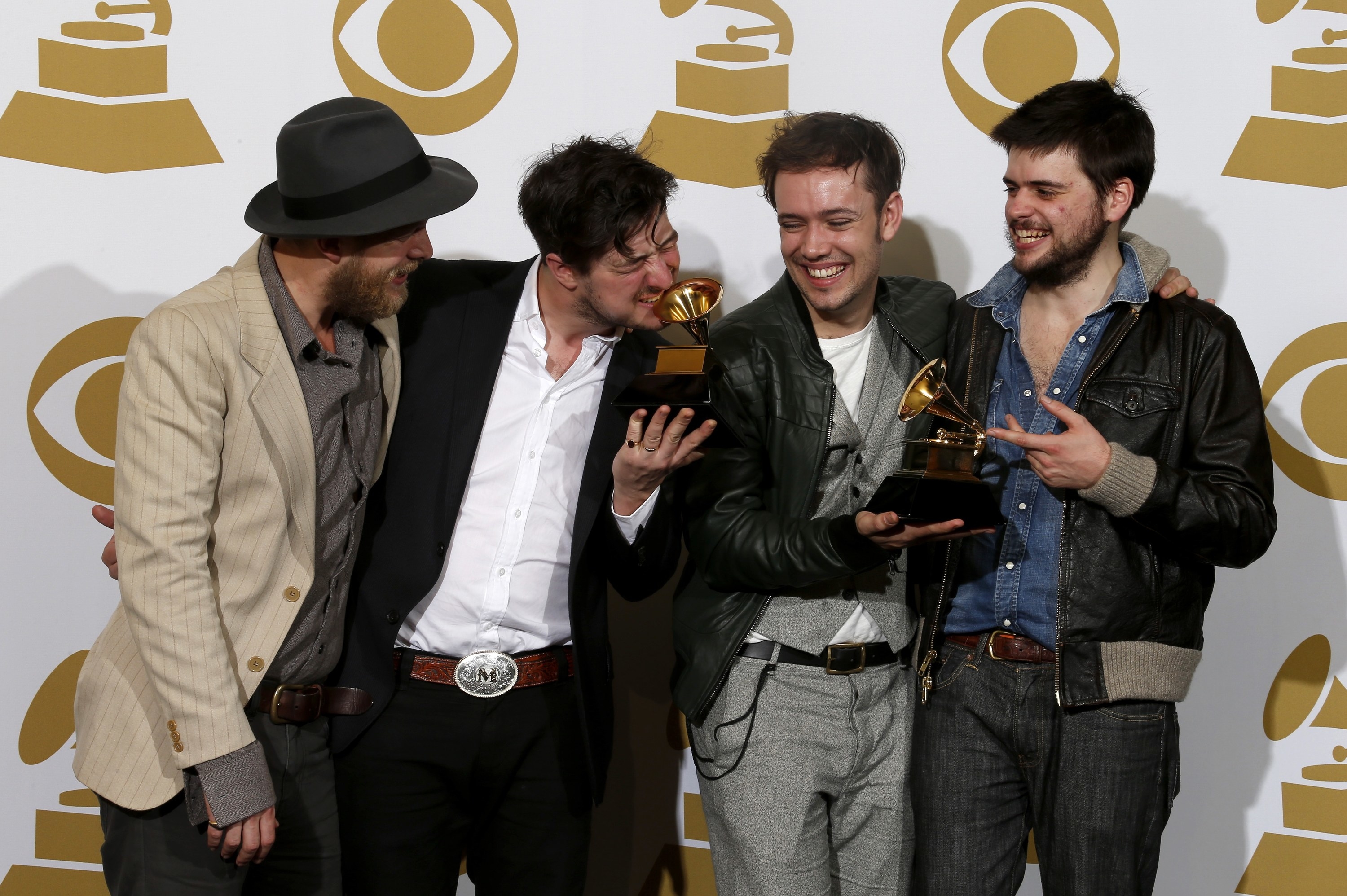 Meanwhile, a Black woman hasn't won the award since 1999 — making Harry's comment after beating Beyoncé all the more frustrating.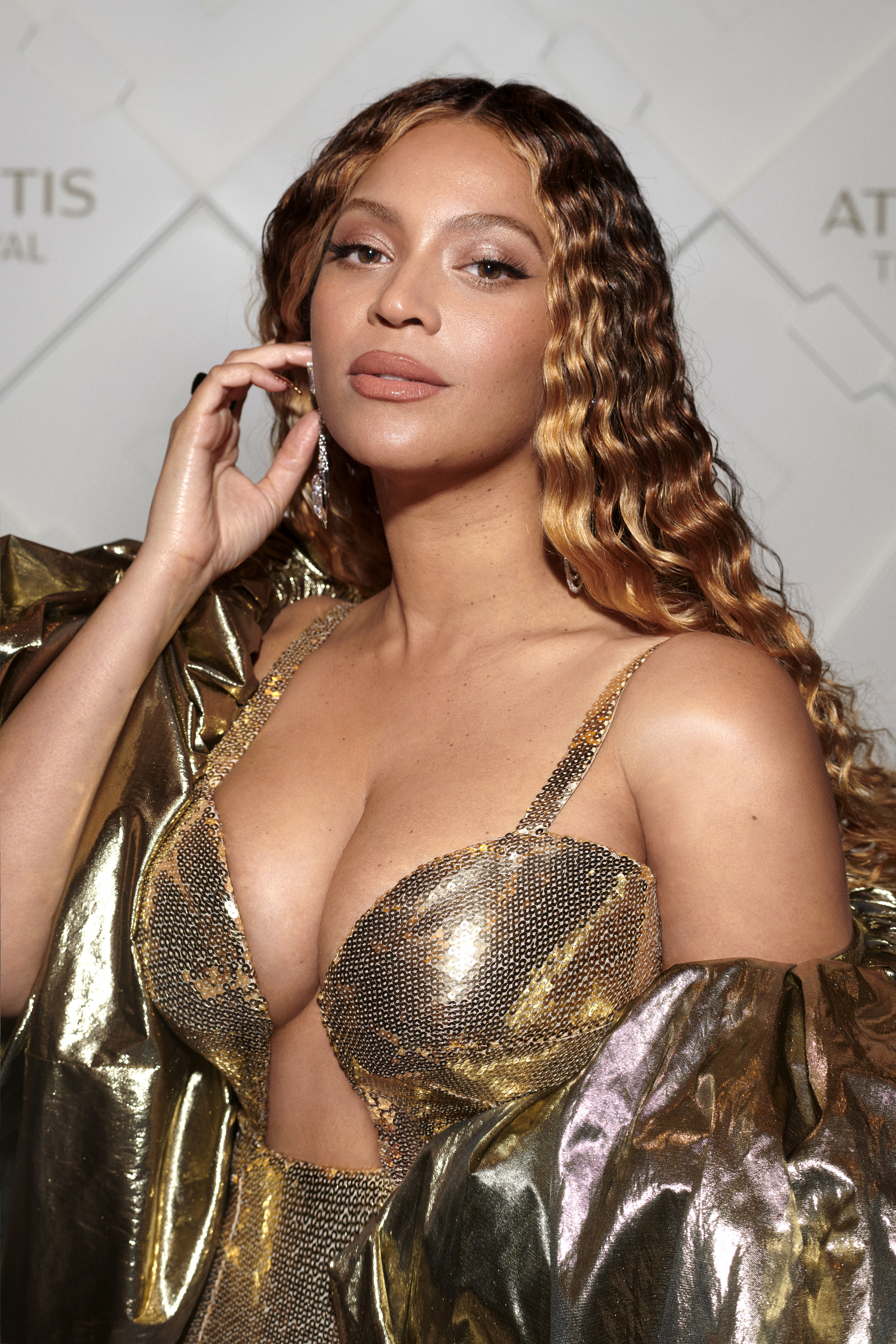 But someone who proved to be all too aware of the privilege that comes with being a white man is film editor Paul Rogers, who won the Best Film Editing Oscar for his work on Everything Everywhere All At Once on Sunday.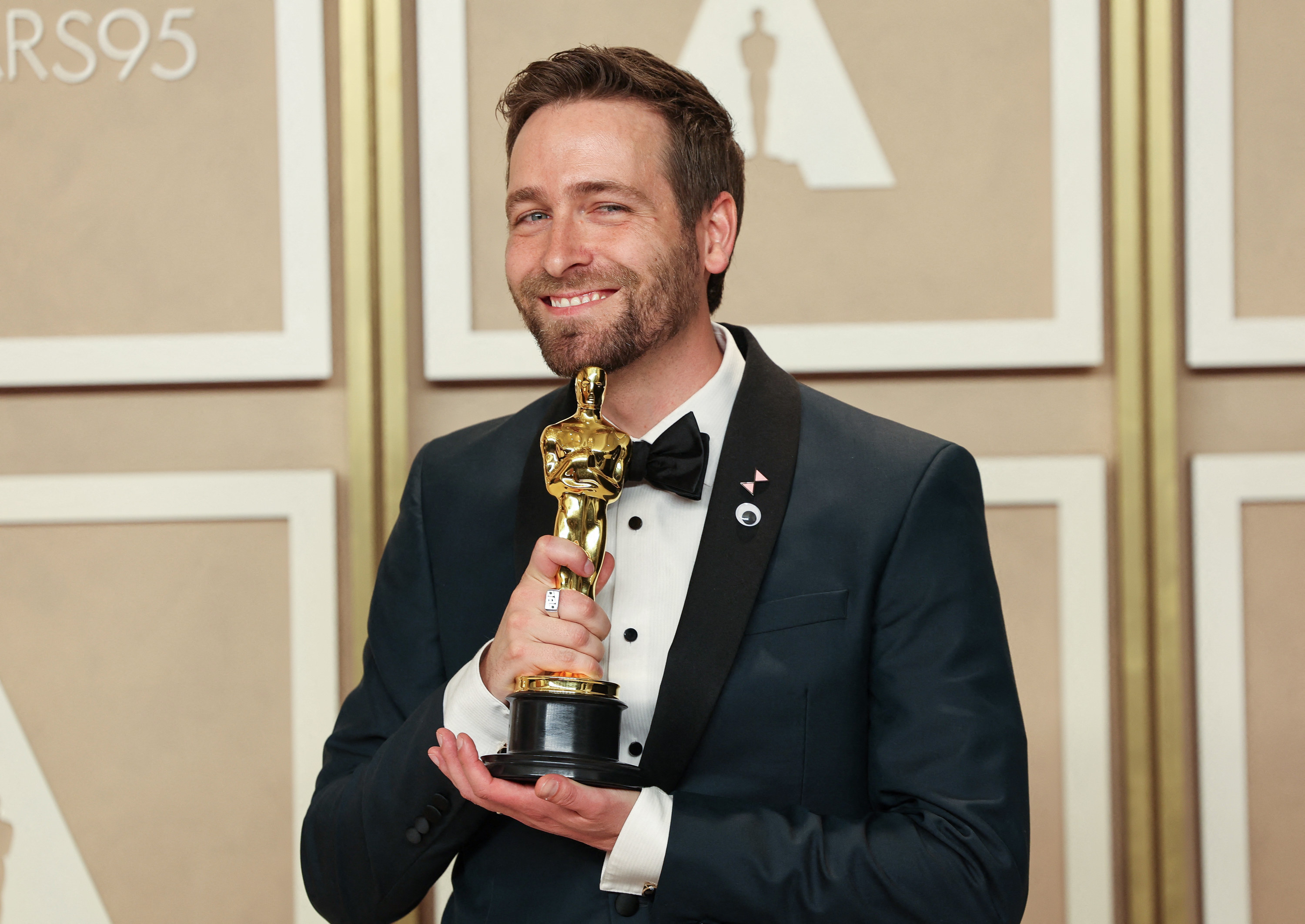 During his acceptance speech, Paul revealed that the movie was only the second film that he'd worked on, but it was what he said in the winner's room that has really captured people's attention.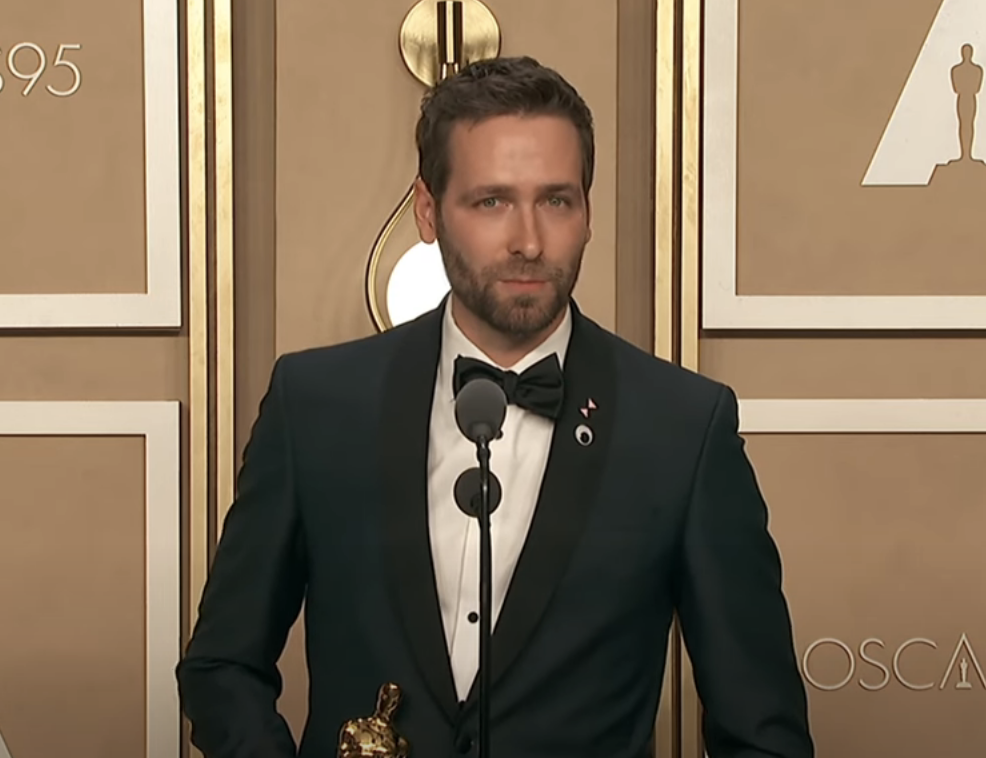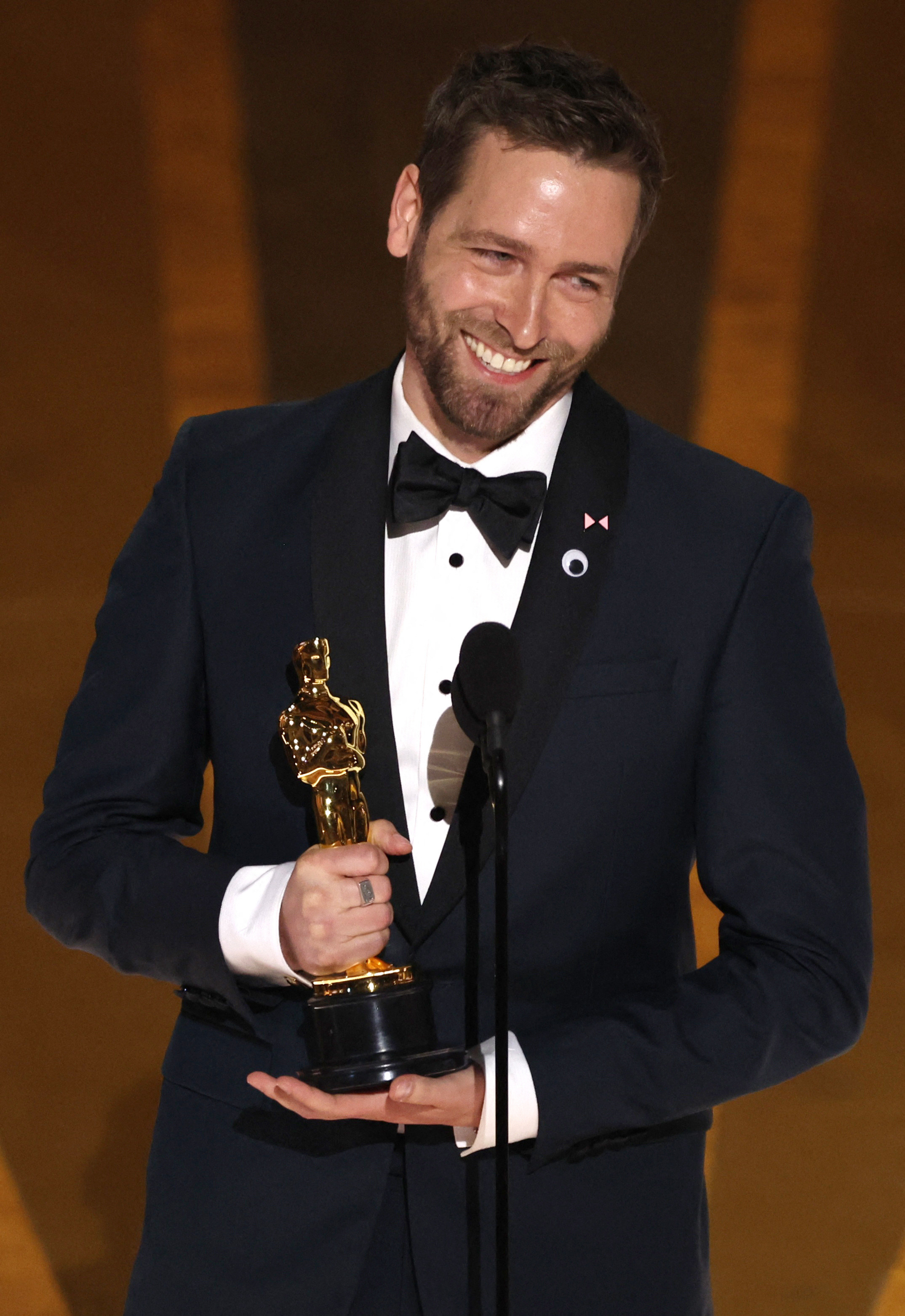 Everything Everywhere All At Once has won high praise for its representation of an Asian American immigrant family, and it made Academy Award history over the weekend with seven wins.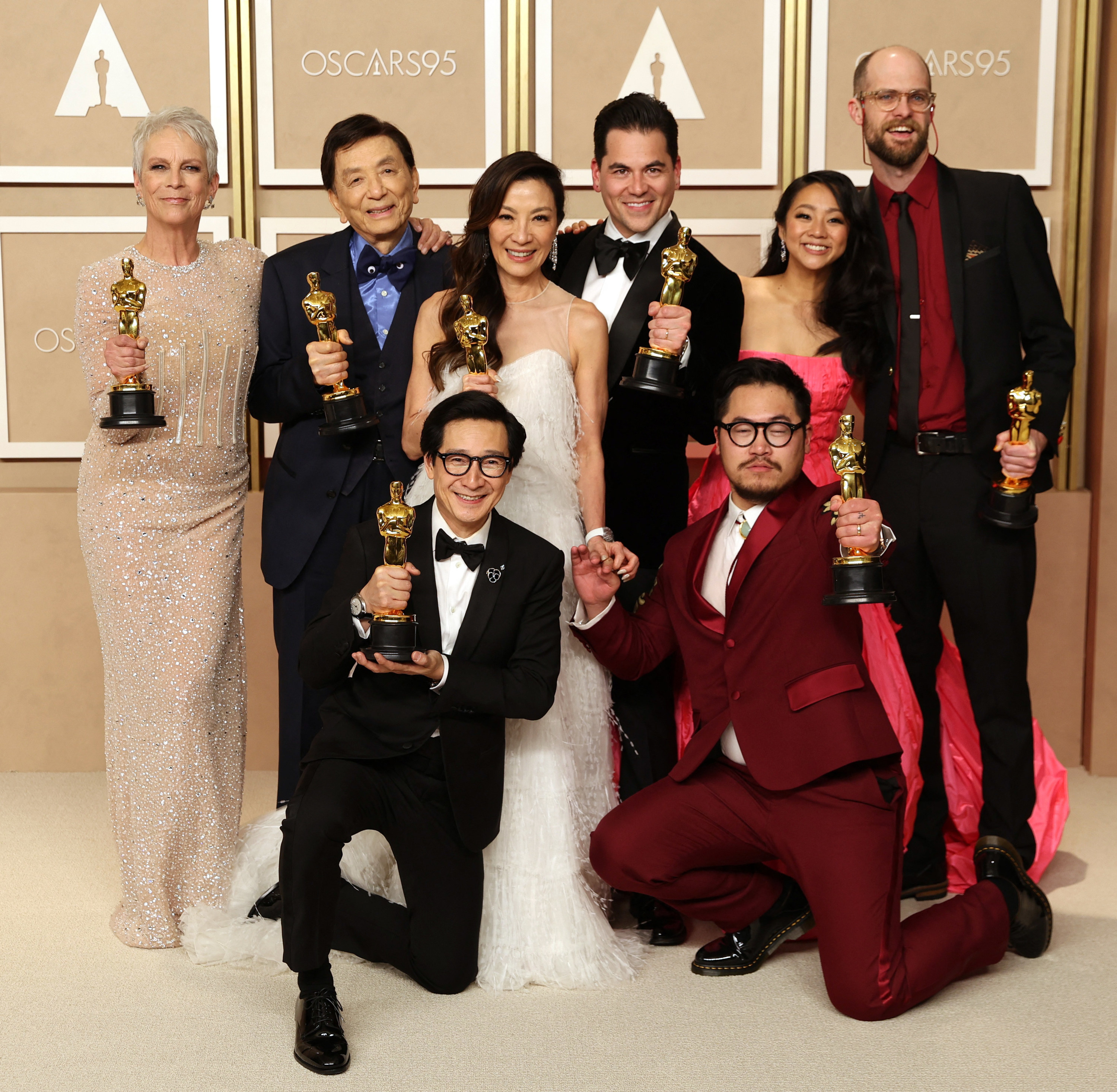 This included Michelle Yeoh becoming the first Asian woman — and only the second-ever woman of color — to be awarded the Best Actress Oscar.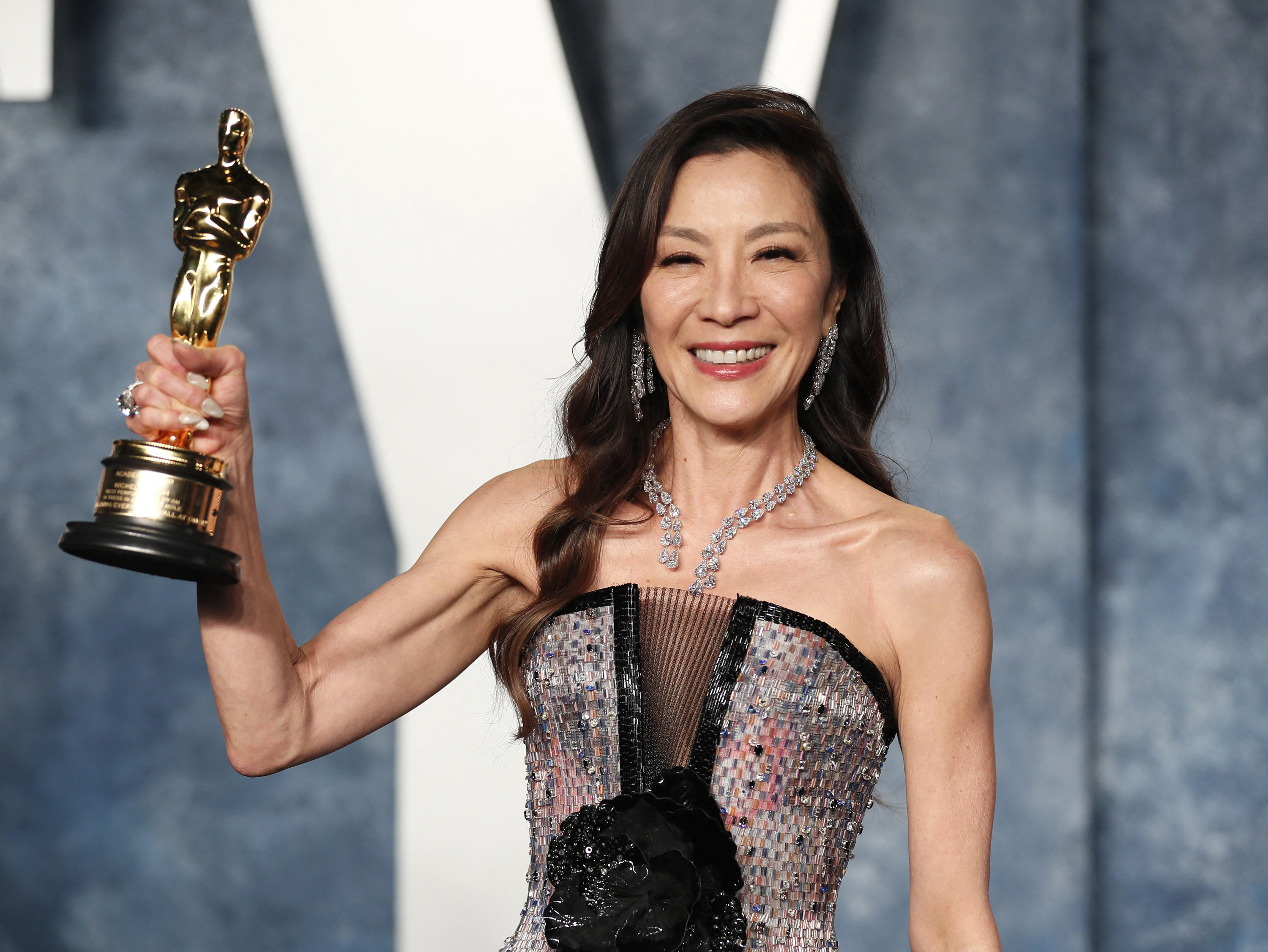 Meanwhile, Ke Huy Quan became the second Asian man to win in the Best Supporting Actor category, the first of whom was Haing S. Ngor 38 years ago.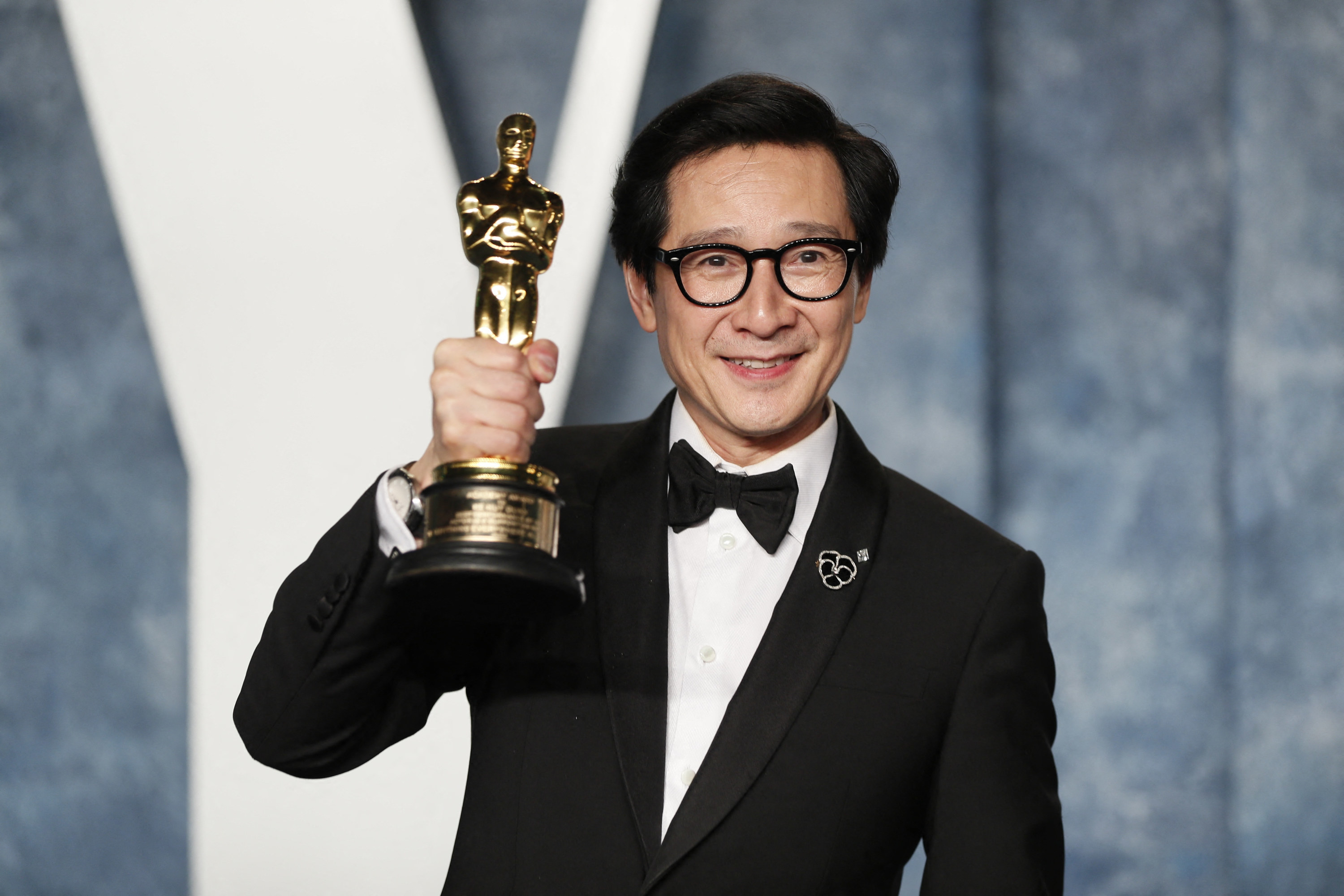 And Paul celebrated the diversity of the movie as he spoke to the press, saying: "We see a lot of movies that tell stories about certain types of people and they tend to focus on the story of the man, the white man, and having this beautiful story of an immigrant family was amazing. And I think as Ke Huy Quan was describing in his speech, it's long, long, long overdue."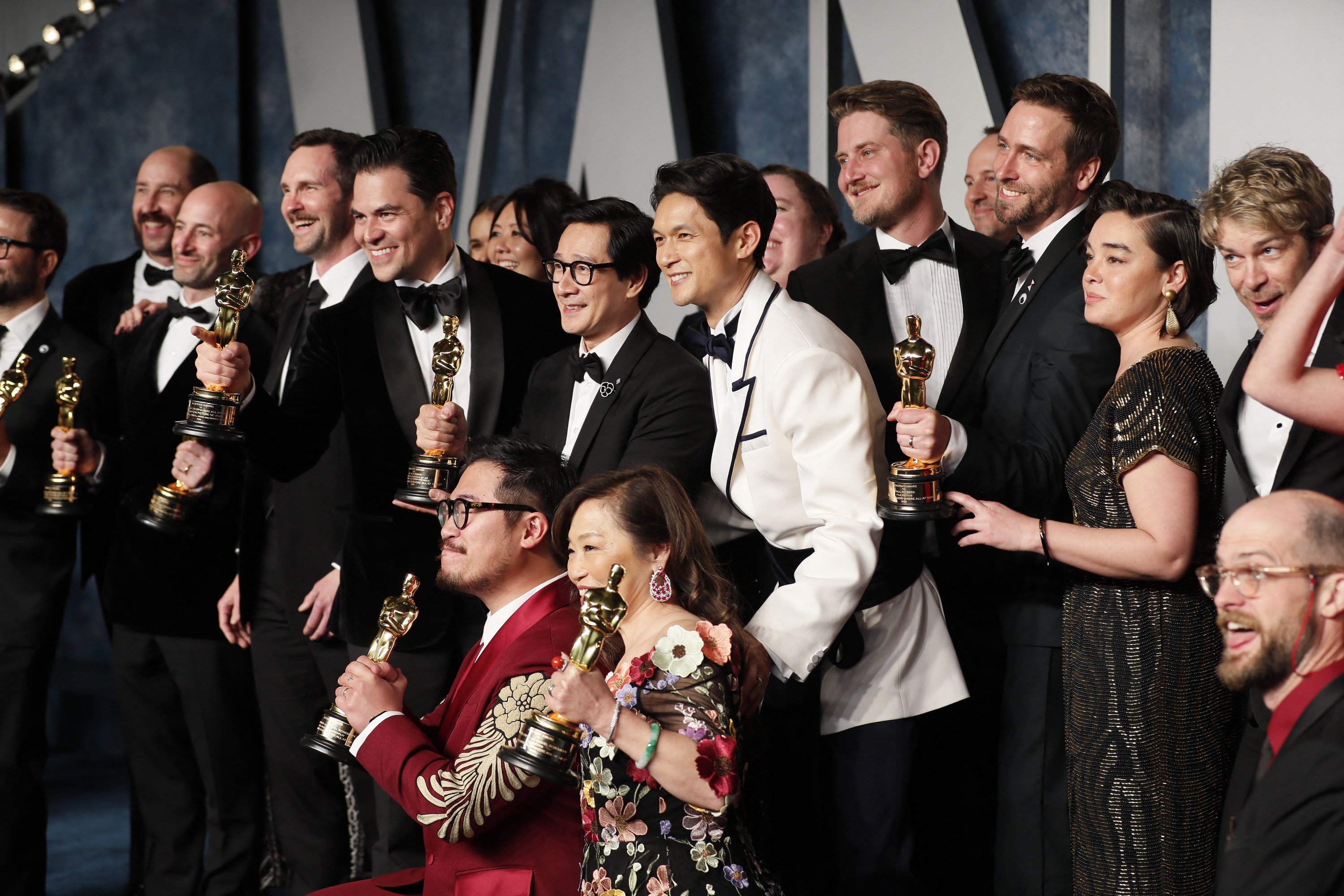 Referencing the Academy Award in his hand, Paul then added: "This kind of thing unfortunately does happen to guys like me a lot, too much most of the time."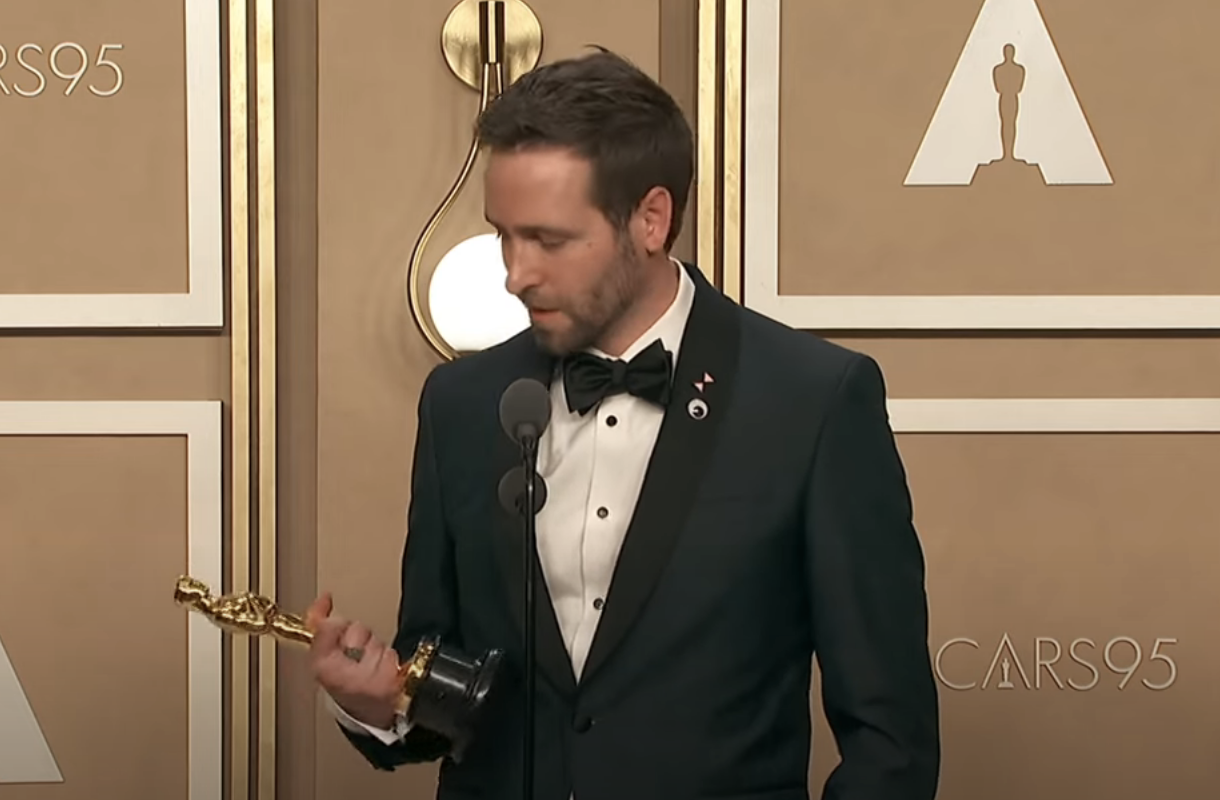 "So I think that what Dan and Daniel are really conscious of is paying attention to who are we mentoring? Who are we hiring? What kind of stories are we lending our time and our energy to tell?" he said of the movie's directors, Daniel Kwan and Daniel Scheinert.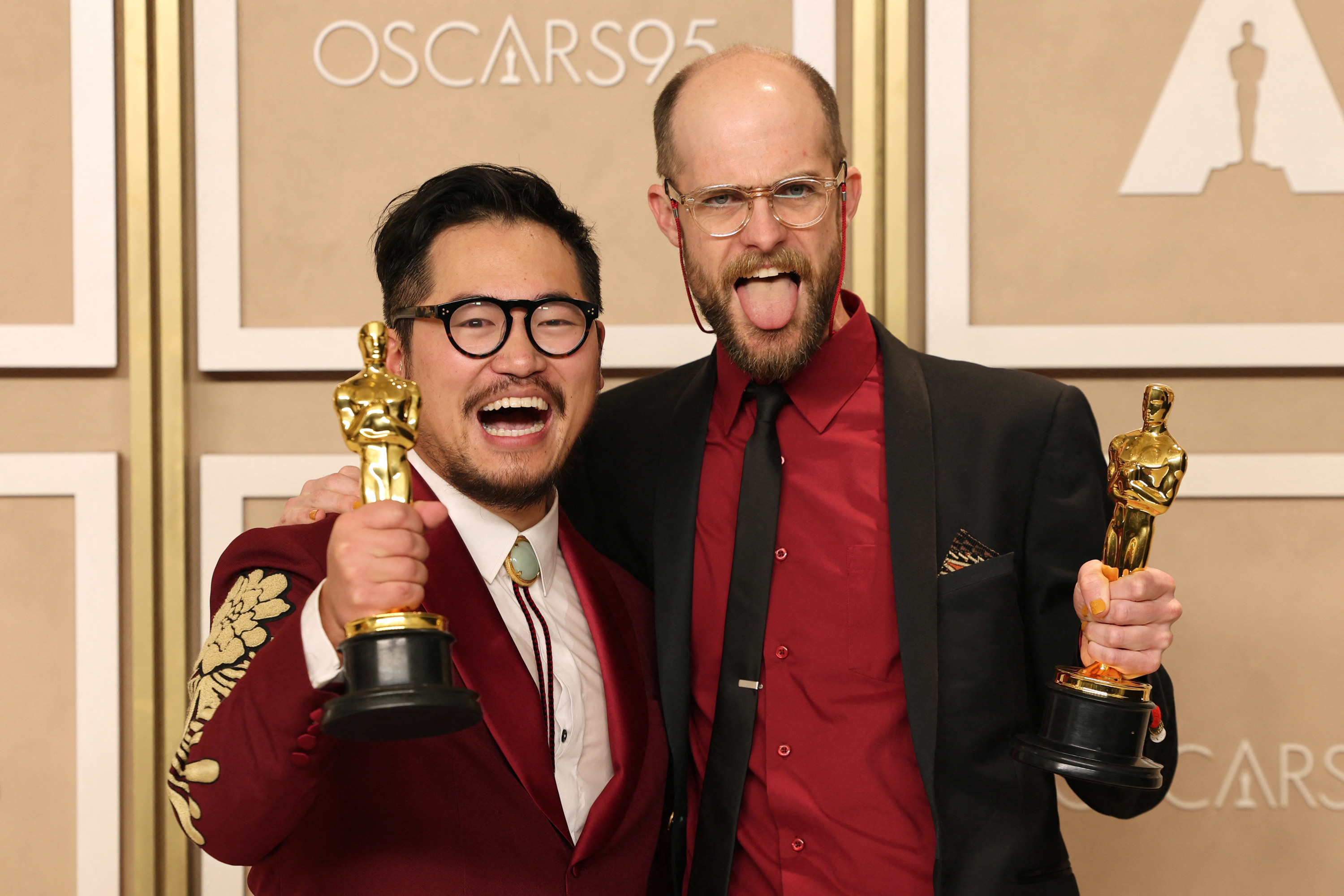 "I don't know if there's one thing that is the magic to this film," Paul continued. "But that's part of it. I think it's a combination of good people making good films with other good people and telling good stories… And a great cast."
Paul has been praised for his "self awareness" by those who have watched what he had to say, but many couldn't ignore the apparent allusion to Harry's Grammys speech.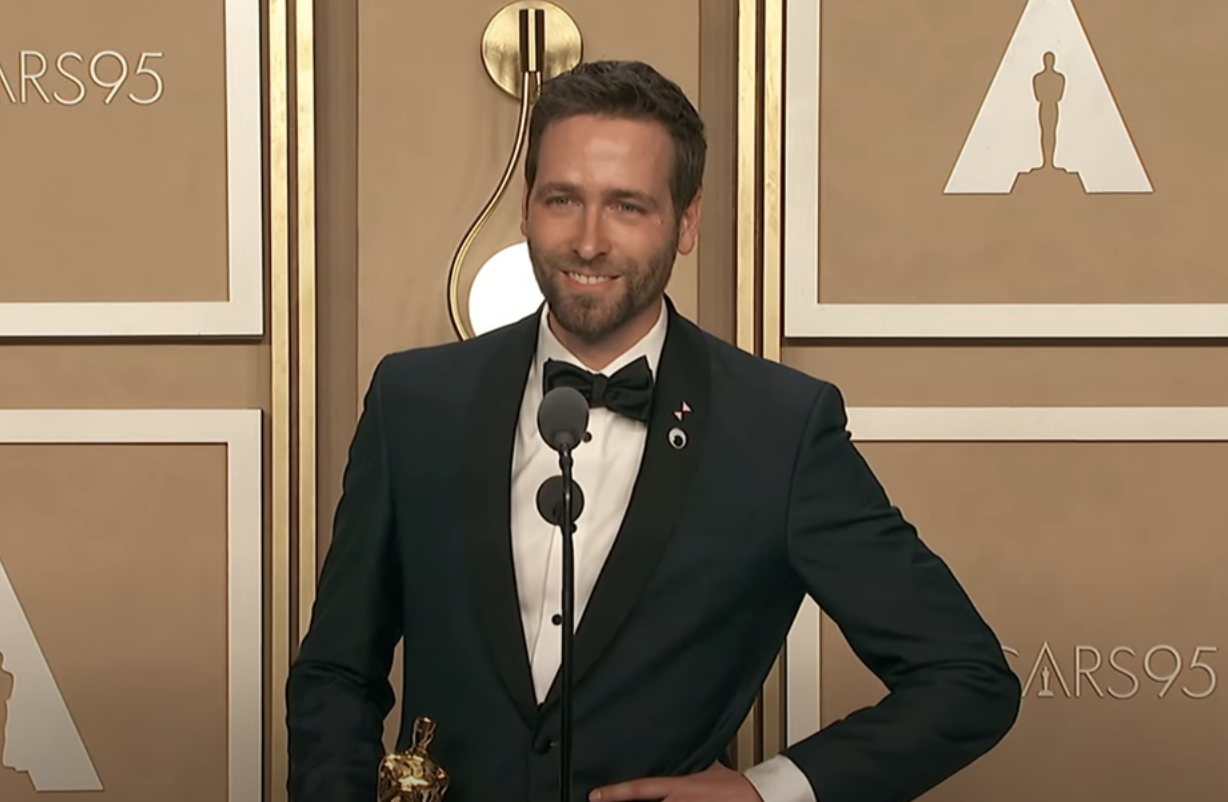 "iconic way of dissing Harry styles's stupid comment at the Grammy's," one person commented on a TikTok of the interview. Someone else said: "You know what I'm v ok with the light shade because it's setting the facts straight."


"NOT THE HARRY STYLES DISS," another wrote. One more joked of the shade: "CATCH IT STYLES."

But one person argued that Paul could have actually been referencing Ke Huy's acceptance speech, where he said: "They say stories like this only happen in the movies. I cannot believe it's happening to me. This is the American dream."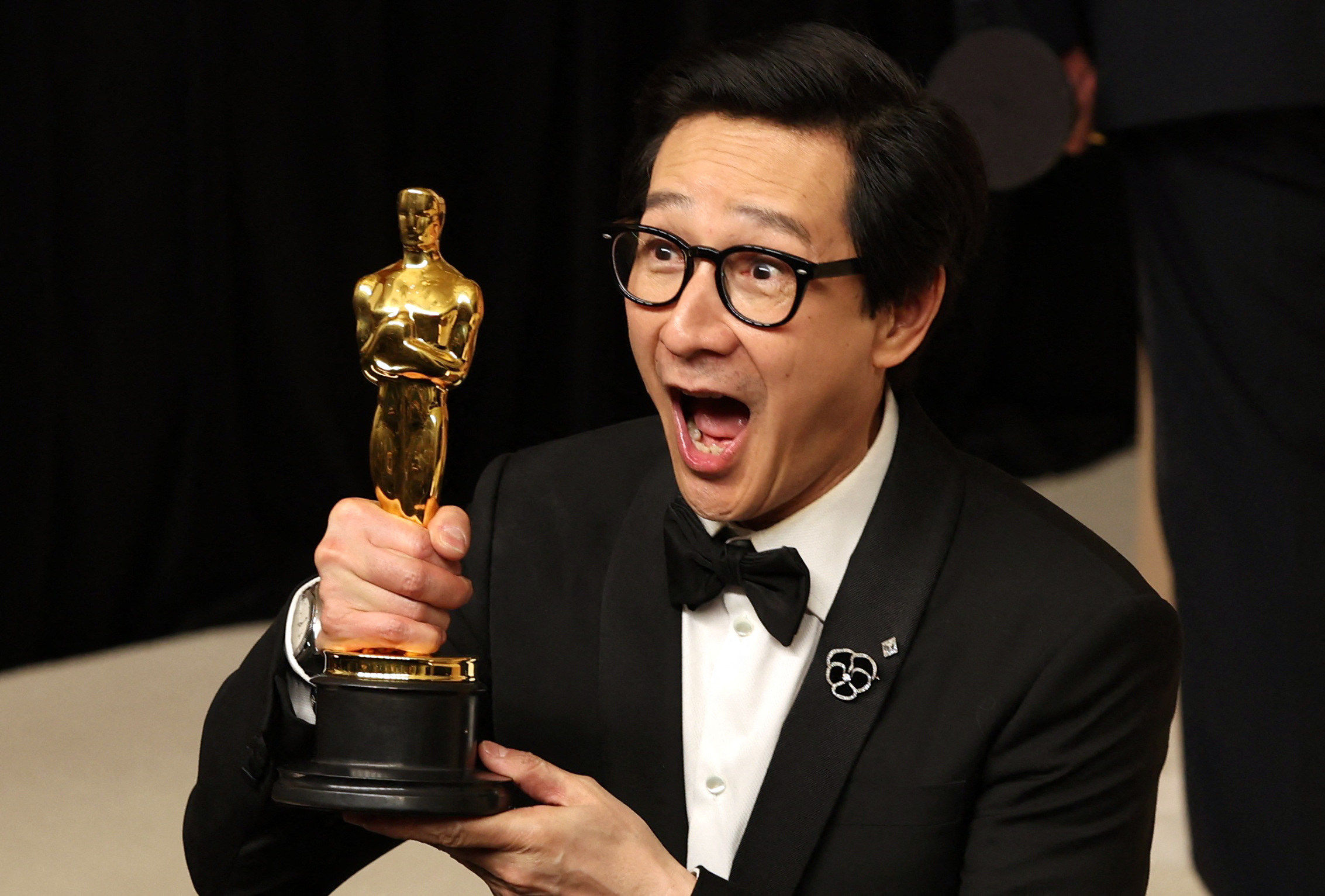 The actor was born in Vietnam to Chinese parents and lived in a refugee camp in Hong Kong for a year. He was 8 years old when he and his family moved to the United States as part of its 1979 Refugees Admission Program.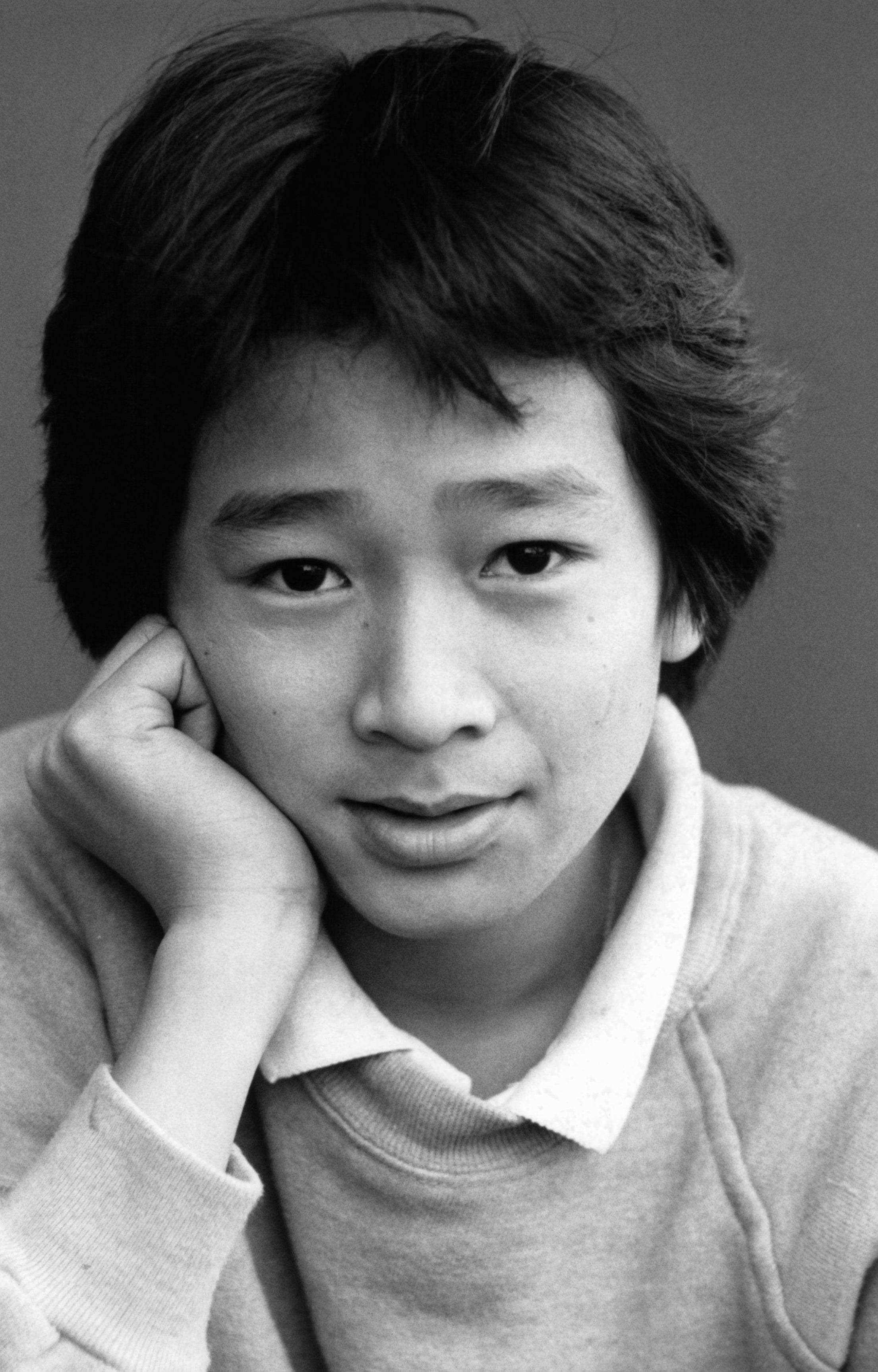 "I don't think he was dissing Harry Styles, I think it was in reference to Ke Hey Quan's speech 'this doesn't happen to people like me,'" they commented on the TikTok.

"No it was a diss and it was needed," someone else countered. Others maintained that whether Paul's comment was an intentional dig or not, Harry could still learn from him.

"someone send this to harry styles," one comment read. Another viewer added: "Harry styles take note."


"he was real for this !!! harry probably ment well but it came out wrong no doubt but paul ate that up 😭" one more wrote.

Some ignored the discourse altogether and were simply impressed by Paul's comments. One person said: "it's the self awareness for me."

"Privileged and aware. 👏🏾👏🏾" someone else echoed. Another wrote: "An accountable man😳? We love to see it 😏"


"The only way to really change things," one more acknowledged.

While another TikToker joked: "Men are 99.8% less attractive when they start speaking… But not this one, this one's special."