IDK if you've seen or heard anything about Adele's Las Vegas residency, but it looks like a really good time!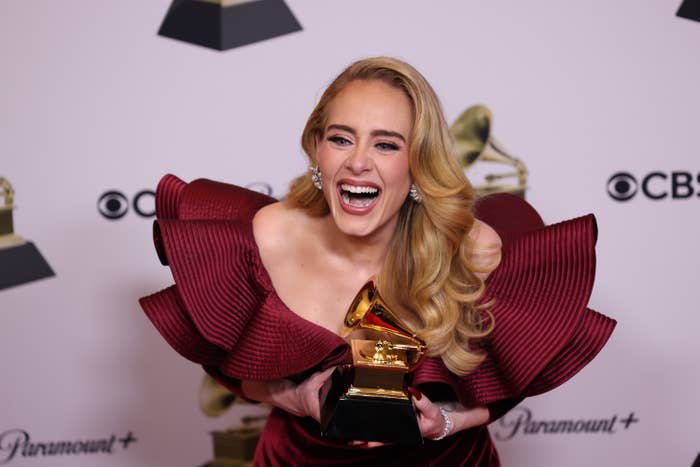 Live instruments: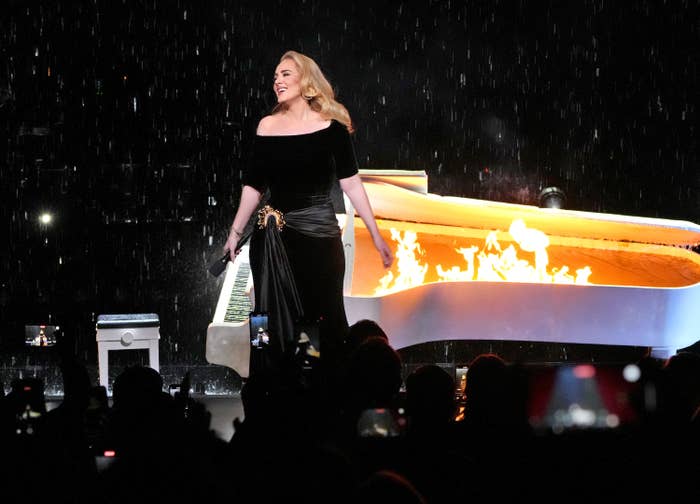 But arguably the best part is all the interactions she's been having with her audience. Like, at a show this weekend, she made a couple's dream come true when she stopped and signed their wedding dress!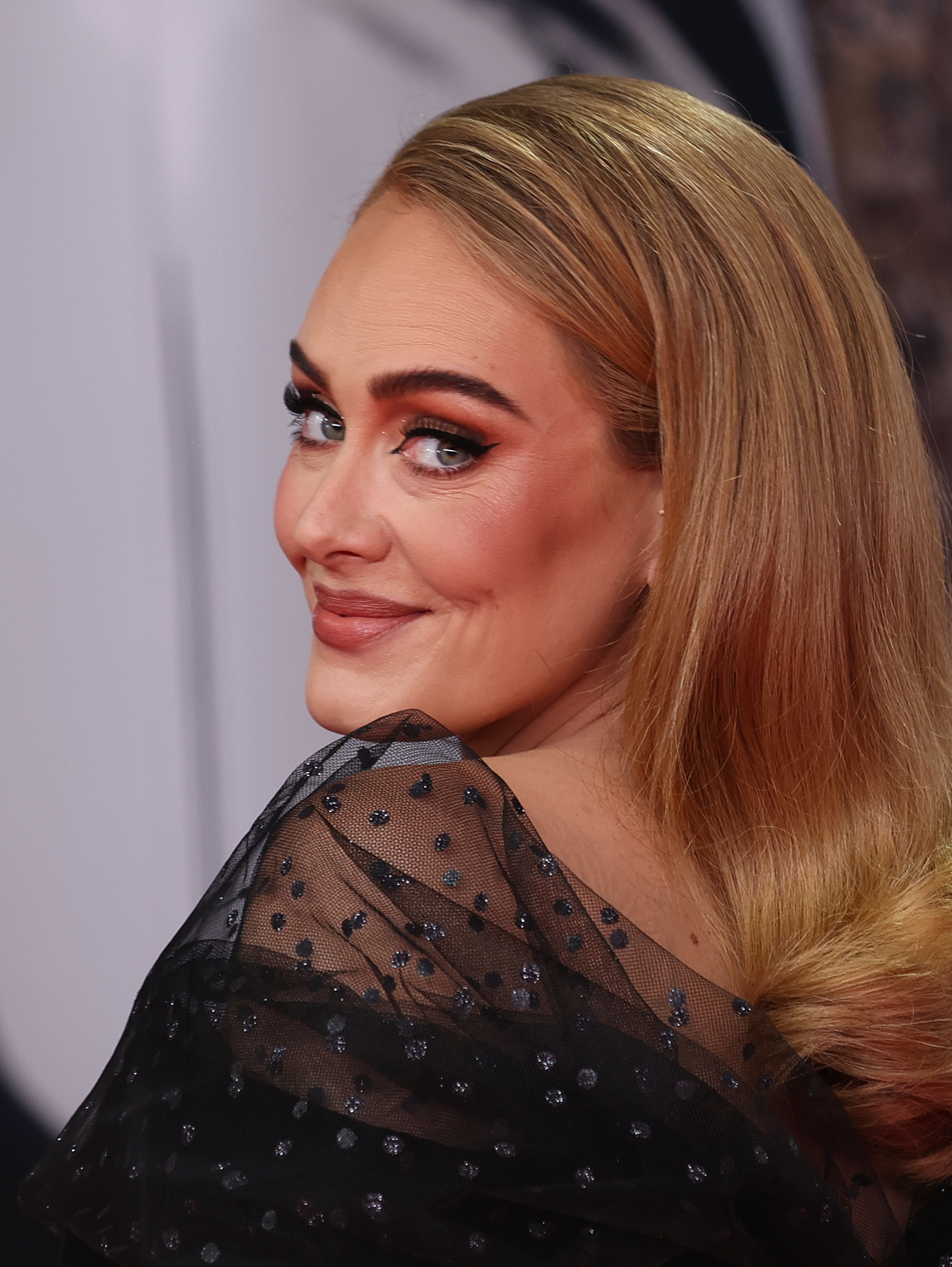 In the footage, Adele's walking around, singing "When We Were Young" when she comes up on the pair, who appear to have just married. "Oh, you just got married today?!" she says after exchanging words with the couple. "Congratulations!"
The groom then appears to ask her if she would sign his wife's wedding dress before producing a marker. Adele nods, takes it, and signs a message on the hem.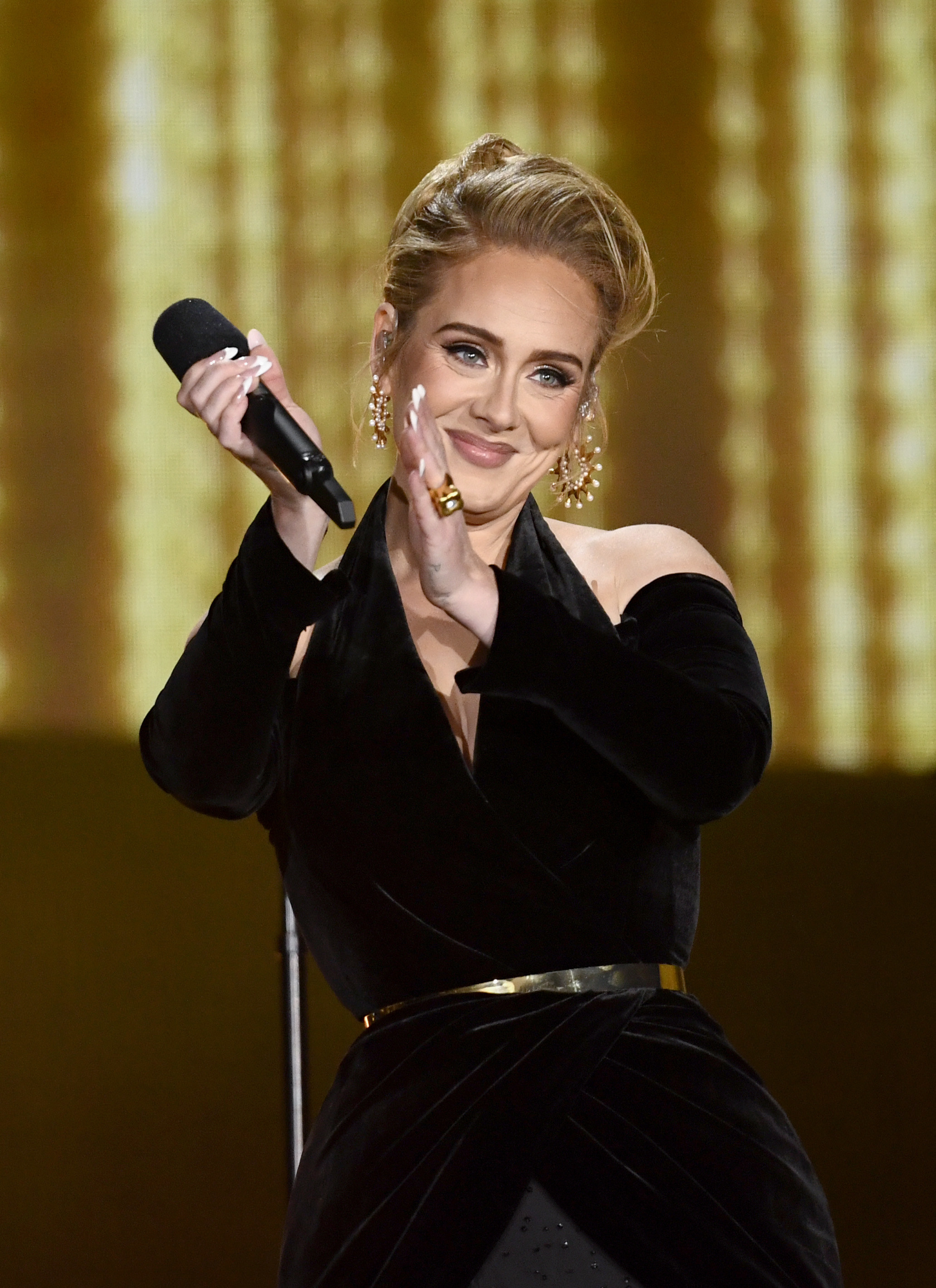 "Thank you @Adele for the greatest gift and the greatest show," the bride said of the moment on Instagram. "My world is made. [I] found the love of my life, and this man was determined to have Adele sing at our wedding. … Seven years later, all our dreams came true. Thank you Adele for creating the memory of a lifetime for us. 🥰"