When Olivia Rodrigo released her debut single "Drivers License" in January 2021, nobody ever could have predicted that it would still be causing drama two years later.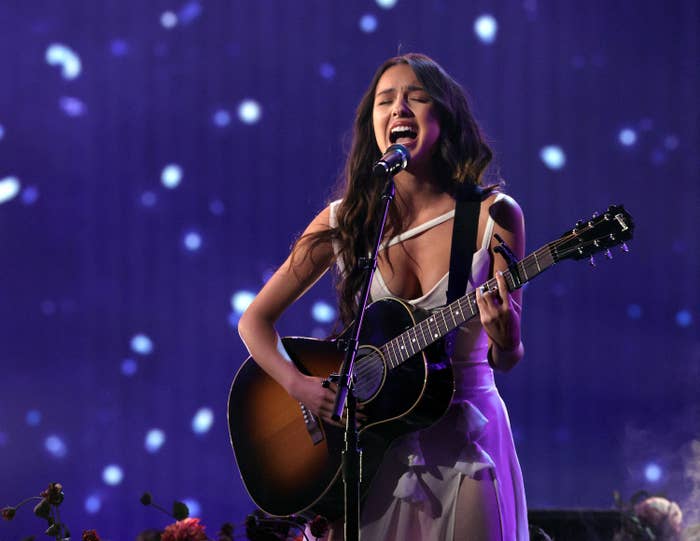 The record-breaking song appeared to be Olivia's account of the long-rumored love triangle between her, Joshua Bassett, and Sabrina Carpenter.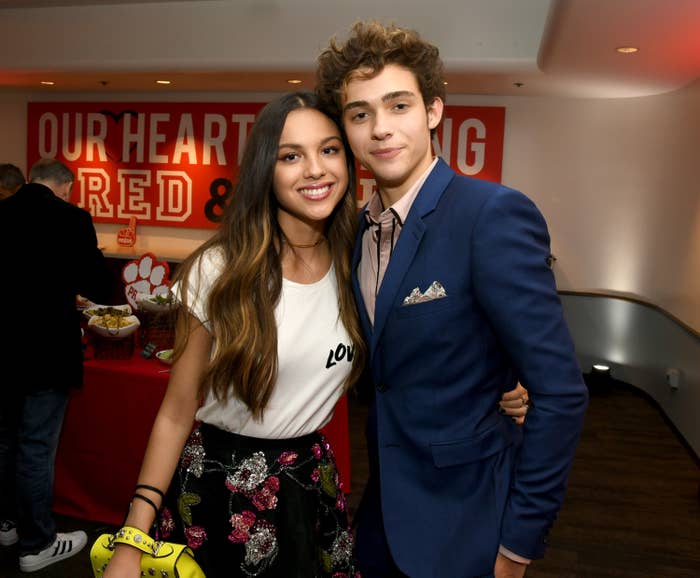 Joshua and Olivia played onscreen lovers in Disney's High School Musical: The Musical: The Series and were rumored to be dating in 2020. However, in August of that same year, Joshua was spotted on a lunch date with Sabrina.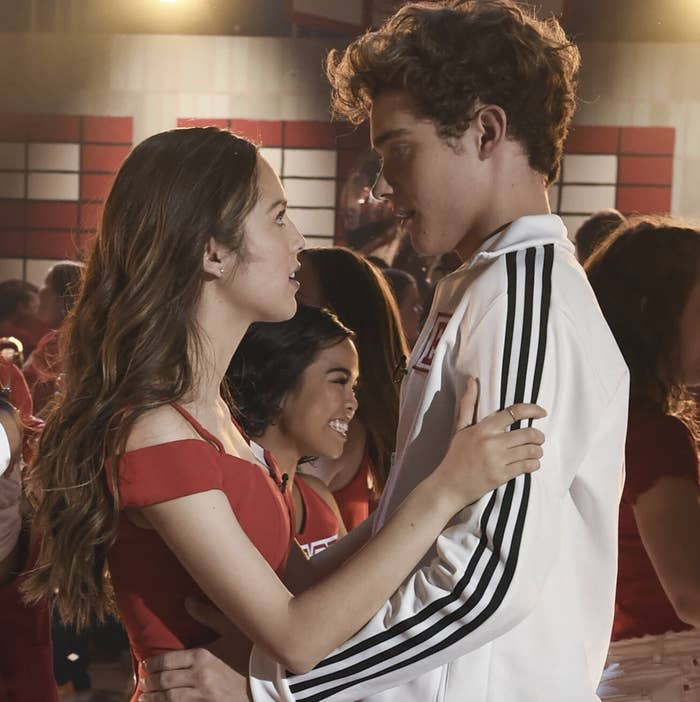 In "Drivers License," Olivia suggests that she was always insecure about his friendship with Sabrina, who is three years older than her. She sings: "And you're probably with that blonde girl / Who always made me doubt / She's so much older than me / She's everything I'm insecure about."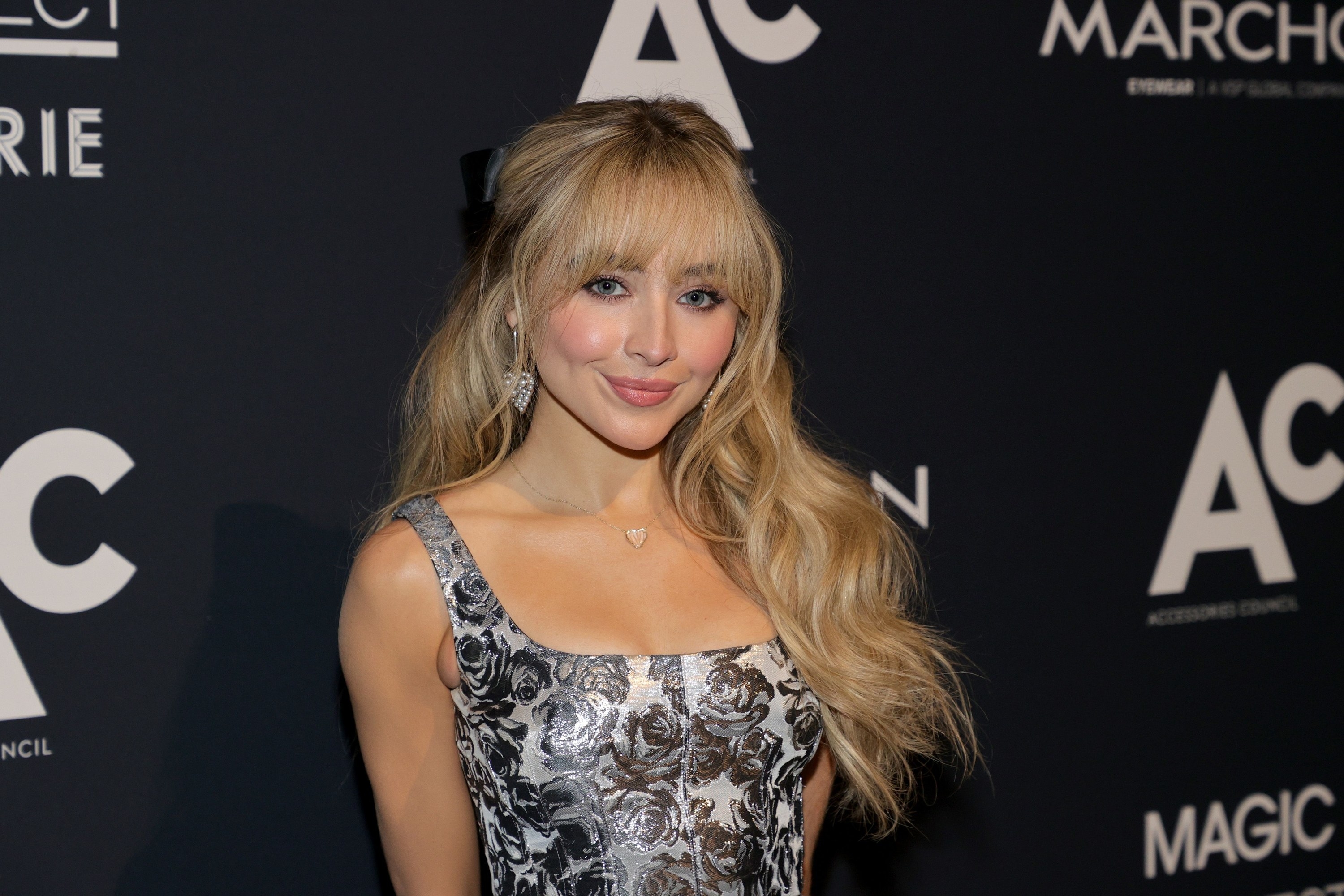 She gave more insight into the situation when she dropped her debut album, Sour, in May 2021. The songs "Deja Vu," "Good 4 U," and "Traitor" were among the ones thought to be about Joshua.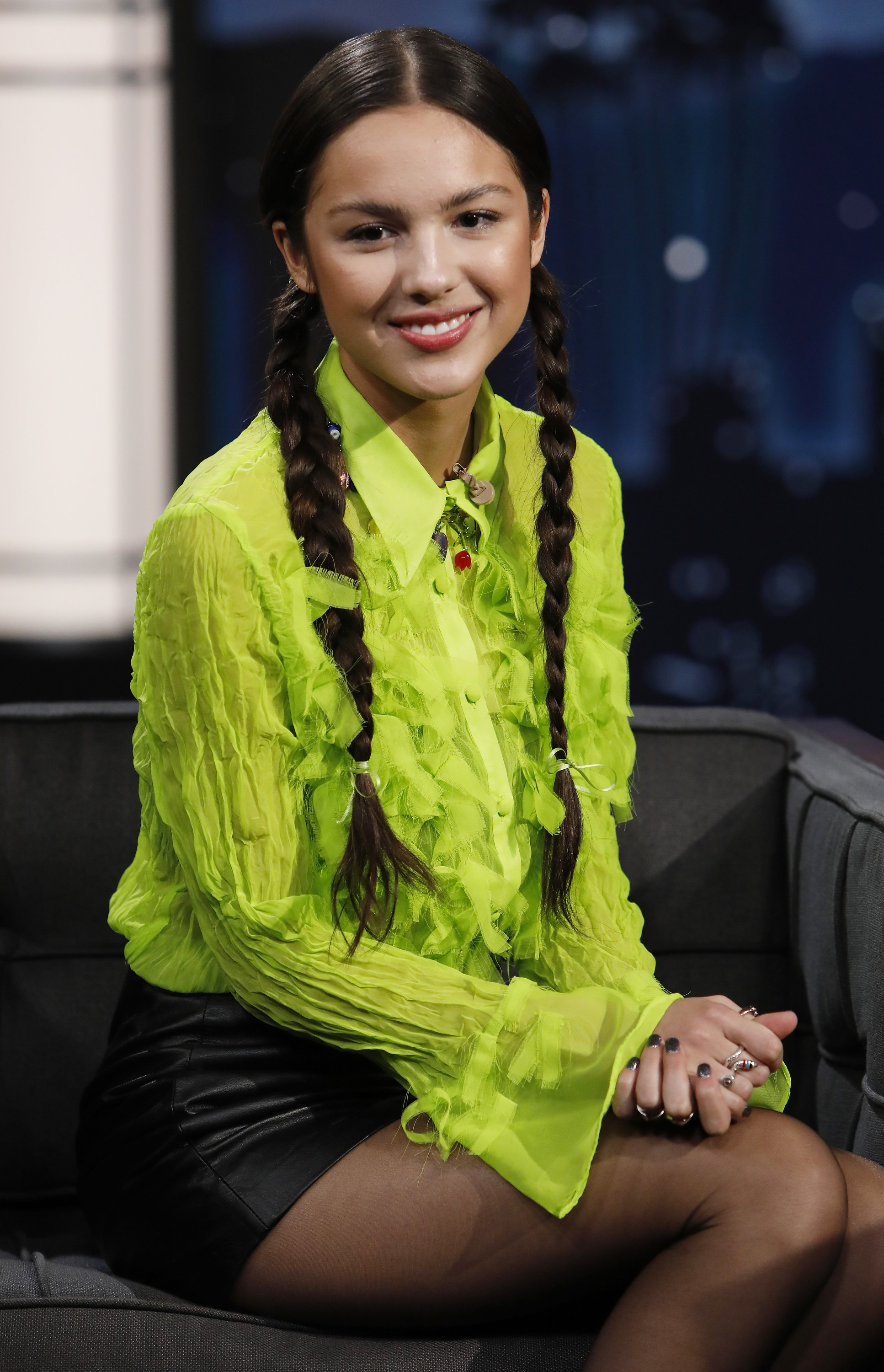 On the album, Olivia reiterated that Joshua had told her that she was "paranoid" when she expressed her concern about his relationship with Sabrina while they were dating.
"It took you two weeks / To go off and date her / Guess you didn't cheat / But you're still a traitor," she sings in "Traitor."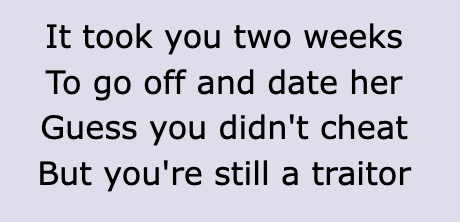 And in "Good 4 U," she chastises Joshua for seemingly being "happy and healthy" and "unaffected" by their split while she is devastated and heartbroken.
But in December 2021, Joshua joined the conversation and suggested that Olivia was sensationalizing their relationship drama for publicity.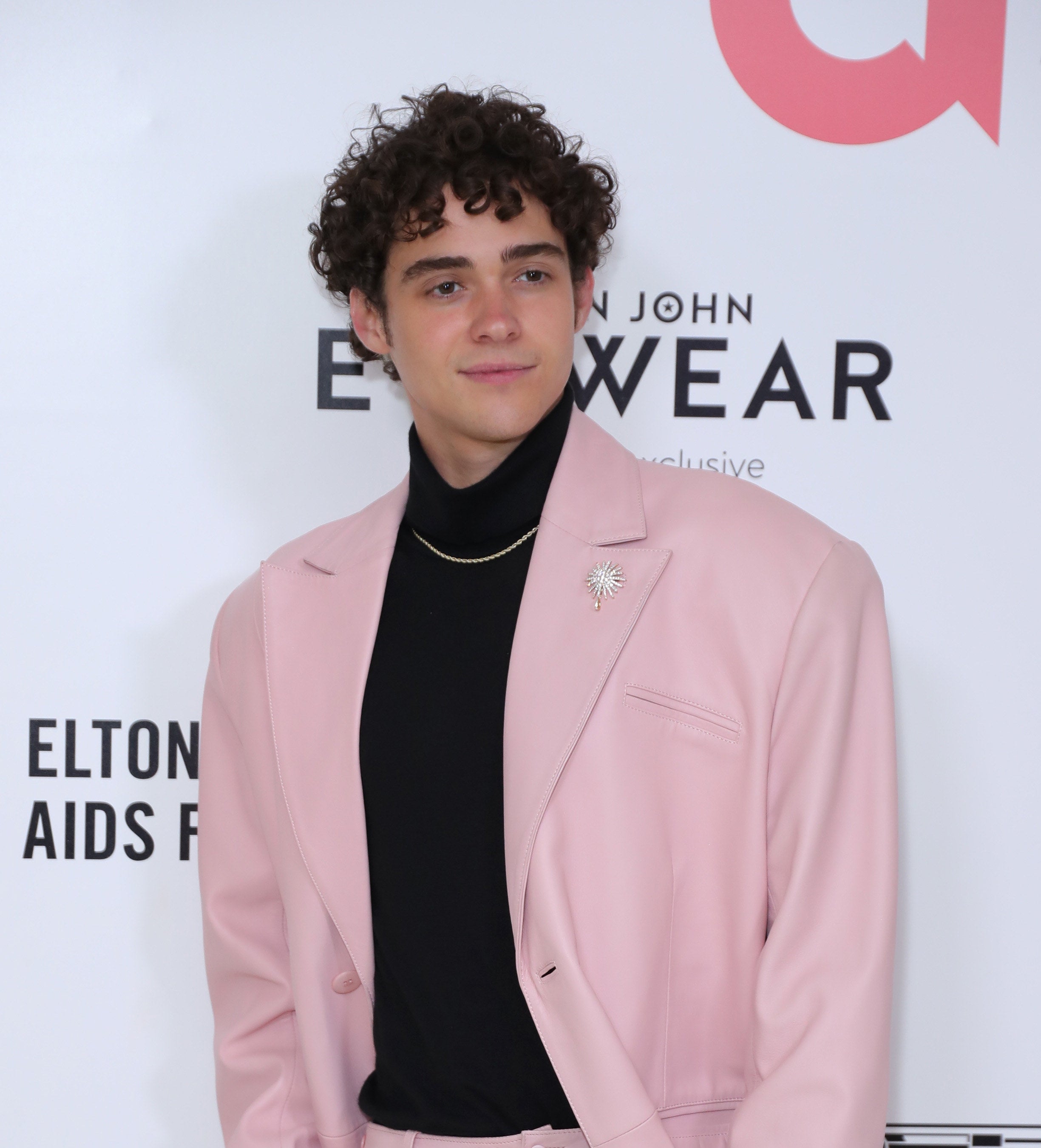 On an EP that was titled after its three songs: Crisis / Secret / Set Me Free, the star sings, "Don't you dare act like I didn't love you / Don't go thinkin' that I didn't hurt too / Don't you ever wonder if I'm okay after all you put me through?"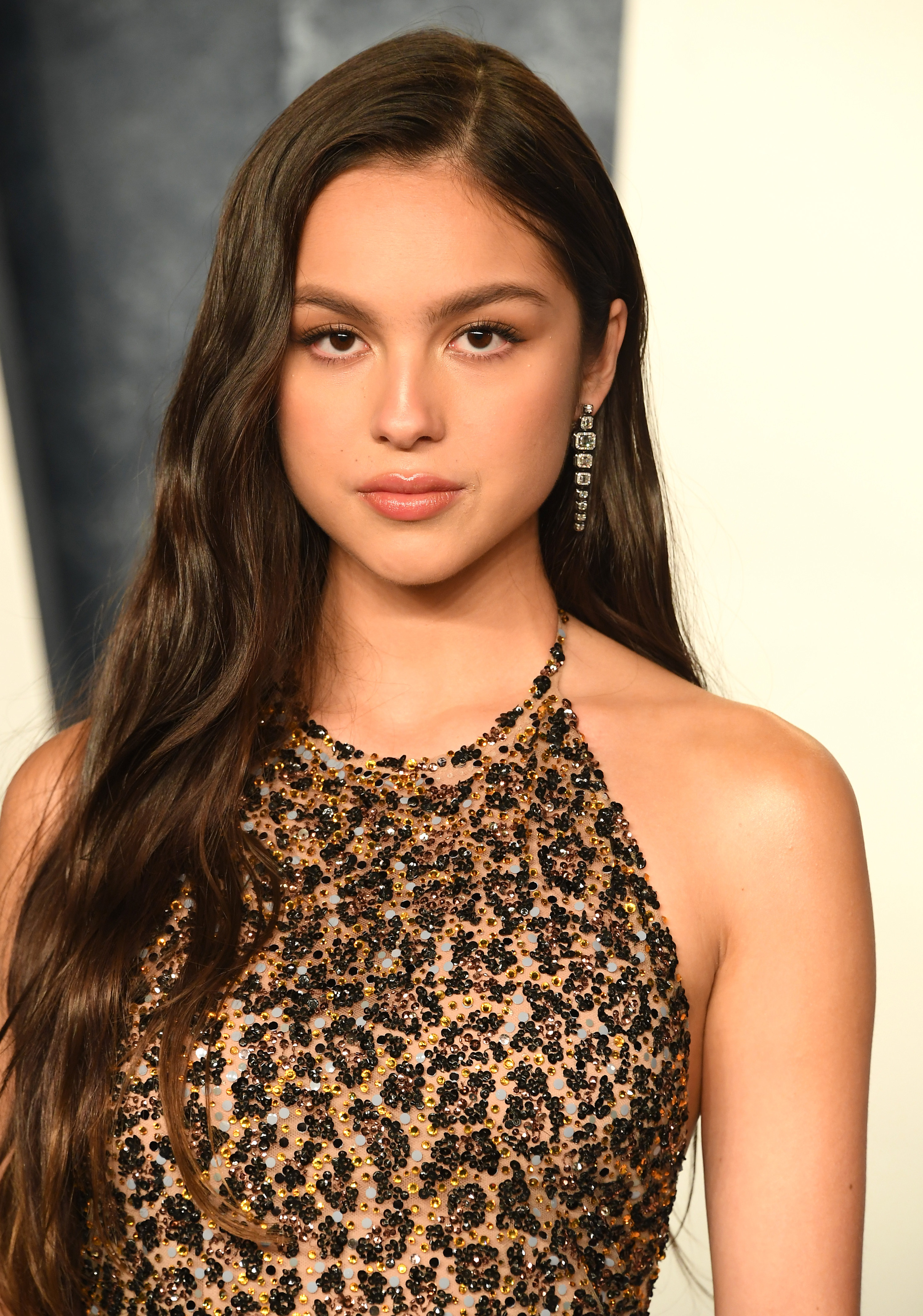 "You're messin' with my life as a career move," he adds in "Crisis," before later adding, "Oh, I wish that I could open my eyes and the nightmare be over / But you sensationalize, keep fannin' the fire for the headlines."
In "Secret," Joshua appears to directly reference Olivia's own song with the lyrics: "I really hope you had your fun, good for you foolin' everyone."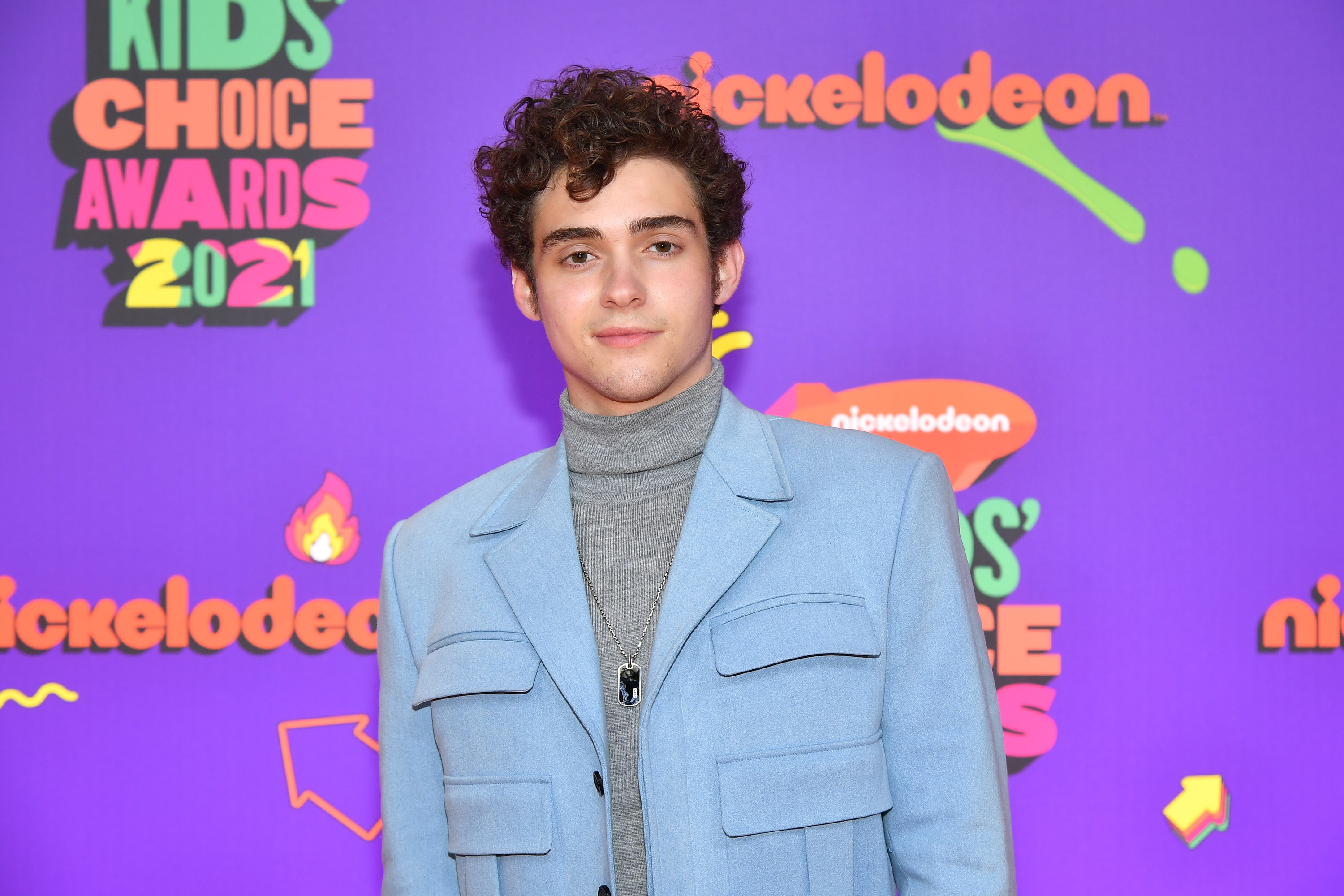 He later references "rumors" that "could kill" in what appeared to be a nod toward the numerous rumors about him that circulated following the release of Olivia's songs. He sings, "My friends all warned me I should run for the hills / But I defended you still / 'Cause I knew rumors could kill."

And Joshua shed some poignant light on those particular lyrics the following year, when he revealed that he was hospitalized shortly after "Drivers License" was released due to severe stress-induced health complications.
Speaking to People magazine, Joshua said that the onslaught of hate and death threats that he received off the back of Olivia's song took a huge toll on his well-being.
"I was sleeping 16 to 20 hours a day," he explained. "I couldn't even stand up for longer than 30 seconds."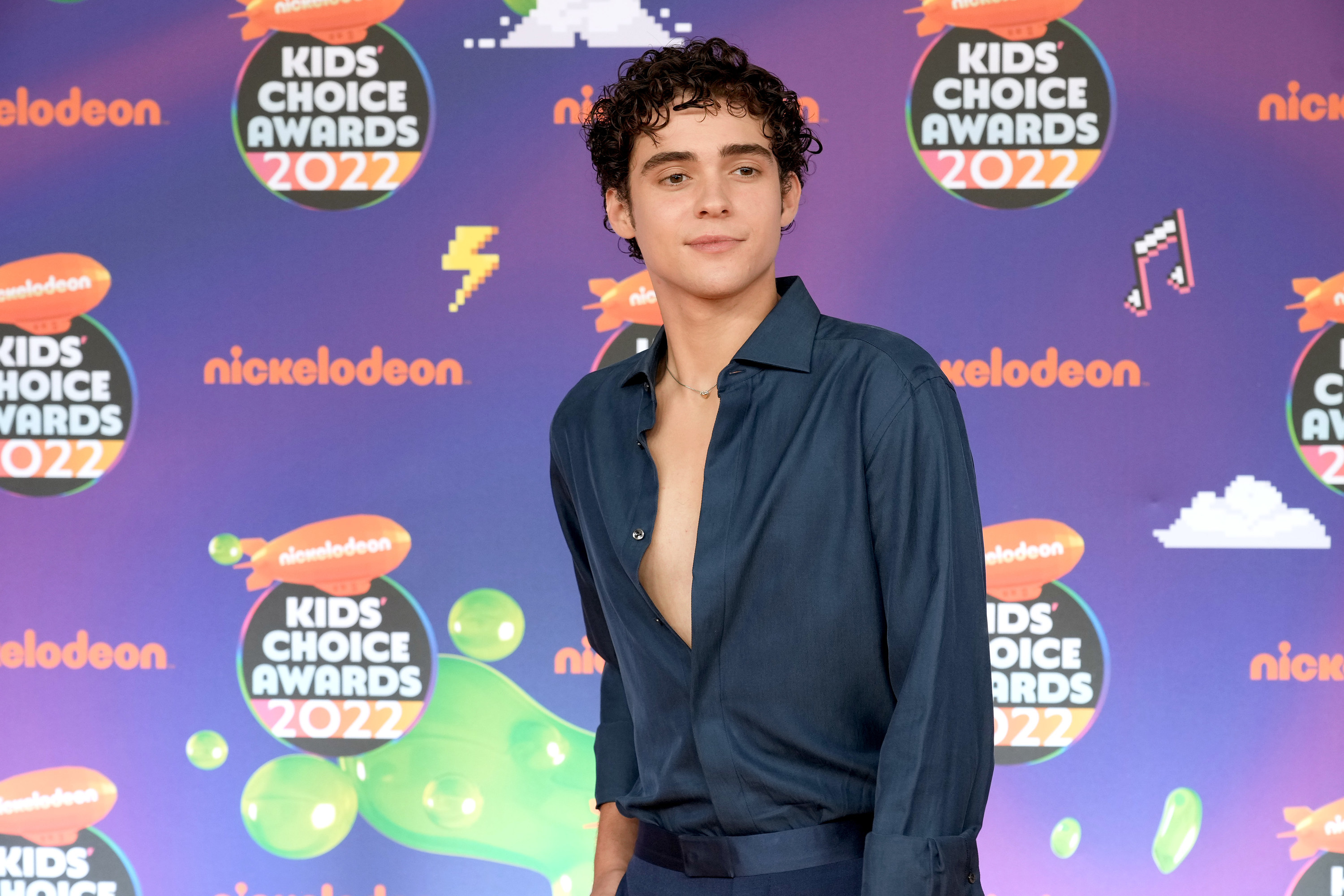 "I felt my heart literally failing. I was like, 'This isn't just anxiety. This is bad,'" he went on.
Joshua said that when he went to the hospital, he was diagnosed with septic shock, which is caused by a severe drop in blood pressure after an infection.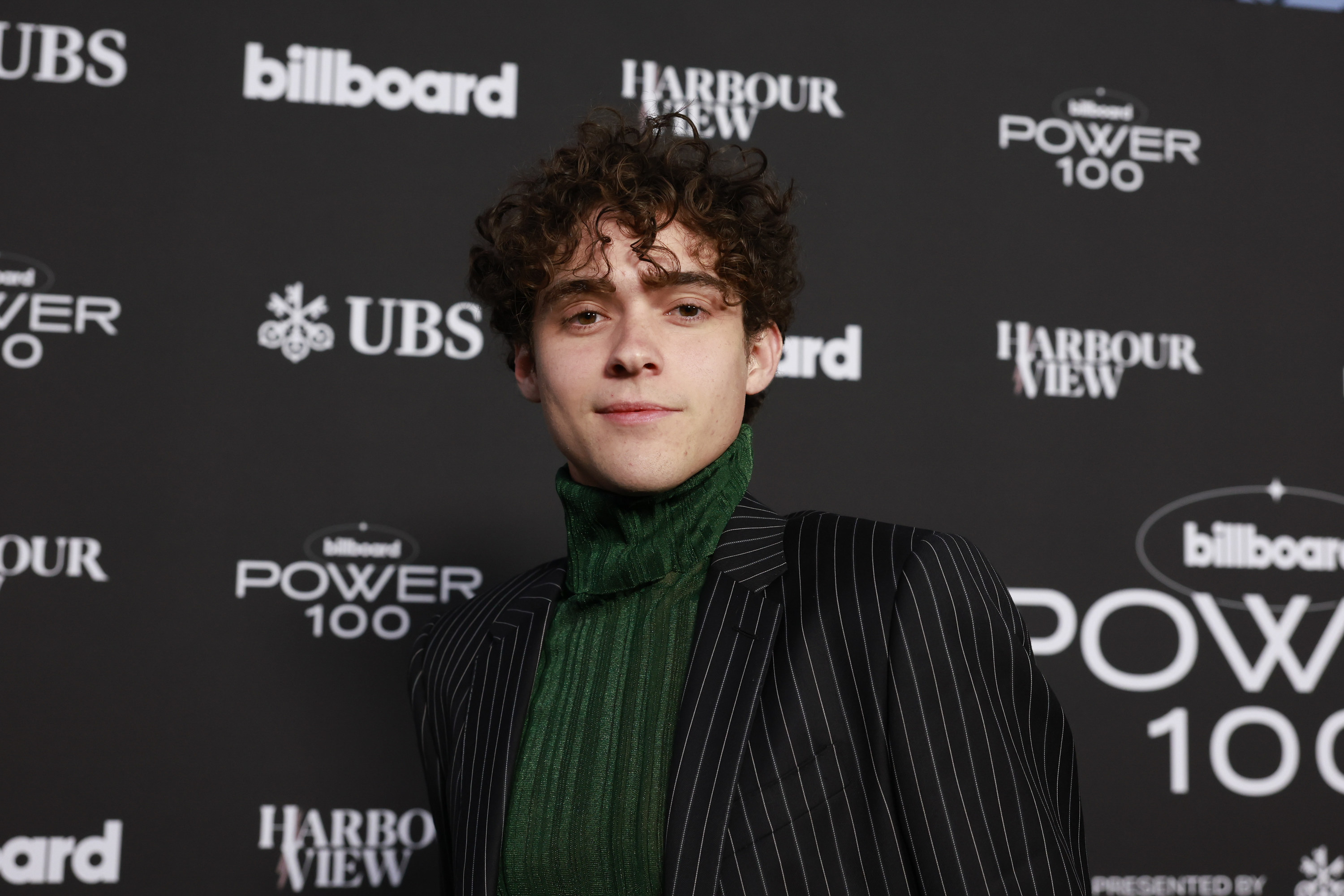 Although stress alone can't cause septic shock, it can cause a weakened immune system that makes you more susceptible to infections, which is why Joshua was told that his illness "could have been brought on by stress."
"The doctors were like, 'If you hadn't checked in within 12 hours, you would have died in your apartment,'" Joshua revealed. "It's wild that I was this close to taking another nap."
After he left the hospital, Joshua was "more depressed and stressed" than before and said that he "had a panic attack every single day."
But despite all of the drama, Joshua and Olivia appeared to be keen to move on from it in July, when they put on a united front on a red carpet.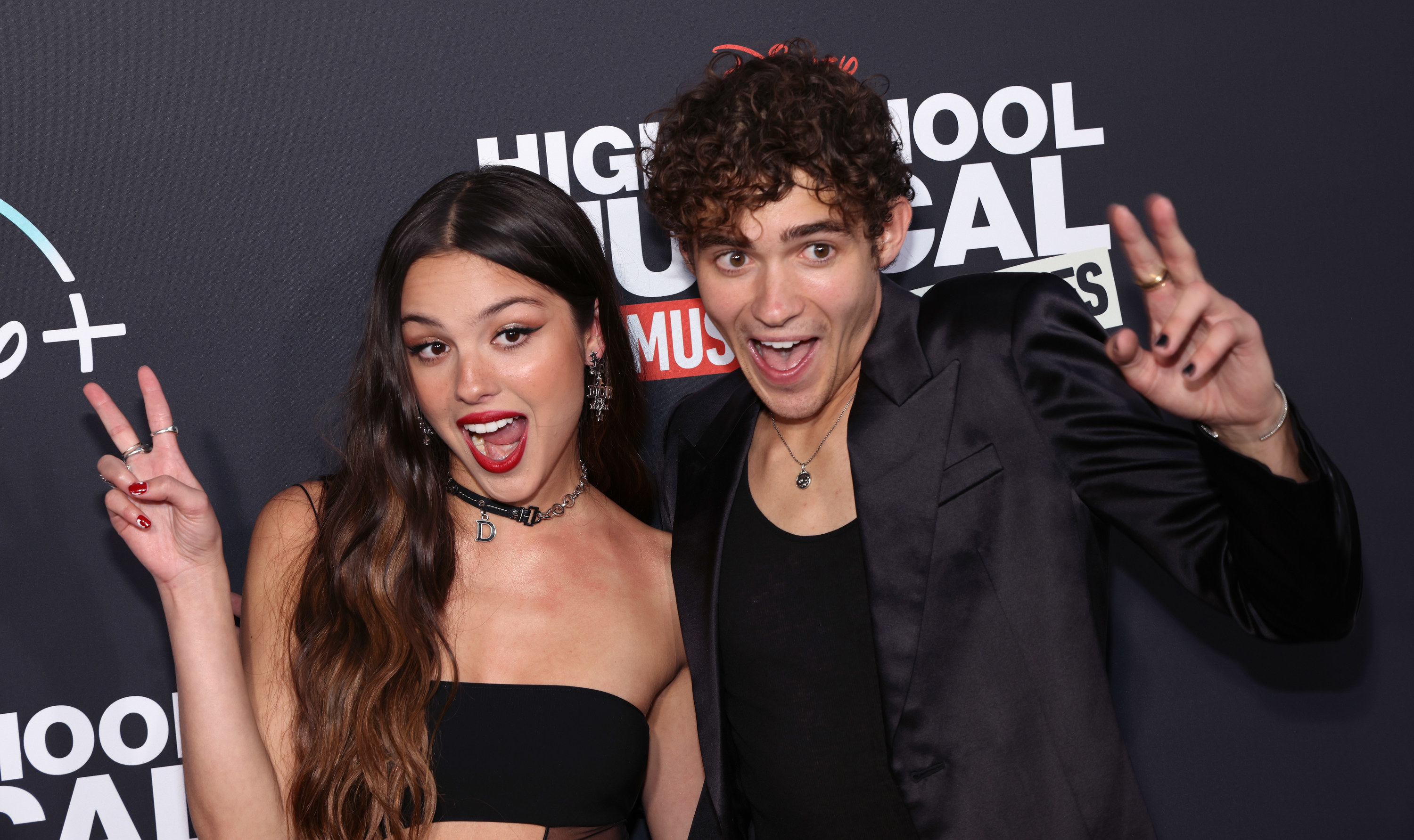 The two stars shocked fans when they posed together at the Season 3 premiere for High School Musical: The Musical: The Series.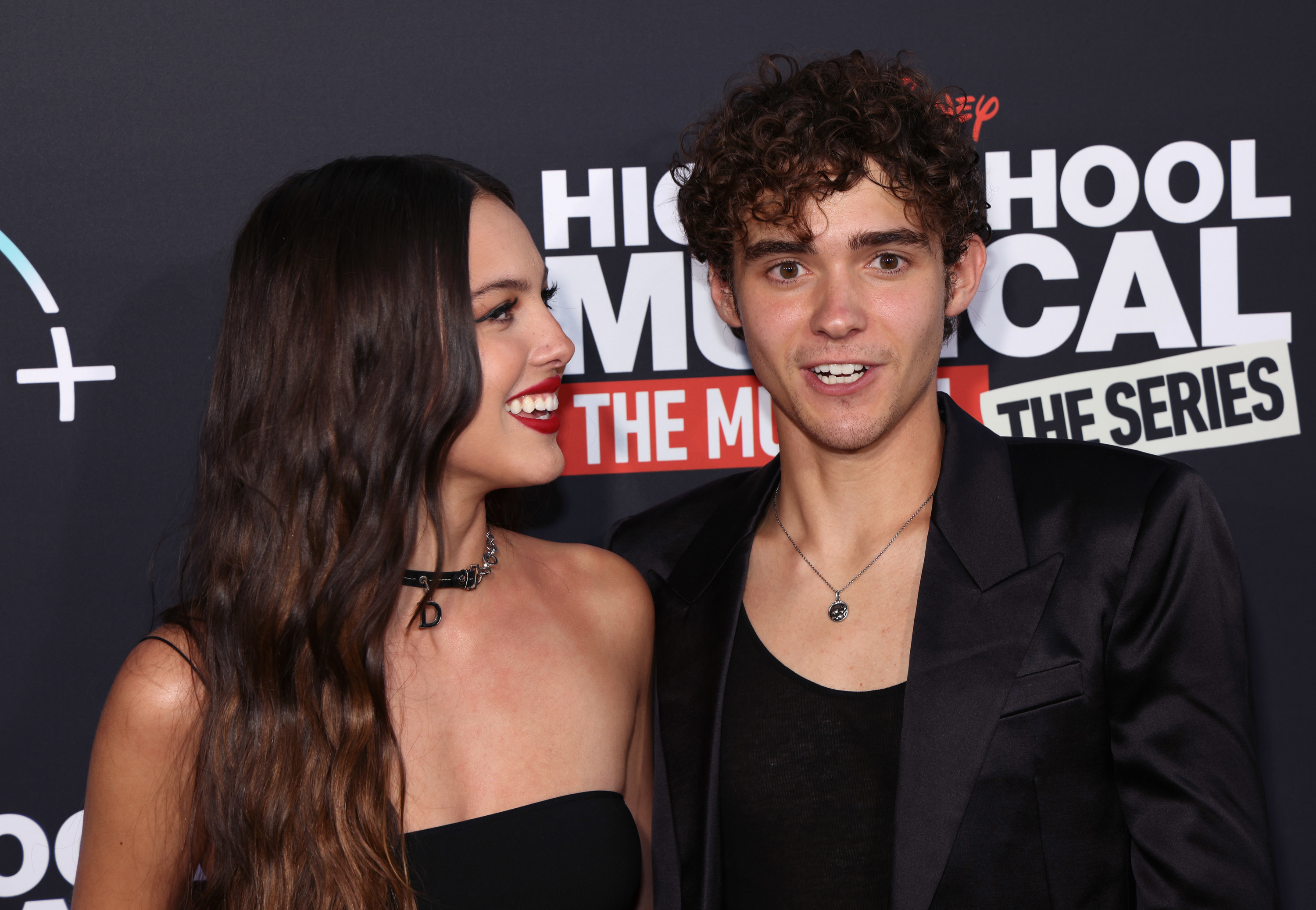 After more than a year of indirect mud-slinging via their songs, Olivia and Joshua appeared to be on good terms as they wrapped their arms around one another and smiled for the cameras.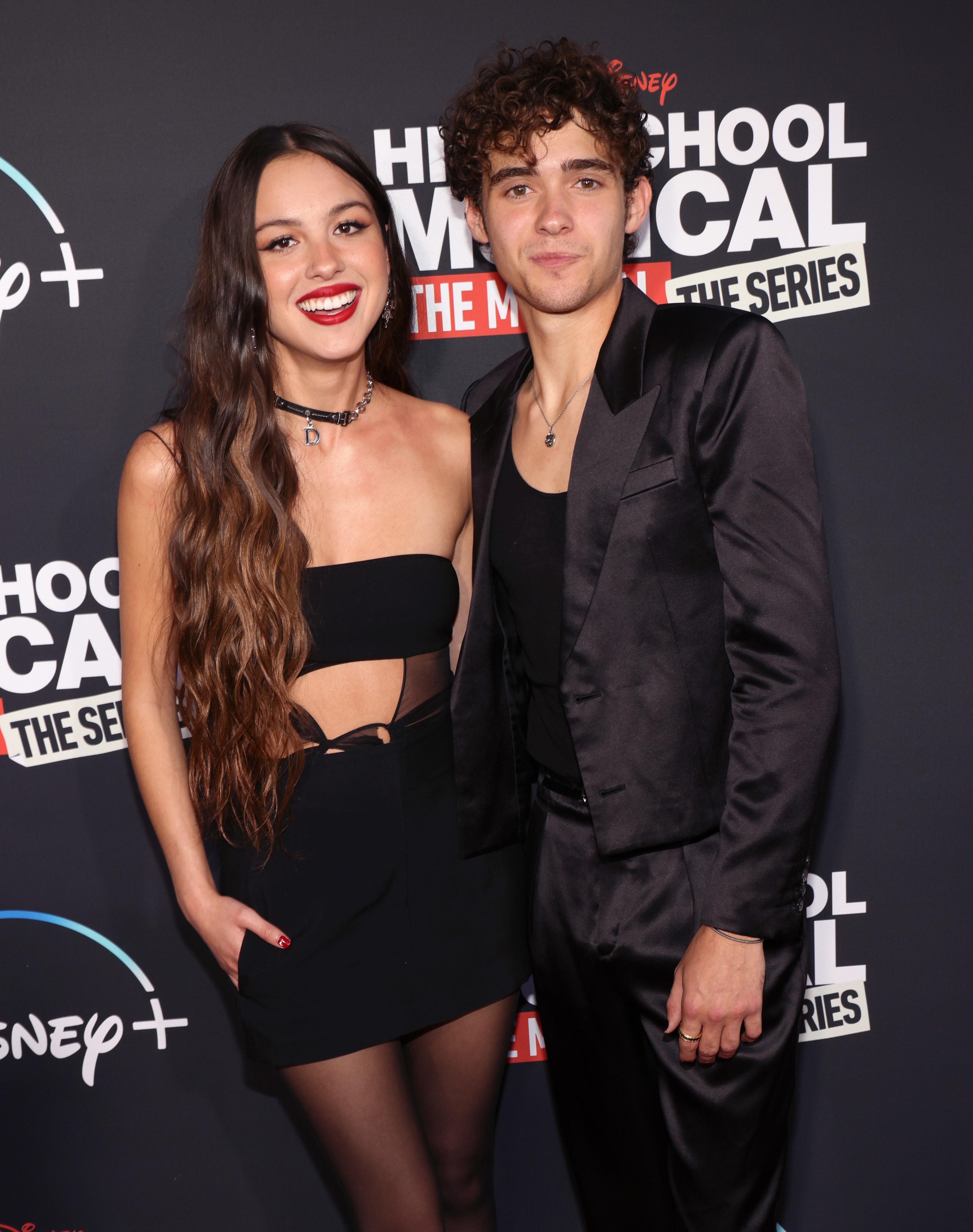 Which is probably one of the reasons behind Joshua's reaction to a fan screaming "fuck Olivia" on Sunday.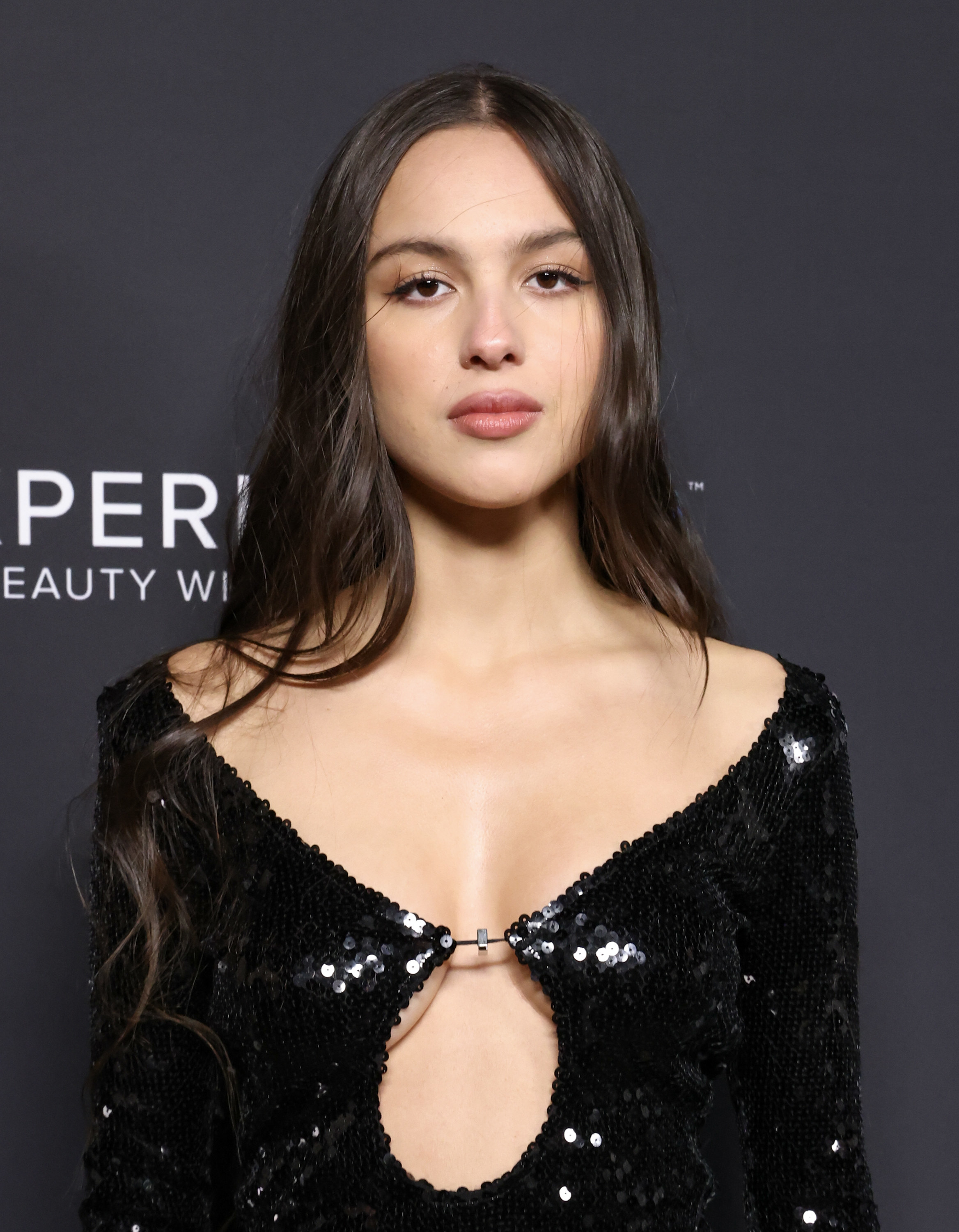 The singer is in the midst of his Complicated tour and was performing his song "Set Me Free" at the Roseland Theater in Portland when the heckling occurred.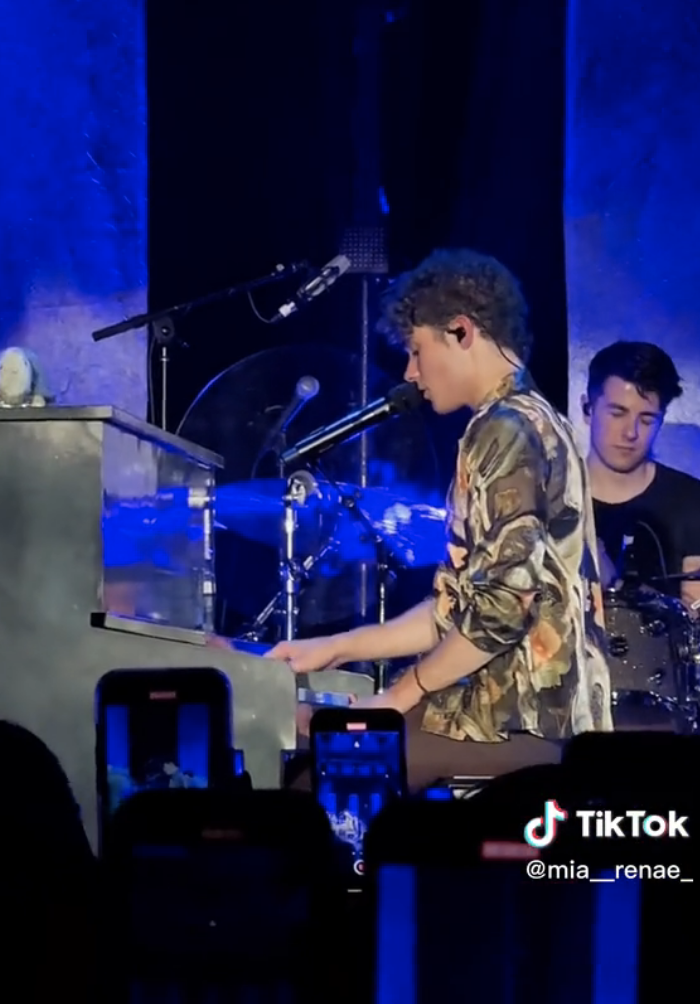 In a clip that was posted to TikTok by another concertgoer, Joshua is playing the piano while singing: "I don't know what I did to deserve all this / I don't wanna be rude or on the defensive / But I've been goin' through it too."
In a gap between Joshua's singing, someone can be heard clearly shouting, "Fuck Olivia," and it appears to take a moment for Joshua to register what was said.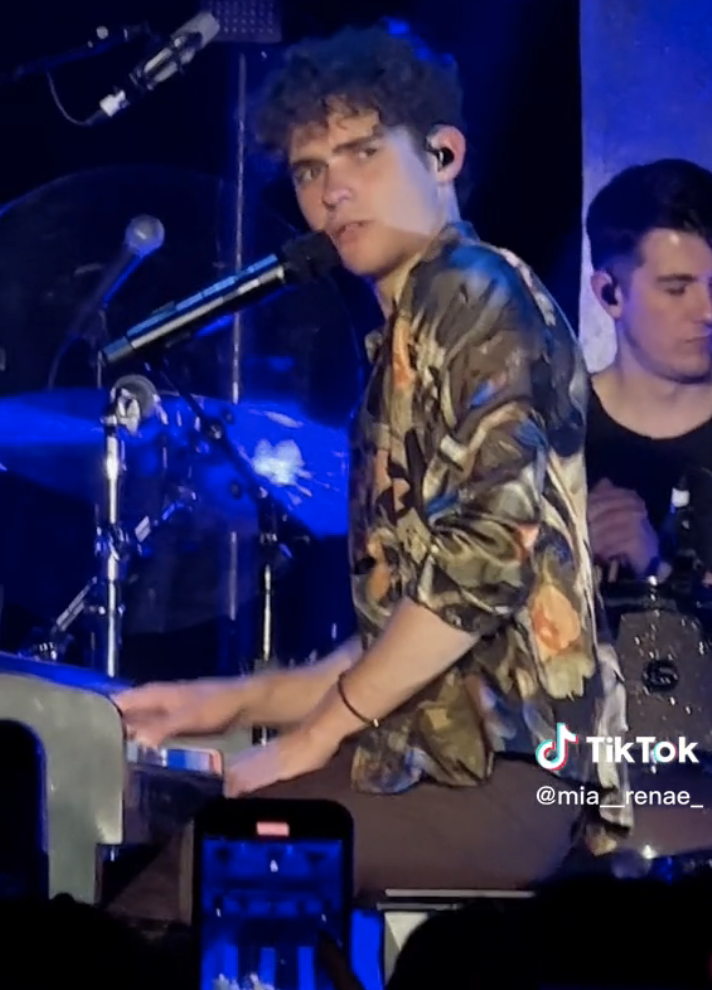 After beginning the next line of the song, Joshua turns to look over his shoulder with furrowed brows. Looking visibly disapproving, he then shakes his head and rolls his eyes as he turns back to the piano.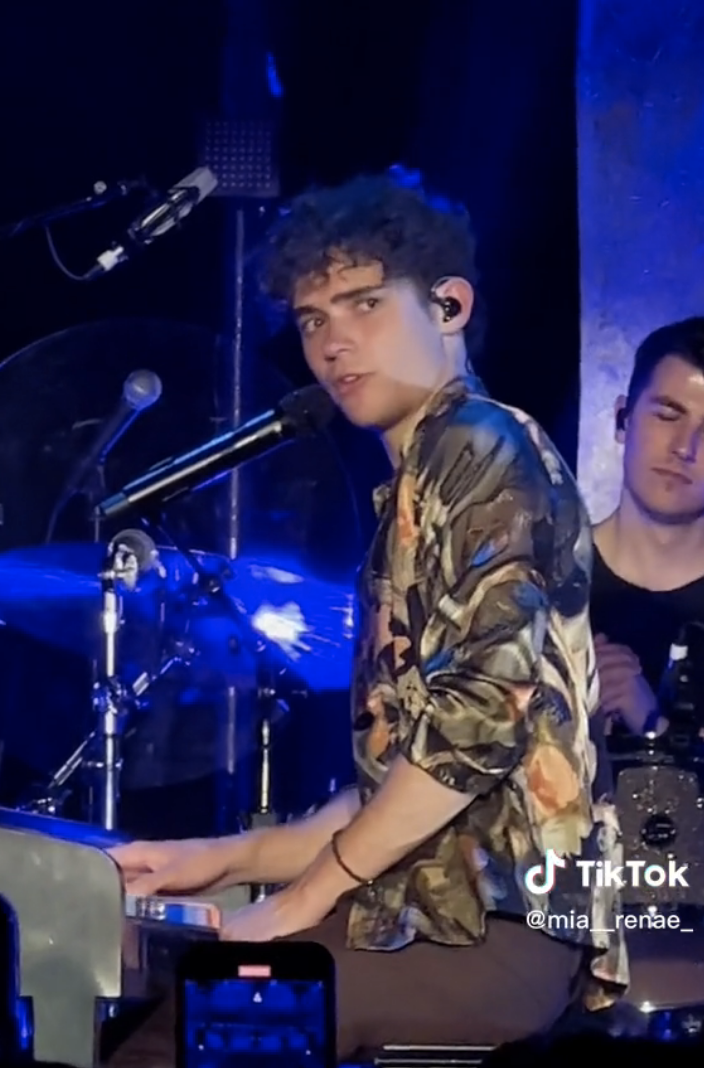 And Joshua was widely praised for his reaction by fans, with one person commenting: "The eye roll after the head shake is so real like he was not having it."

Another wrote: "He's showing her the respect and care no one ever showed him😭"

Someone else added: "they did a whole red carpet together and people still can't drop it."
One more comment read: "I would literally cry if he gave me that look."

Others pointed out that the song that Joshua was singing at the time isn't even about Olivia. The star revealed in 2021 that "Set Me Free" was his way of processing sexual abuse that he experienced as a child.
Speaking to GQ at the time, Joshua got emotional as he said: "I experienced sexual abuse a lot in my childhood. I didn't remember that until last year, which is pretty insane. I buried it so far. And when I was a teen, a much older man routinely abused me, and I wasn't able to see it for what it was at the time."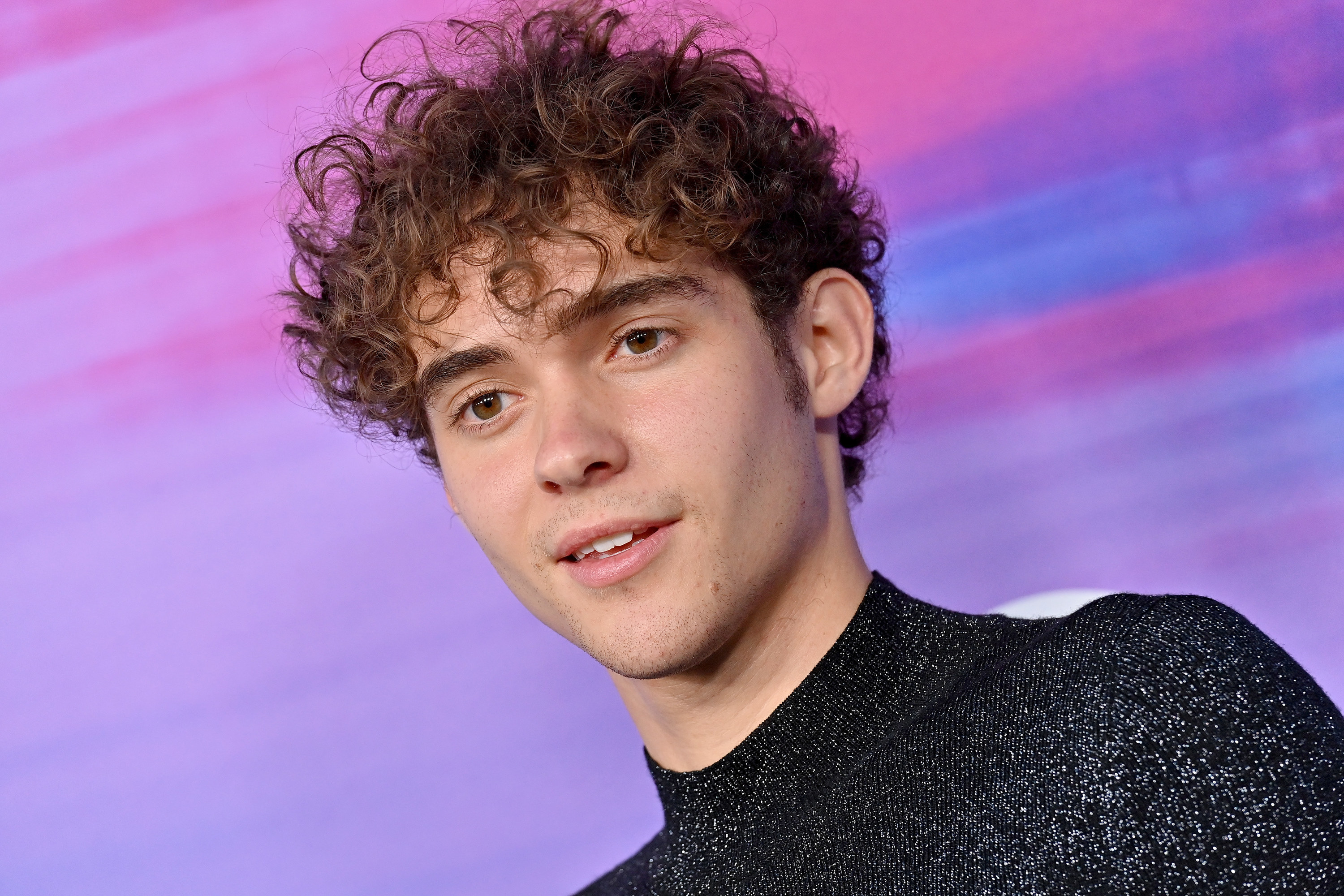 Going on to discuss the song specifically, Joshua called it "an anthem for me and the sort of people who've held pain and power over me my whole life."
"You've taken so much from me, but you don't get to take all of me," Joshua added.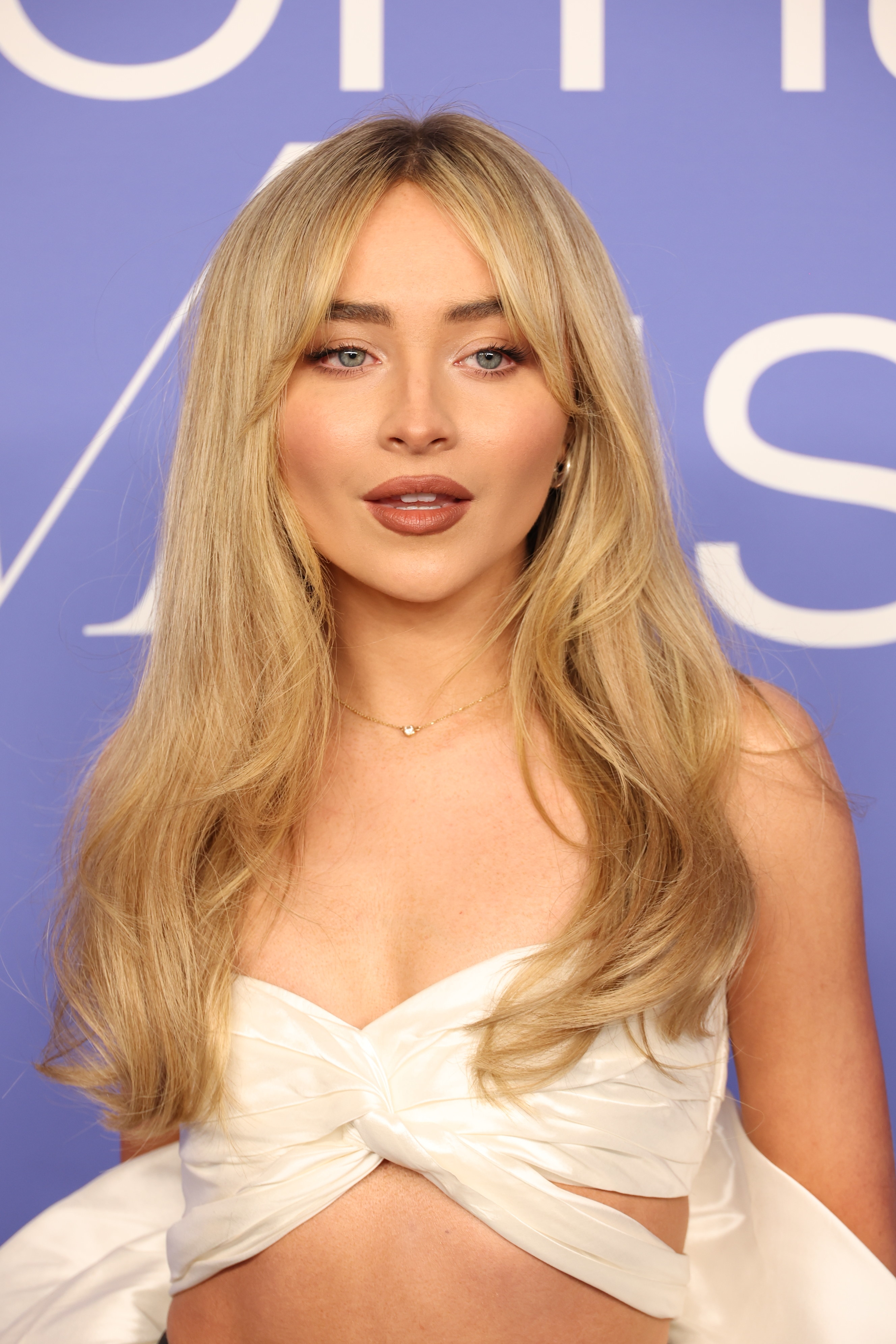 Speaking to ET Canada in March 2021, he said, "I hope people don't forget the value that [Olivia] and Sabrina bring to the world outside of the drama. And I hope people will look at the depth of who they are instead of just the surface-level gossip."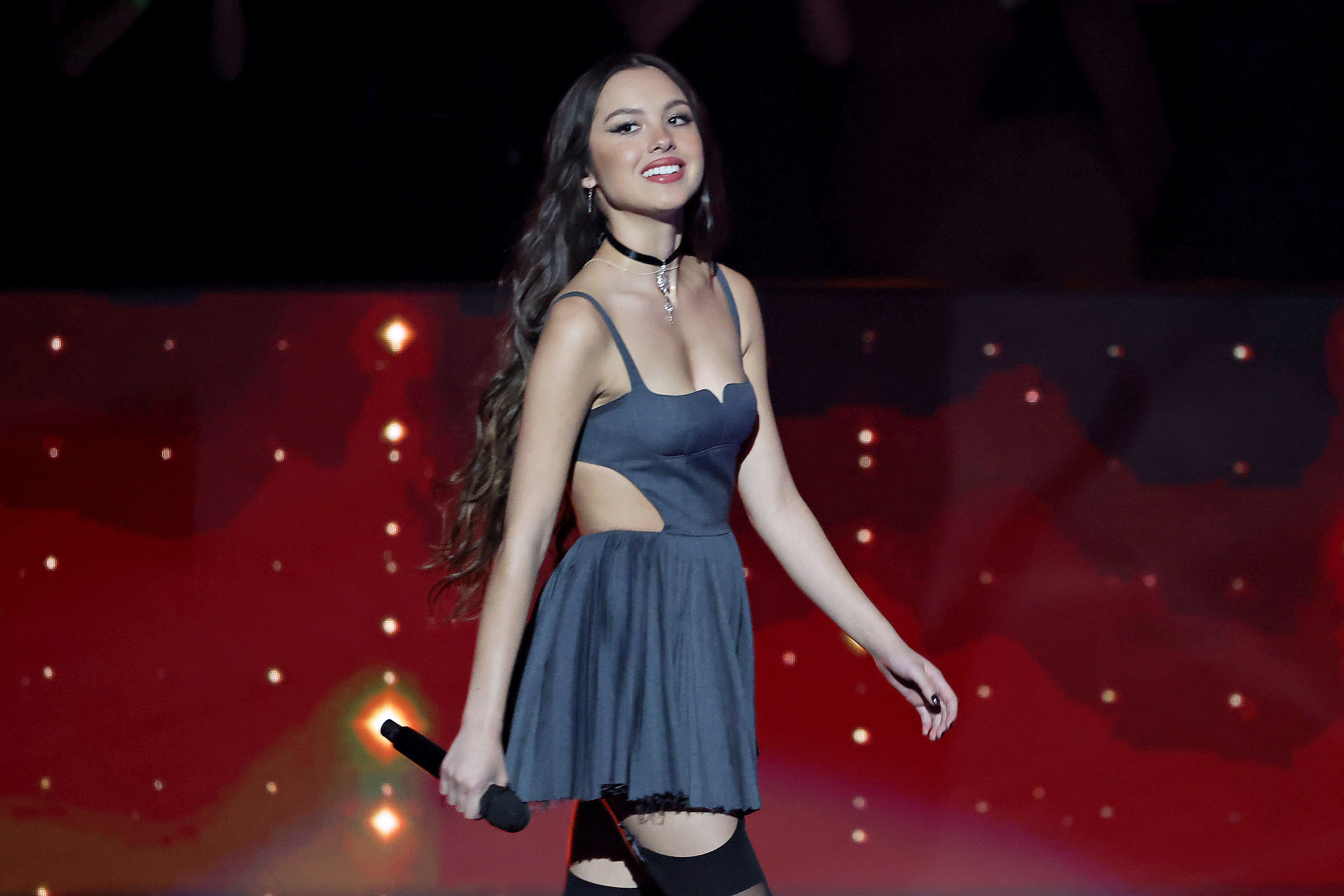 And Sabrina had her say on the discourse when she released her album Emails I Can't Send last year. On her song "Because I Liked A Boy," she recalls being branded a "homewrecker" and a "slut" while receiving "death threats" because of who she was dating.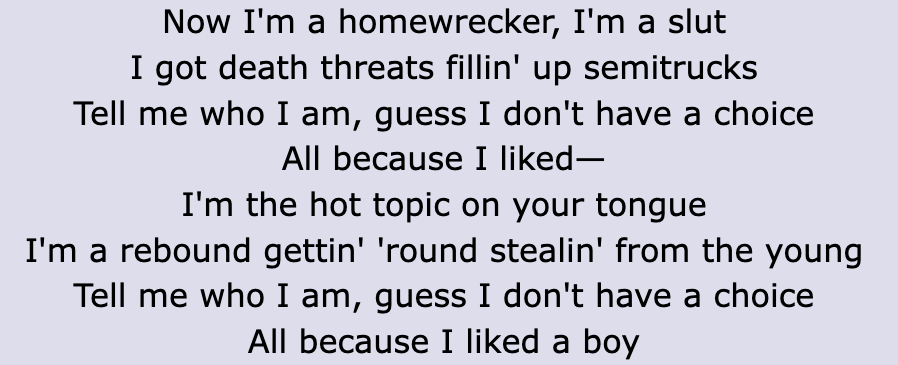 In an apparent reference to Olivia being younger than her, she adds: "I'm a rebound gettin' 'round stealin' from the young," before saying that she "wouldn't recommend" "dating boys with exes."
Sabrina also suggests in the song that she and Joshua had "already broken up" when the "Drivers License" drama first kicked off.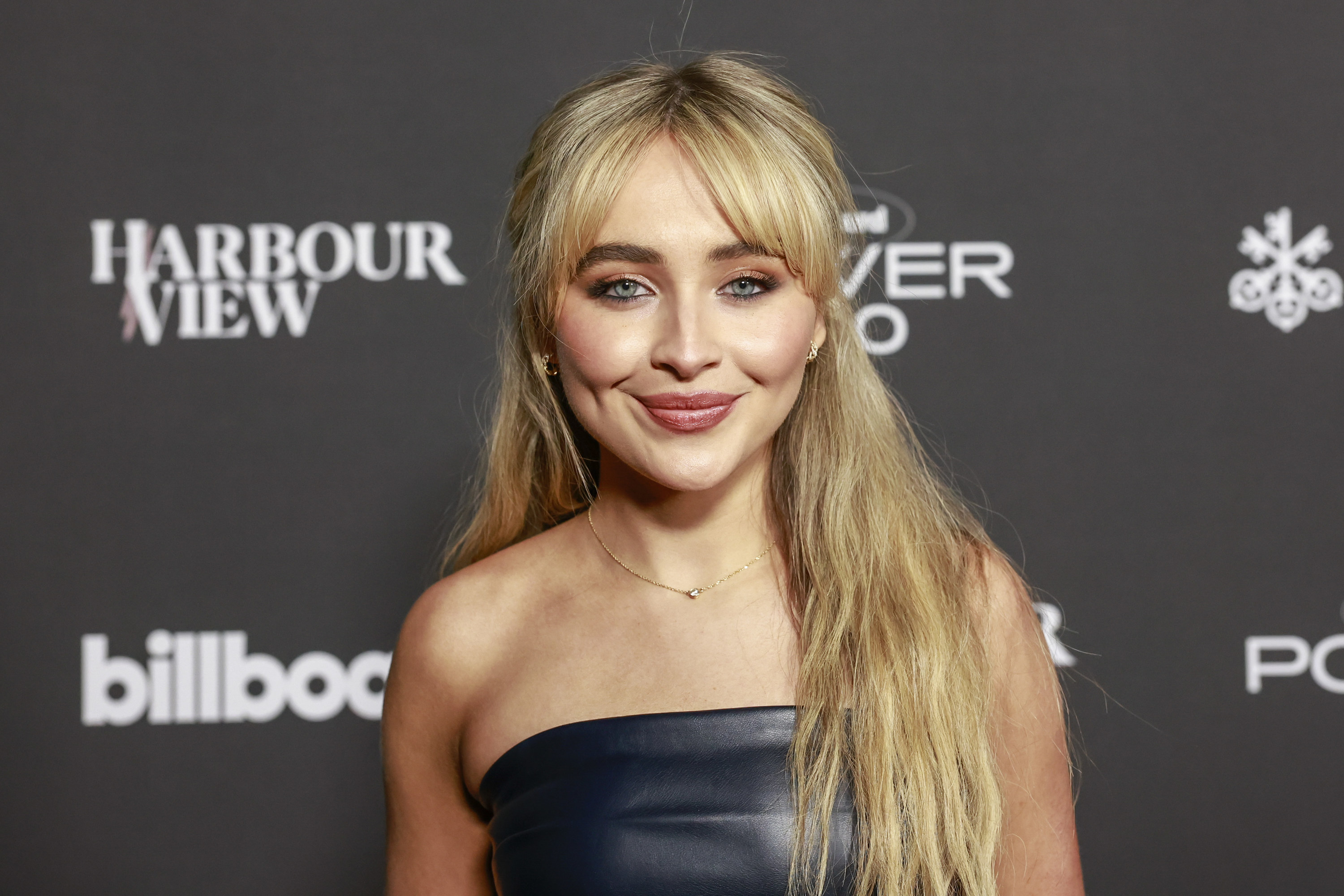 Prior to this release, Sabrina seemingly called Olivia out for making her identity so obvious in her song's lyrics. In her 2021 track "Skin," Sabrina sings: "Maybe then we could pretend / There's no gravity in the words we write / Maybe you didn't mean it / Maybe 'blonde' was the only rhyme."
If you are concerned that a child is experiencing or may be in danger of abuse, you can call or text the National Child Abuse Hotline at 1-800-422-2253 (4.A.CHILD); service can be provided in over 140 languages.