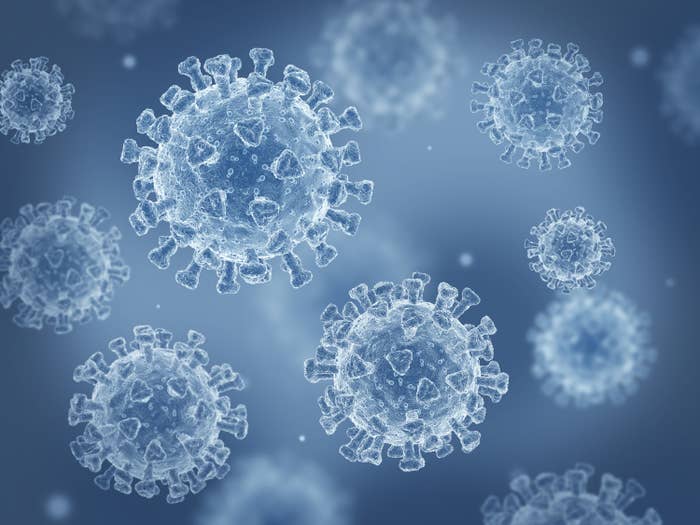 Because "pandemic nostalgia" is a thing, let's remember what life was like RIGHT before everything went to shit and everything changed…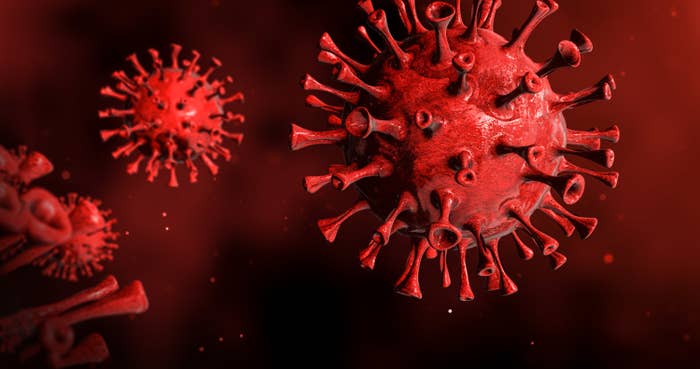 1.

Just one month before the pandemic began, Shakira and Jennifer Lopez played the Super Bowl halftime show.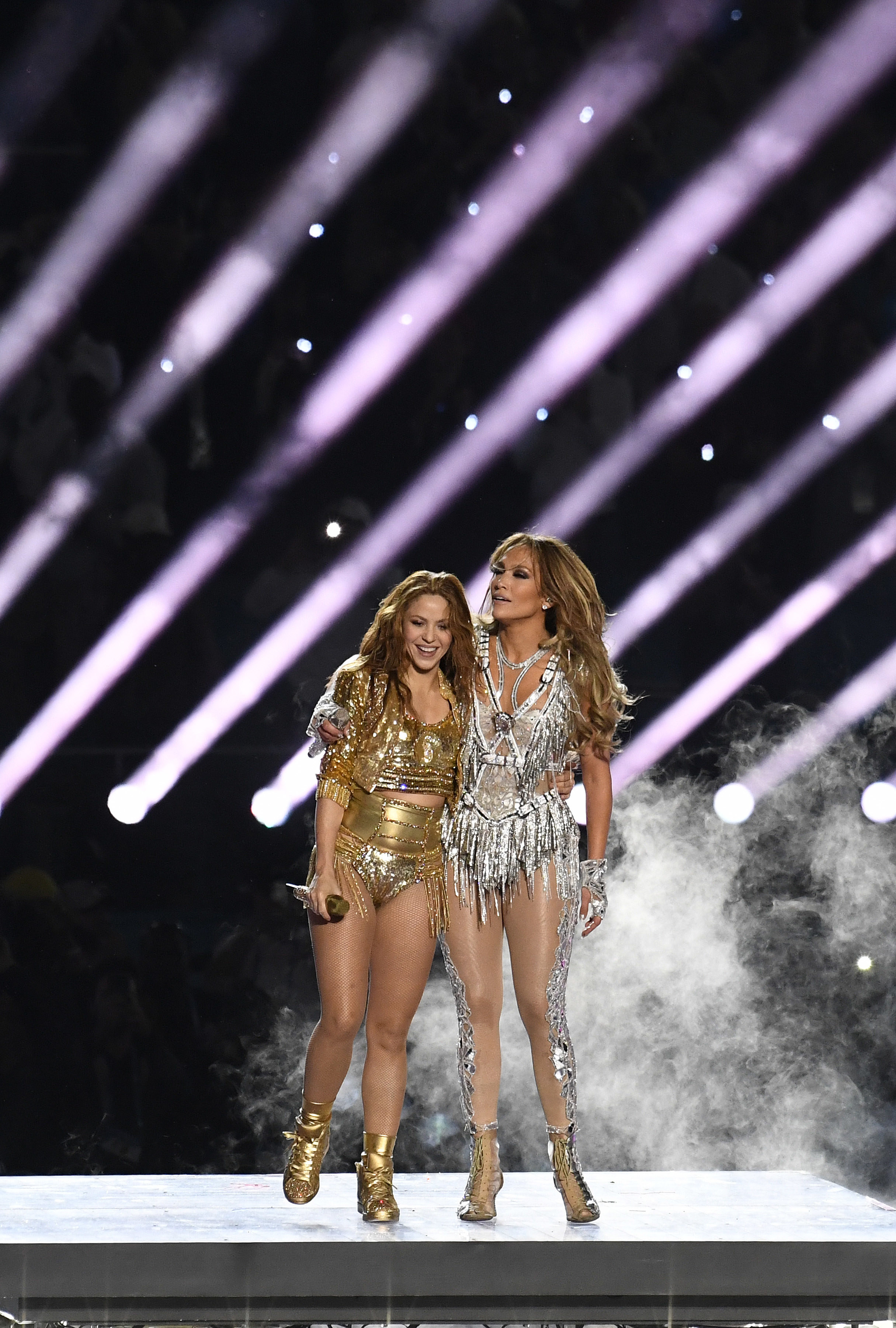 Little did we know, a few weeks later, we would all be quarantined.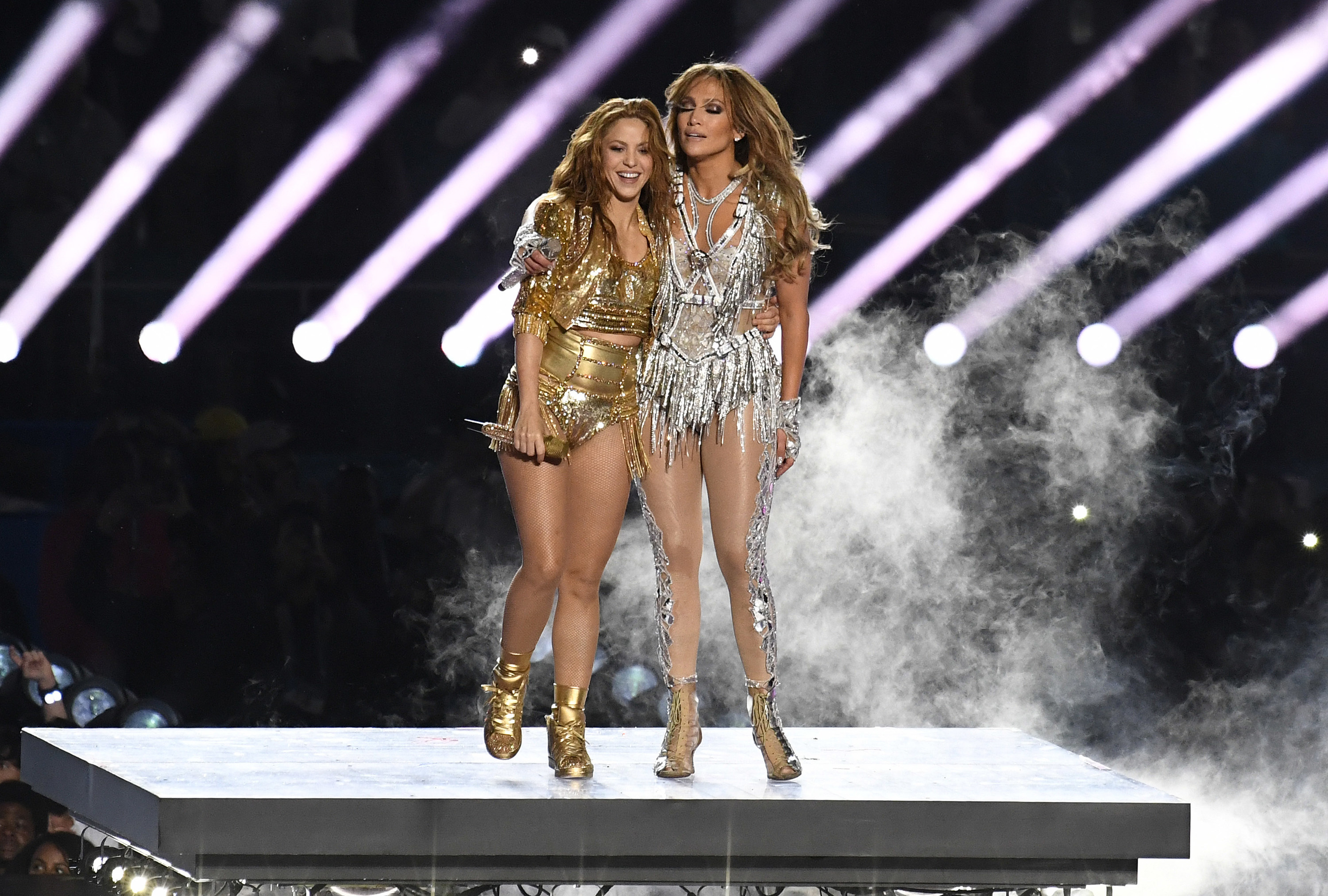 2.

At the beginning of the pandemic, Nick Cannon only had three kids…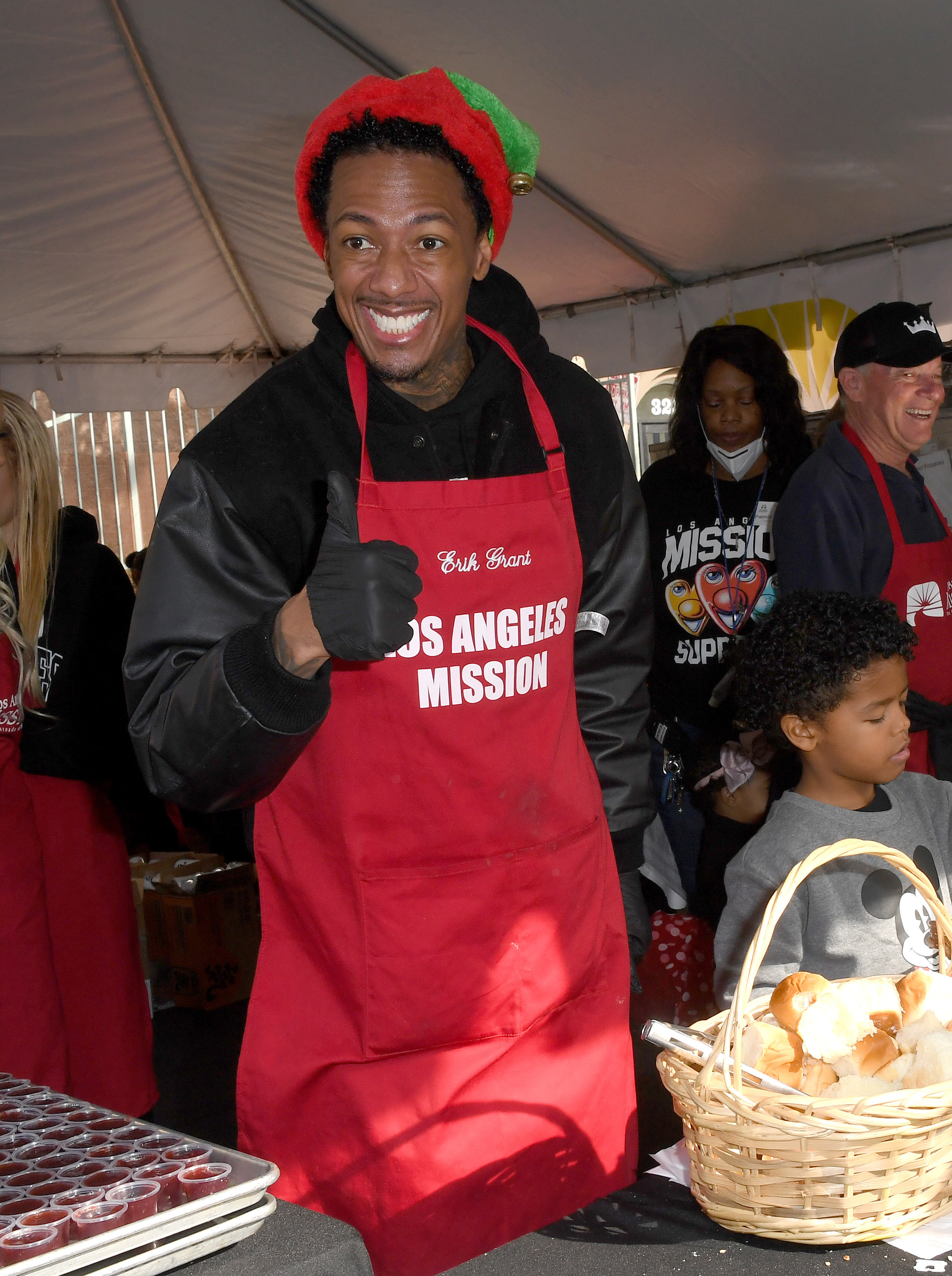 …now he has 12.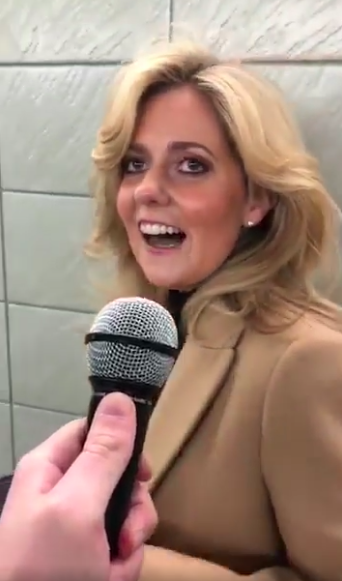 4.

Right before lockdown, everyone was talking about Cheer.
5.

Tiger King came out and took over the internet as the world was going through its first wave of shutdowns.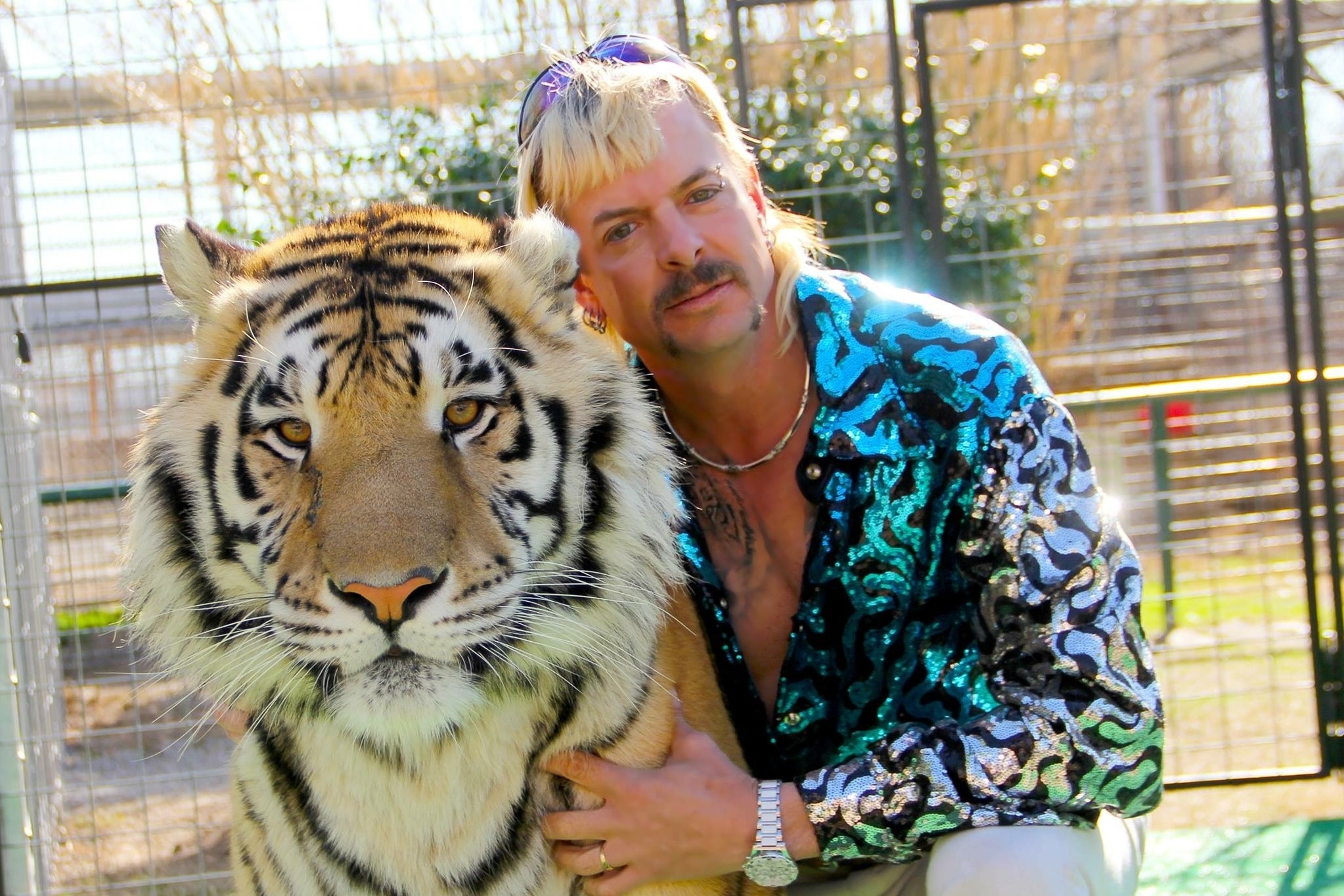 6.

And the first season of Love Is Blind was also everywhere at the time.
7.

The Invisible Man was one of the biggest movies.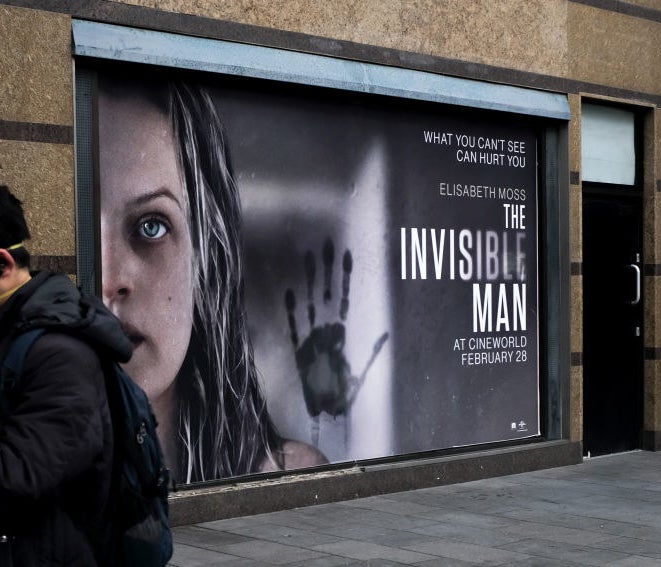 8.

So were Sonic the Hedgehog and Bad Boys for Life.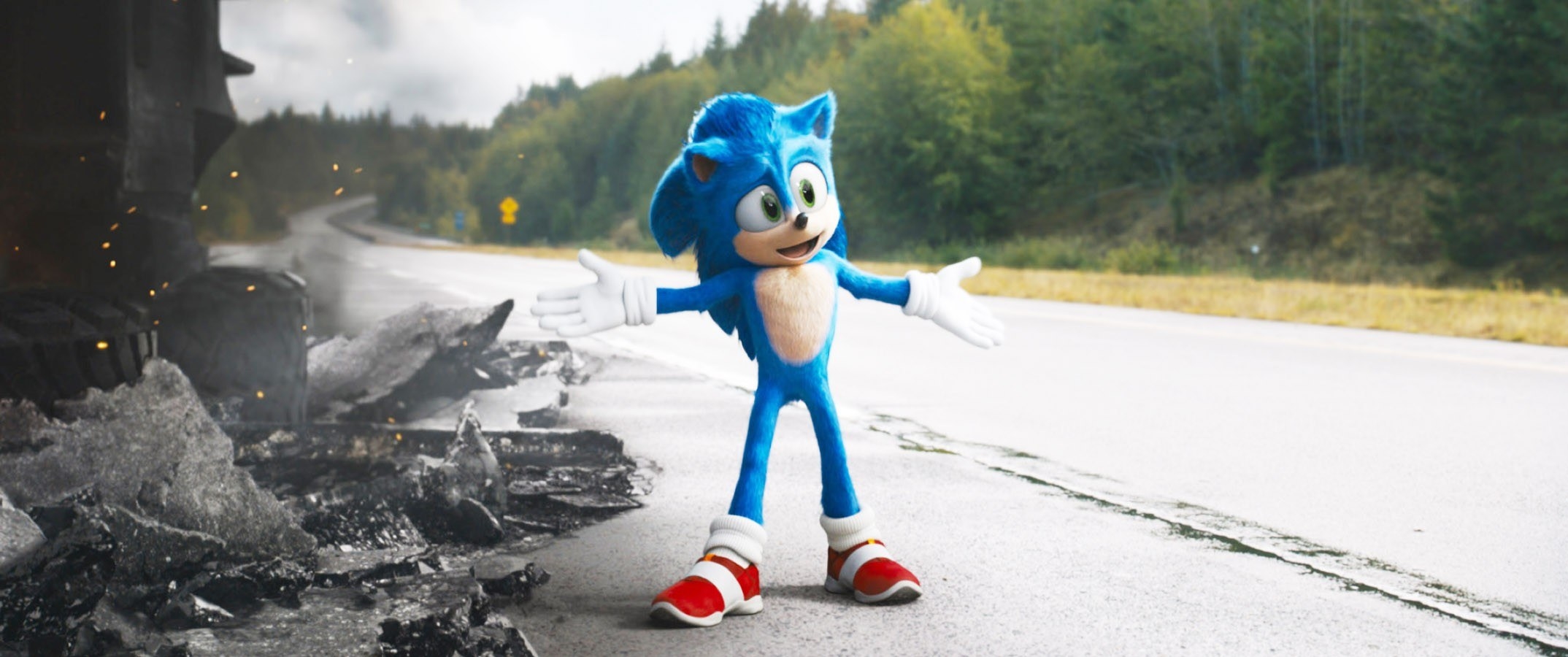 9.

The Grammys had just happened.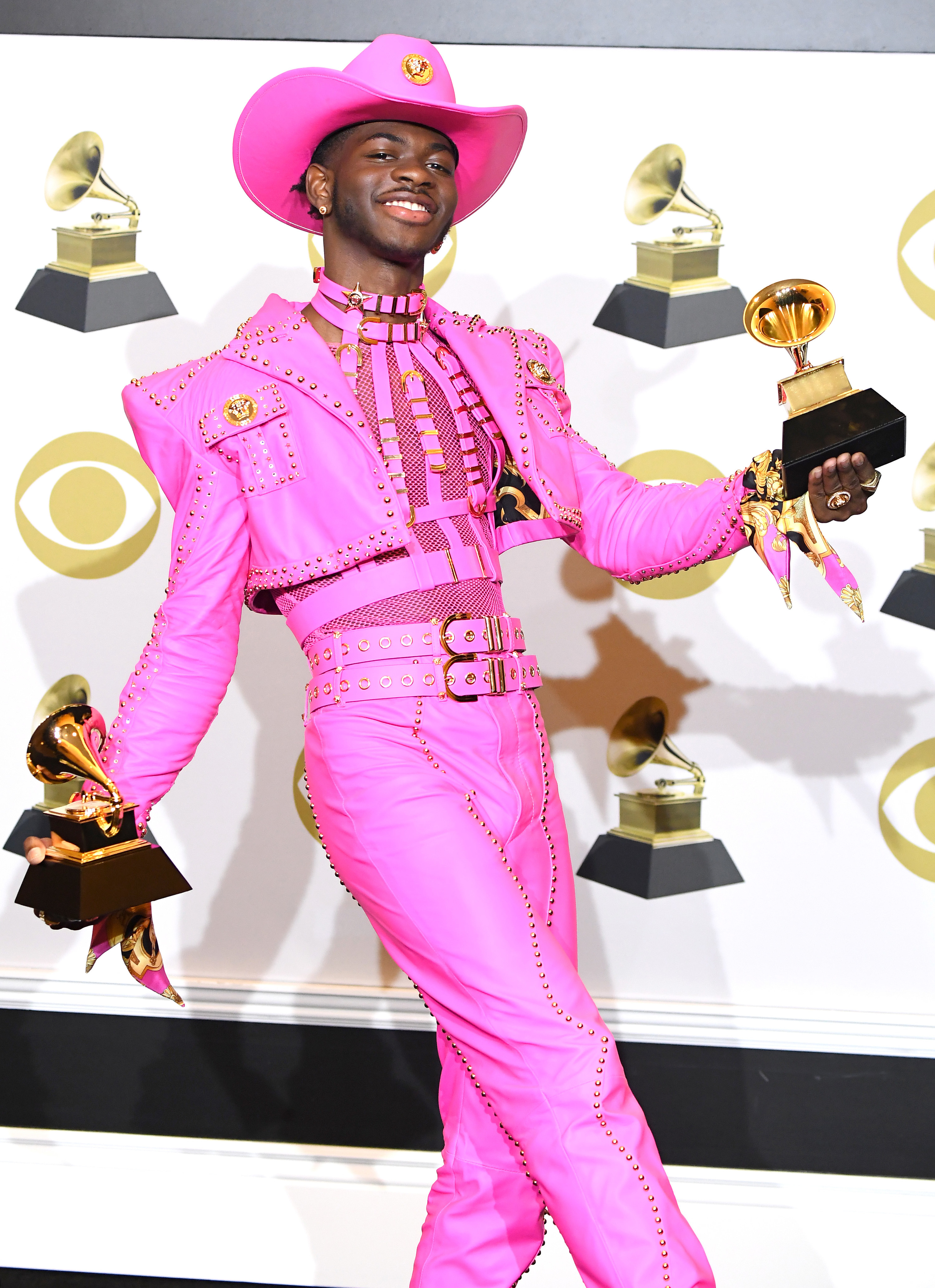 10.

Billie Eilish won a TON of awards.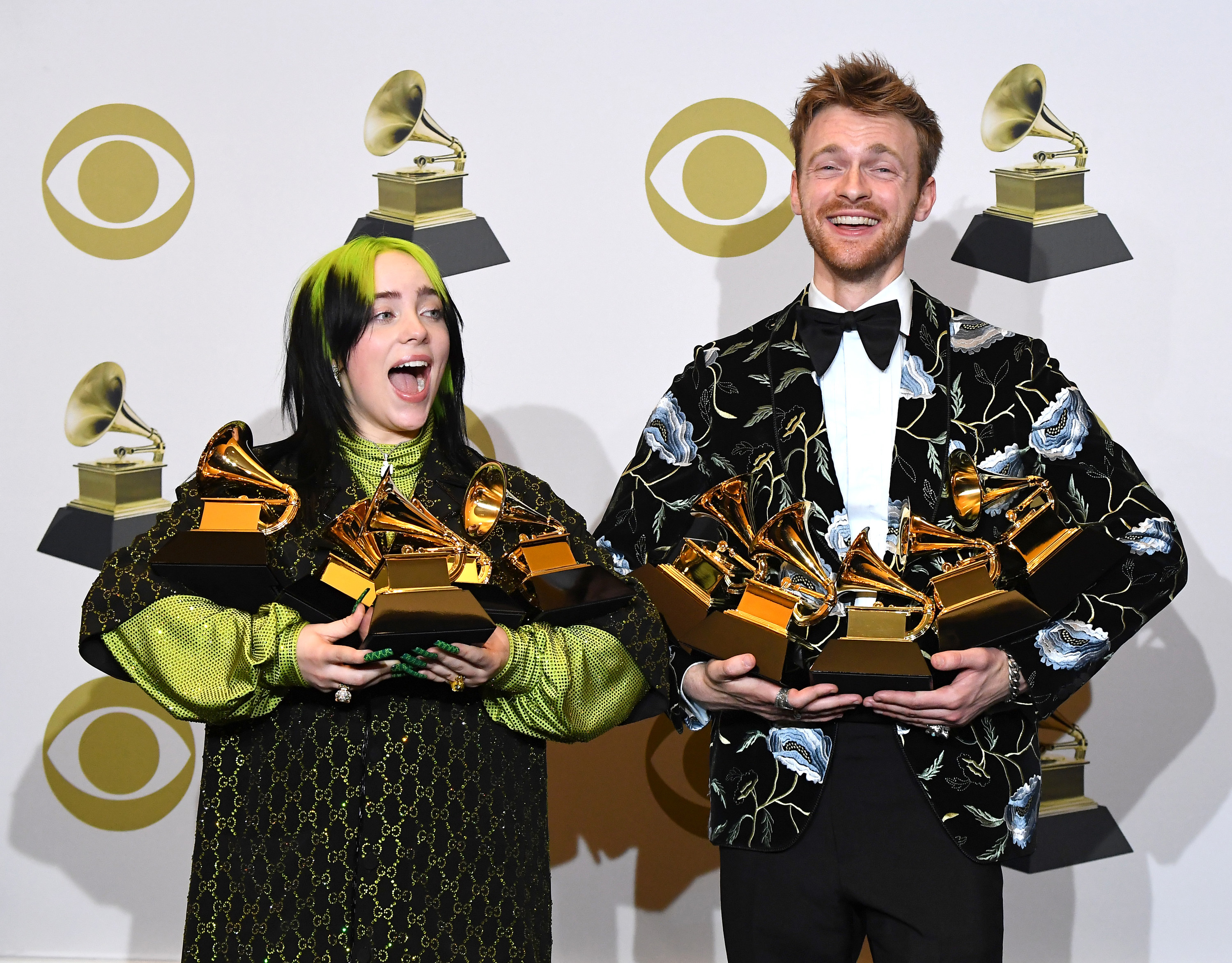 11.

Lana Del Rey was dating a cop.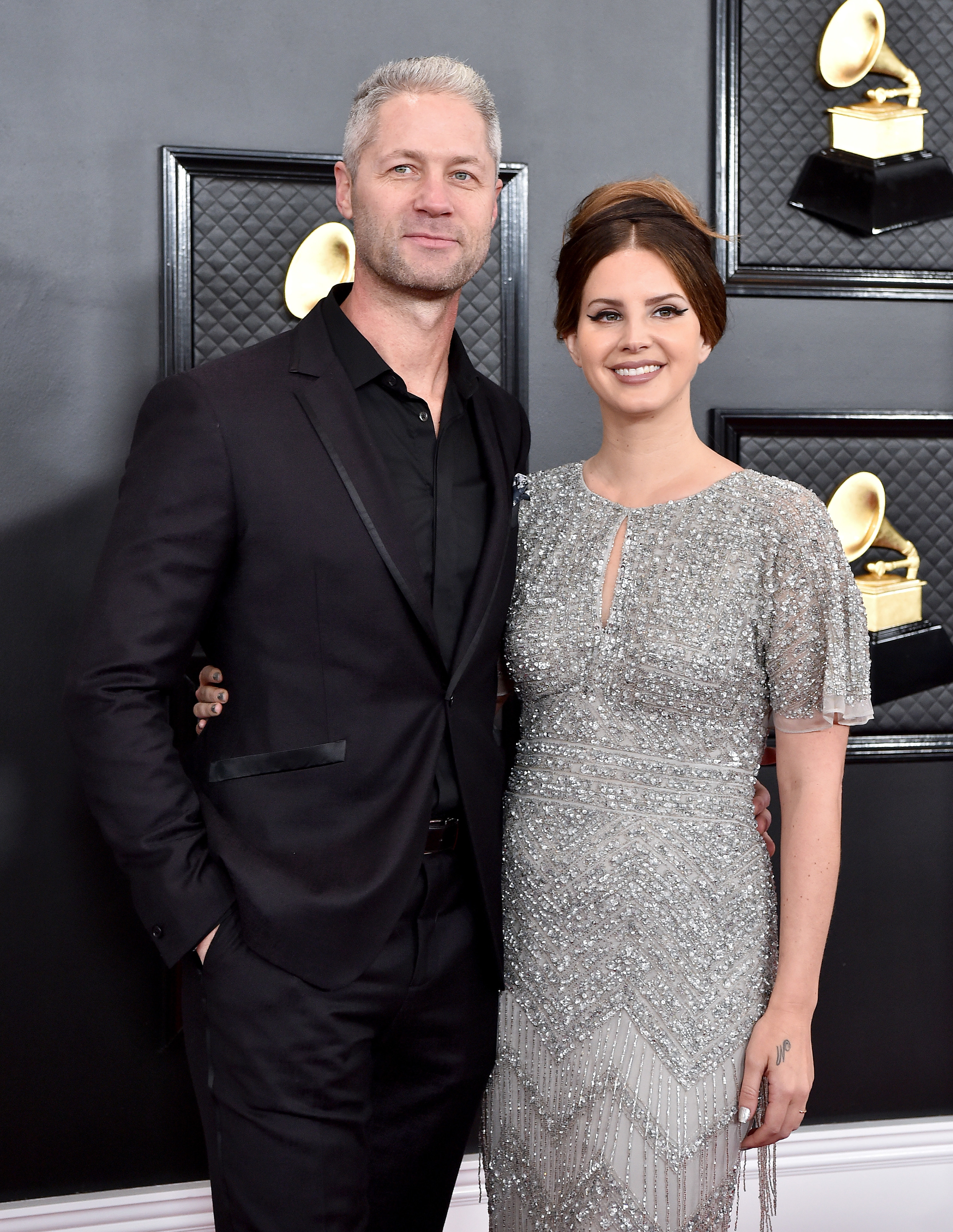 And she wore a dress from Dillards.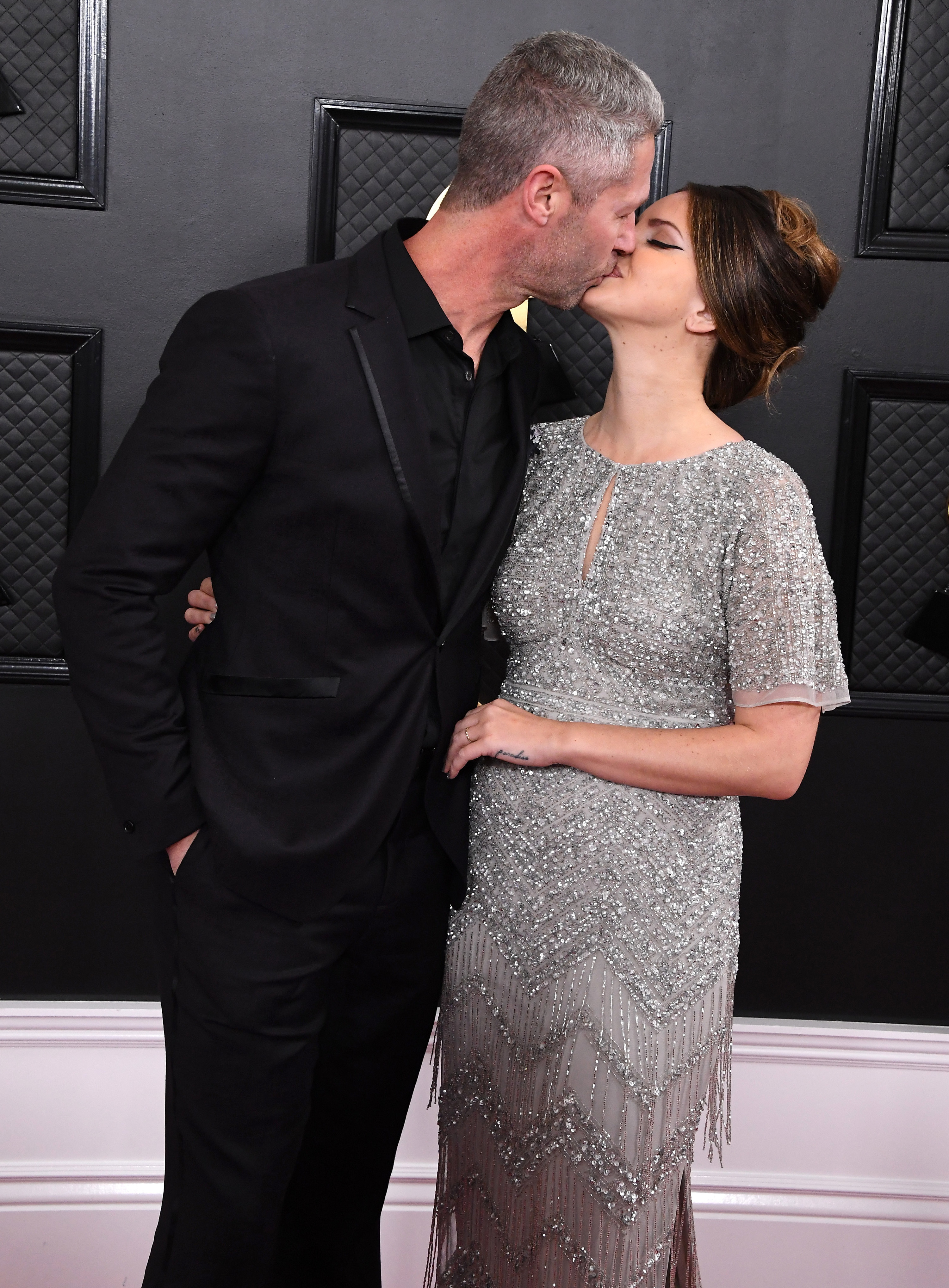 12.

Speaking of couples, before the pandemic, Megan Fox and Brian Austin Green were still together.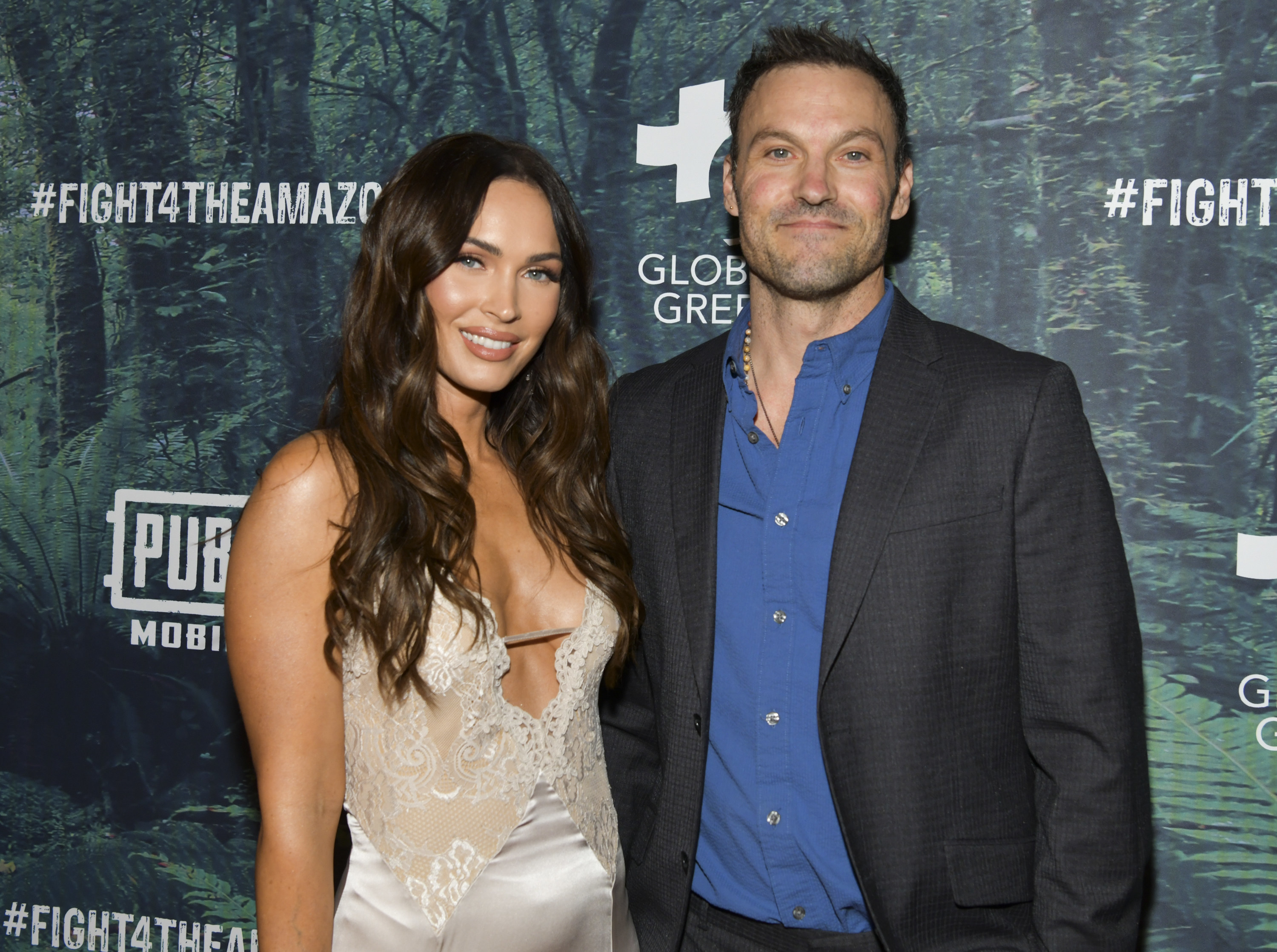 13.

Jennifer Lopez was still with A-Rod.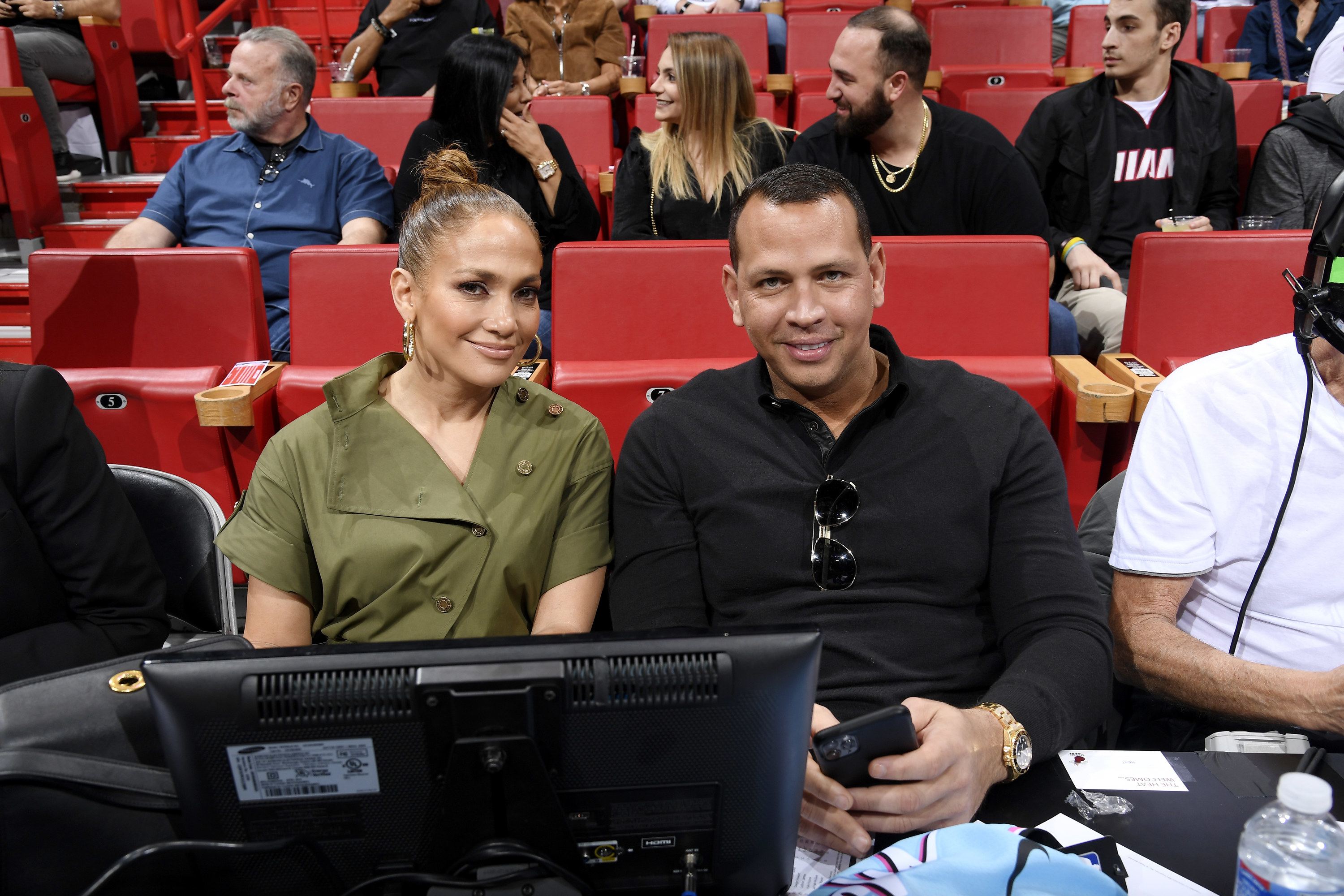 14.

Gigi Hadid and Zayn Malik hadn't broken up.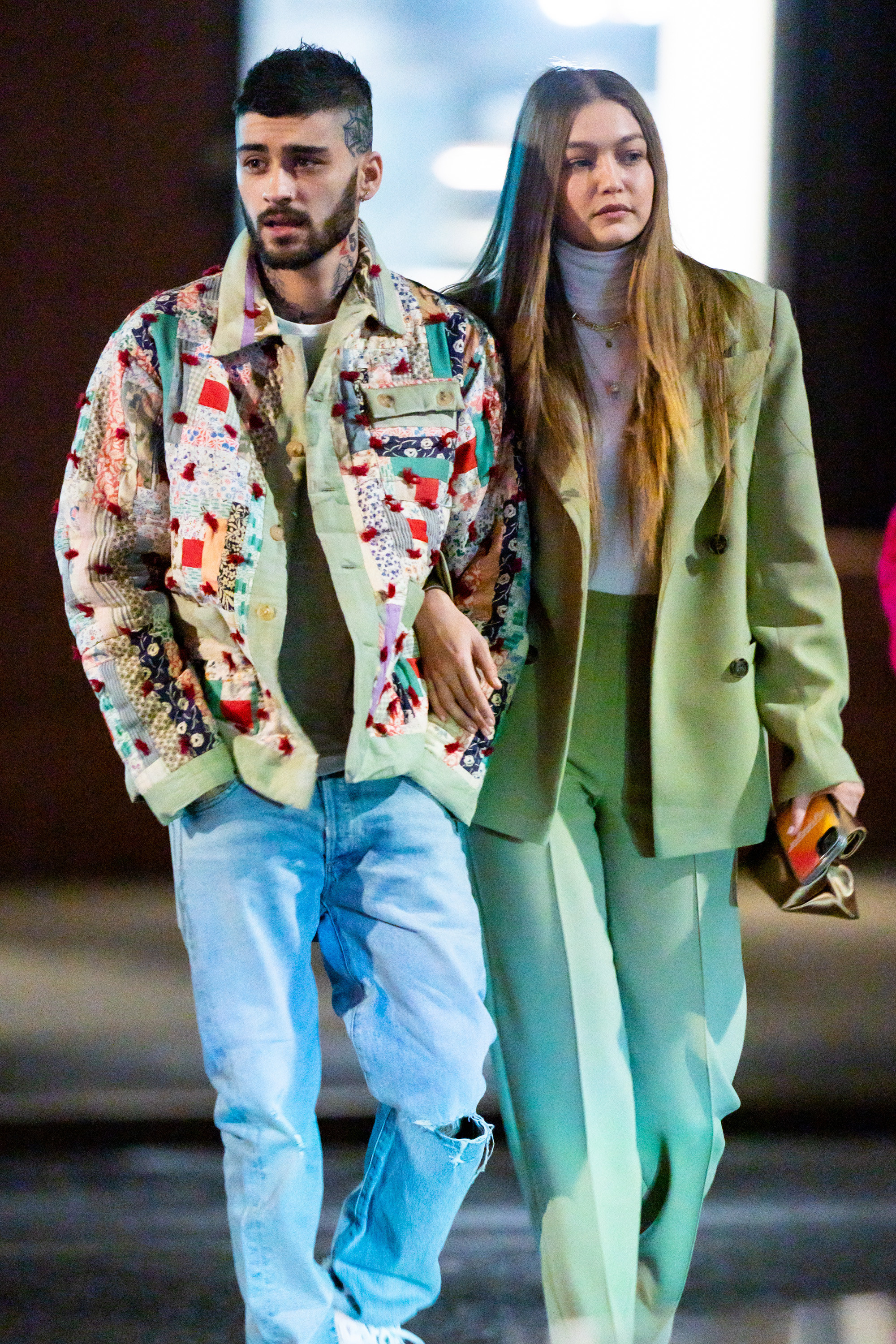 15.

Shawn Mendes and Camila Cabello were still a thing.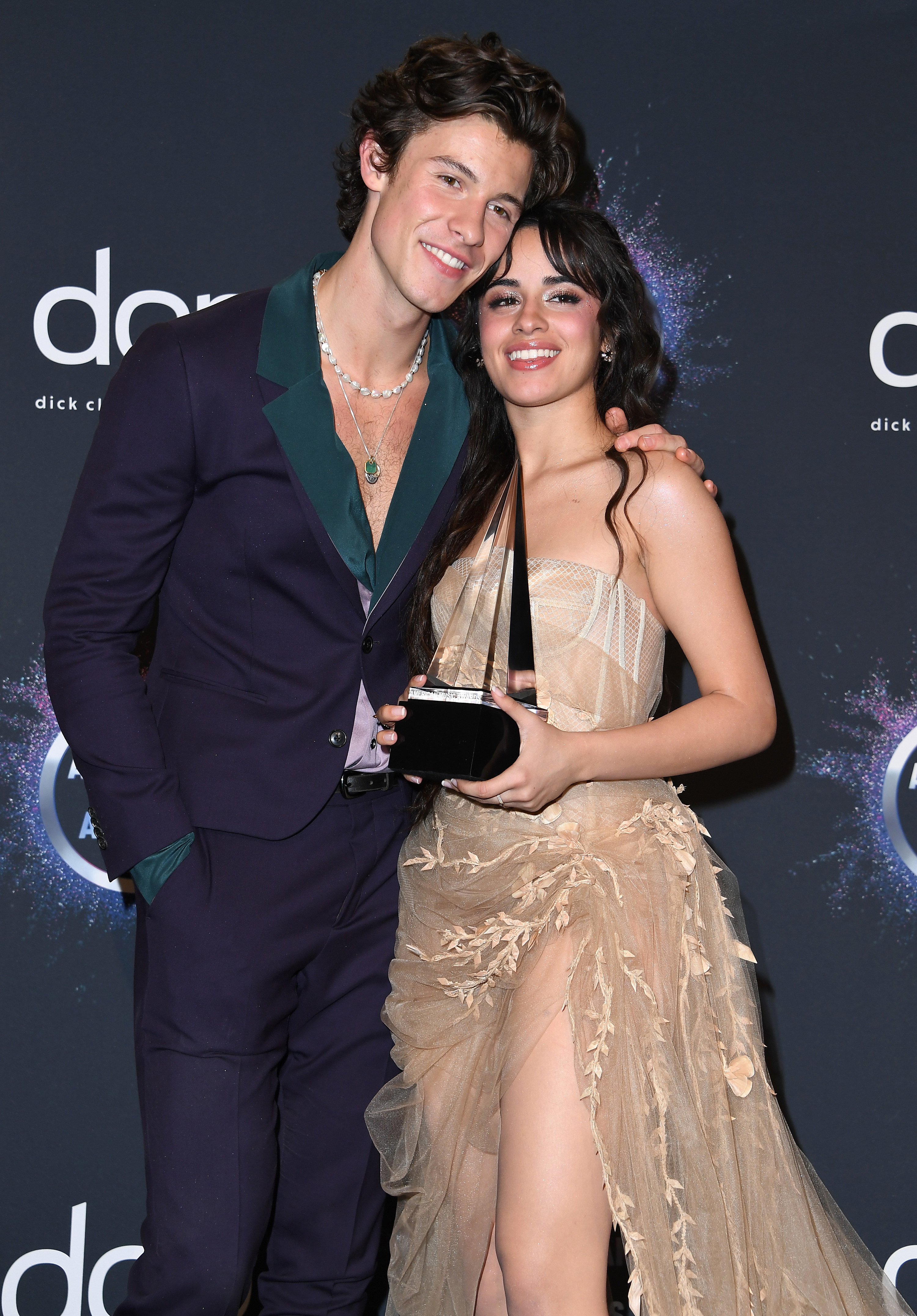 16.

And people didn't say "it's giving" in relation to anything and everything like they do now.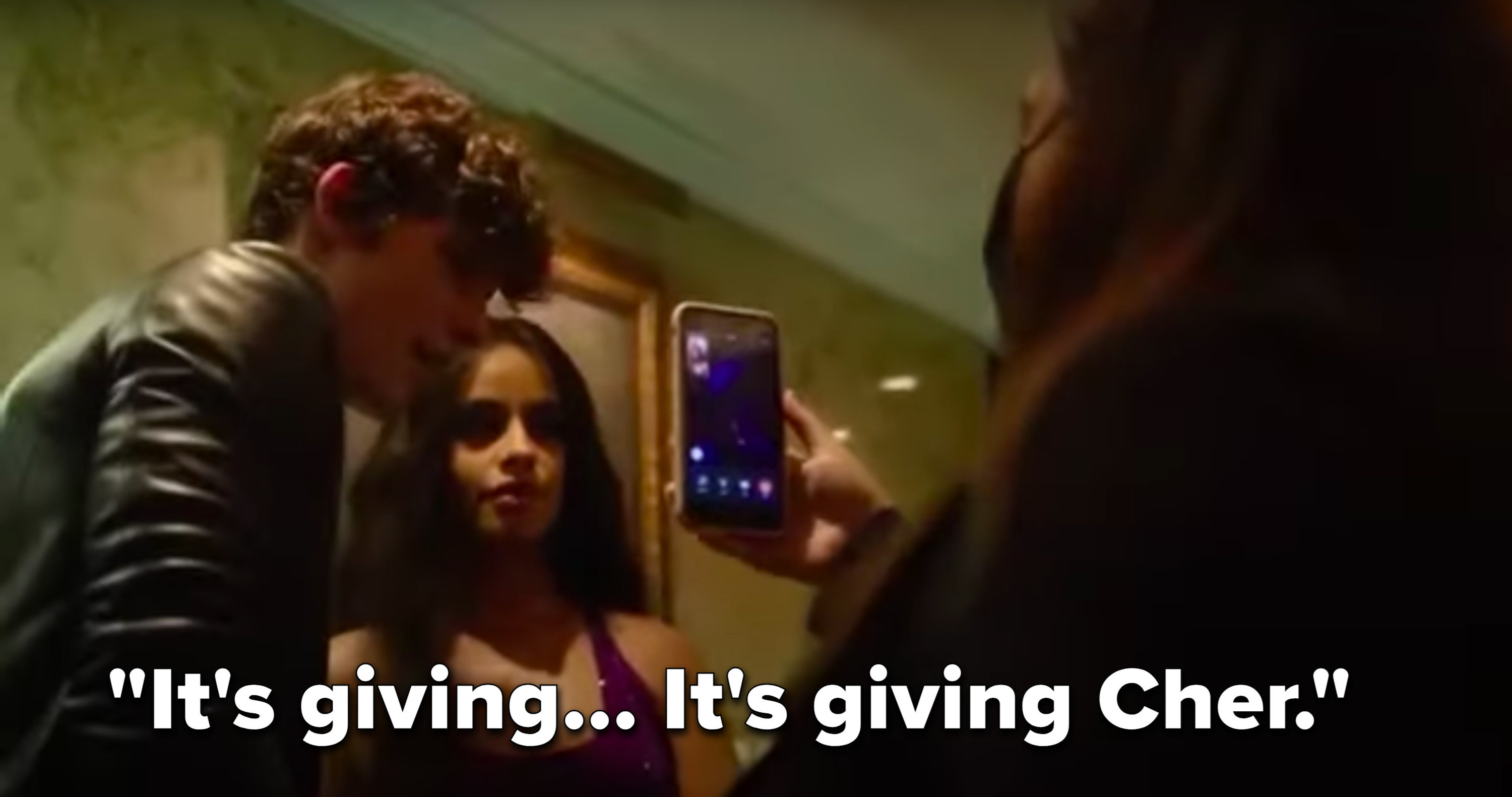 17.

The 2020 Academy Awards were one of the last major events before shutdowns.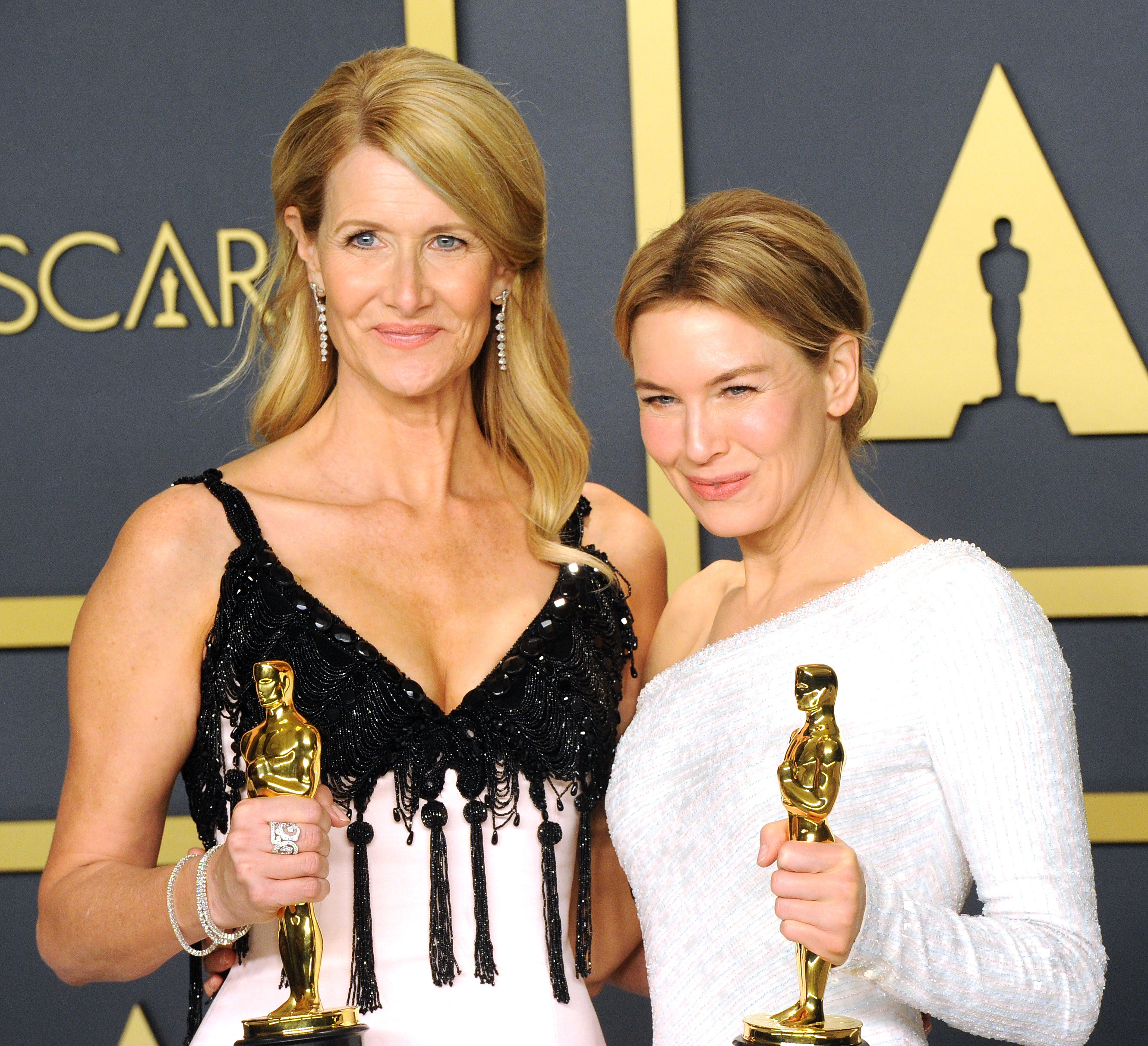 18.

We were all on a Parasite high.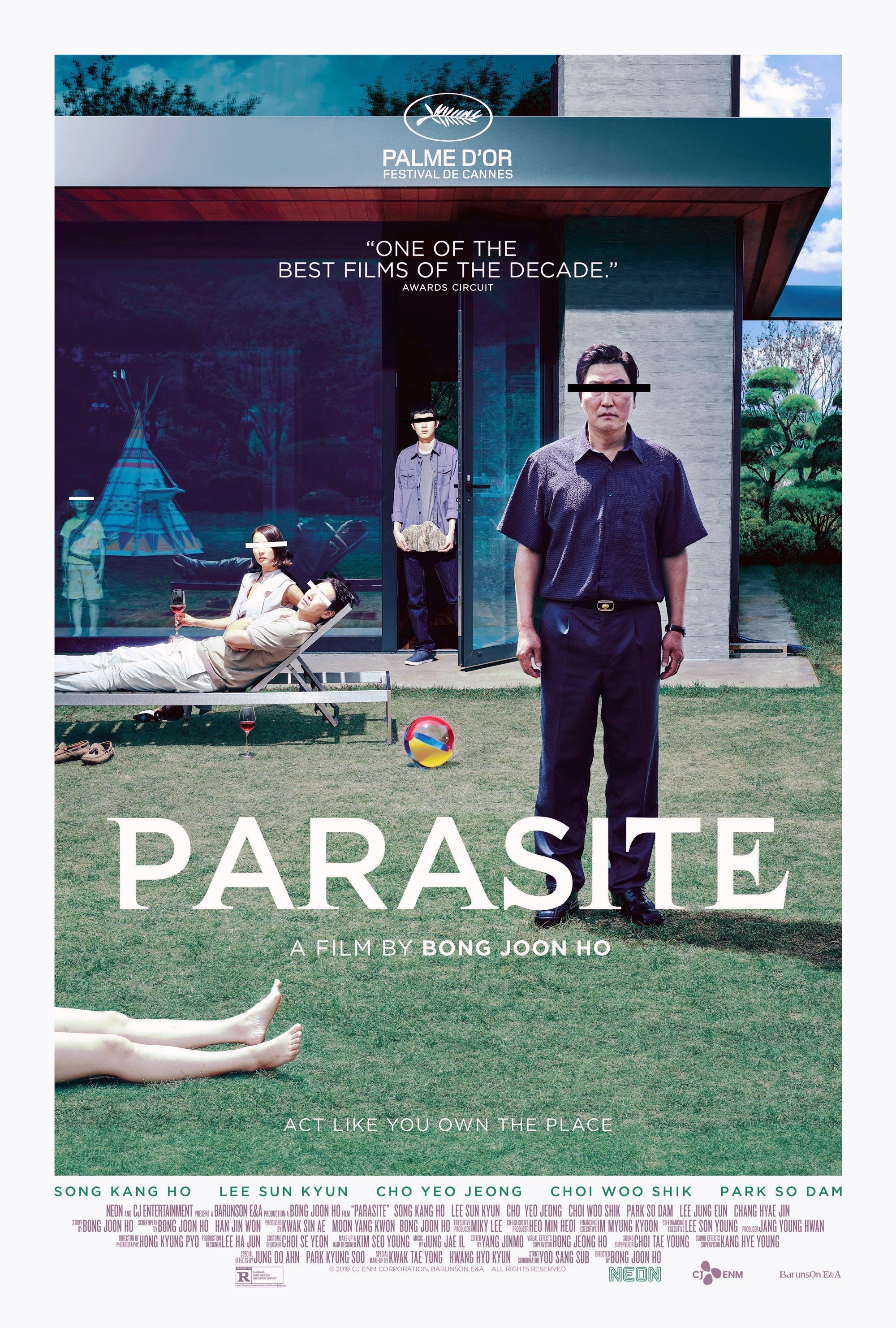 19.

And thankfully, the movie took home Best Picture.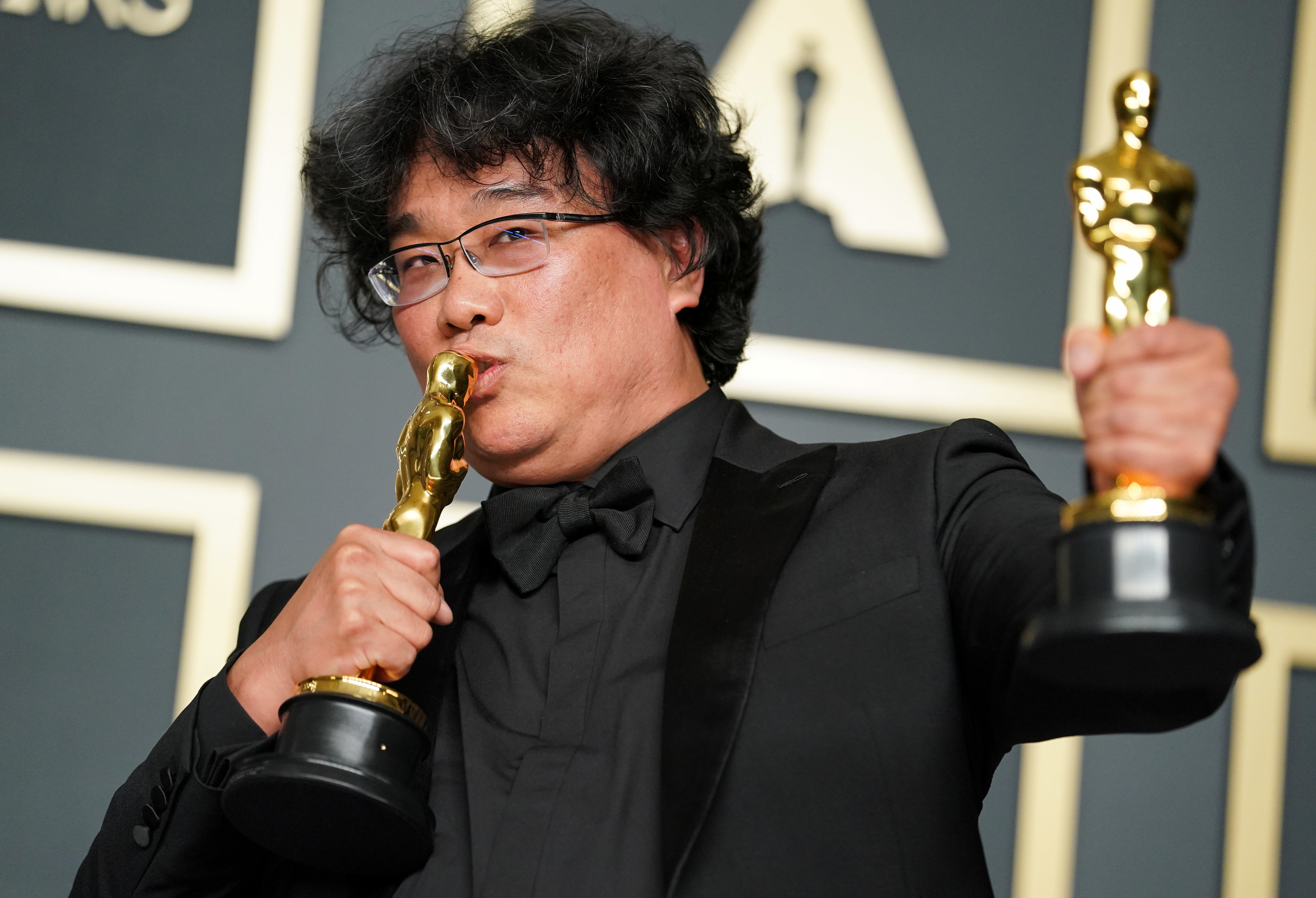 20.

Right before lockdown, people were still making Cats jokes.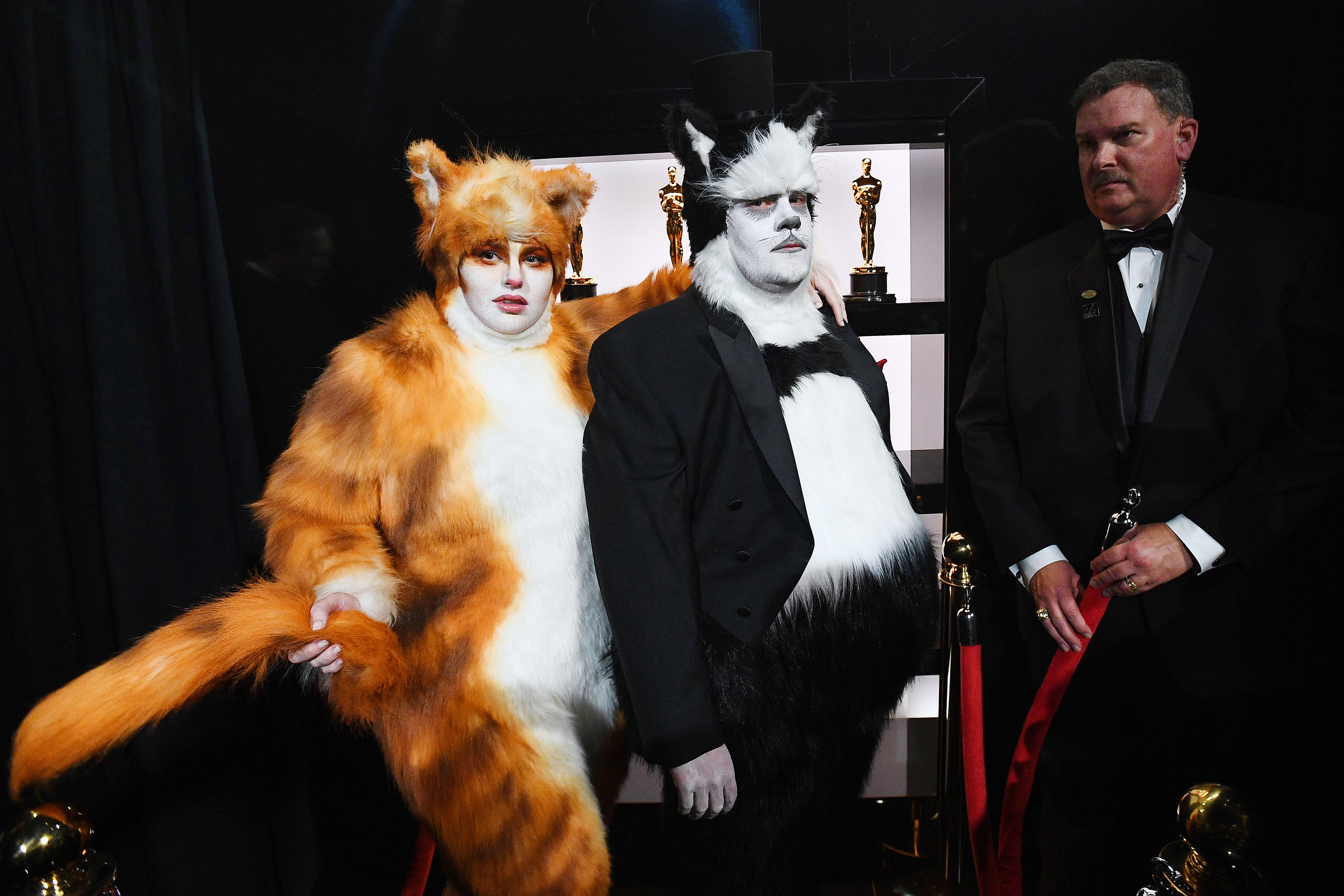 21.

Everyone lost their damn minds over their reunion.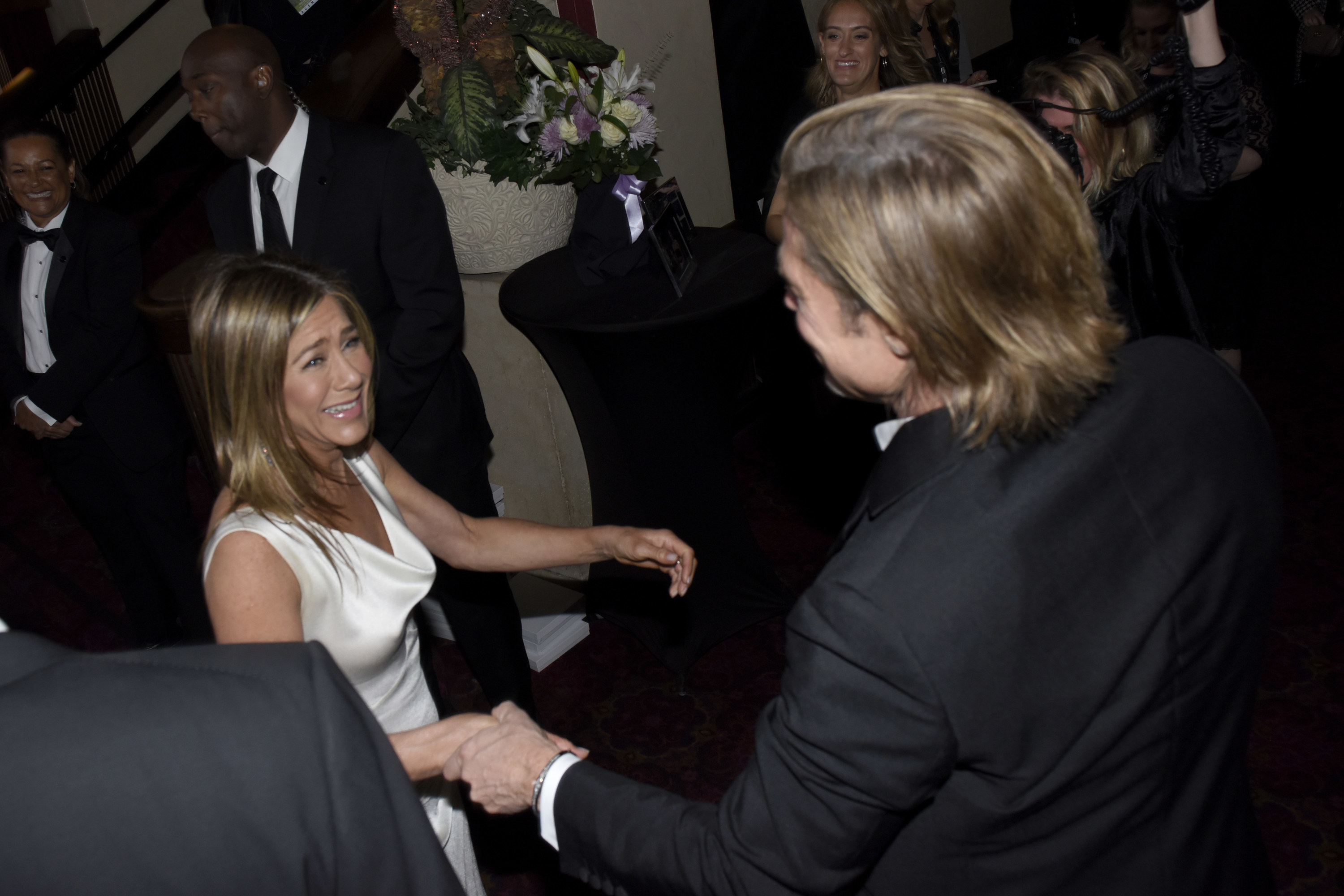 22.

Billie Eilish made this face, and people were real, real mad about it.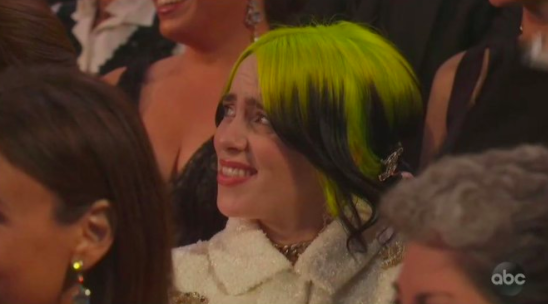 Little did we know this face would be the least of our problems a few weeks later…
23.

Before shutdowns, people loved talking about Hustlers. Everyone was pissed about J.Lo being robbed of AT LEAST an Oscar nomination.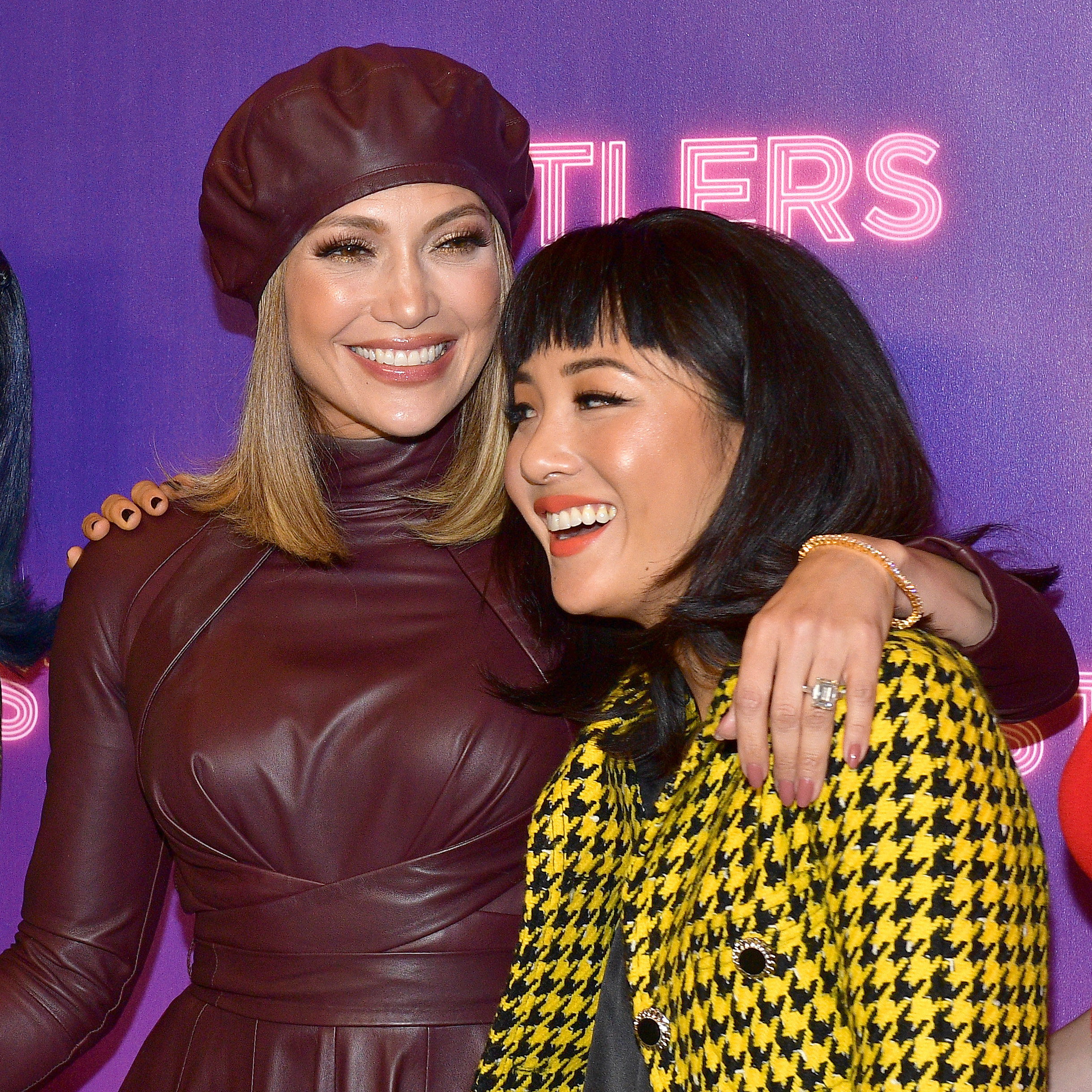 24.

Another extremely weird pre-pandemic thing was that just before the pandemic, there were SEVEN PEOPLE running for the Democratic nomination.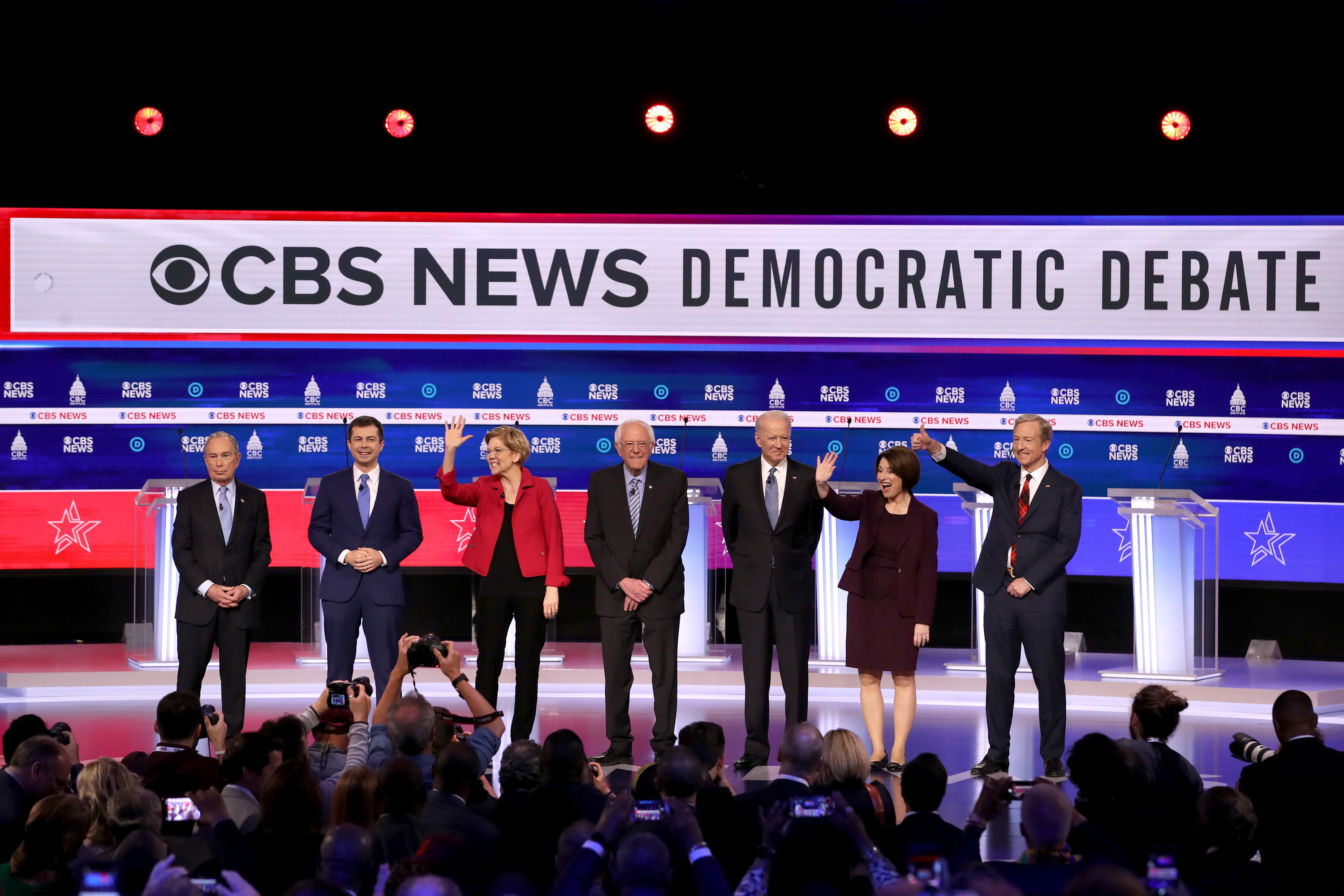 25.

Pete Buttigieg won Iowa back in the beginning of February 2020. That was only a month before lockdown.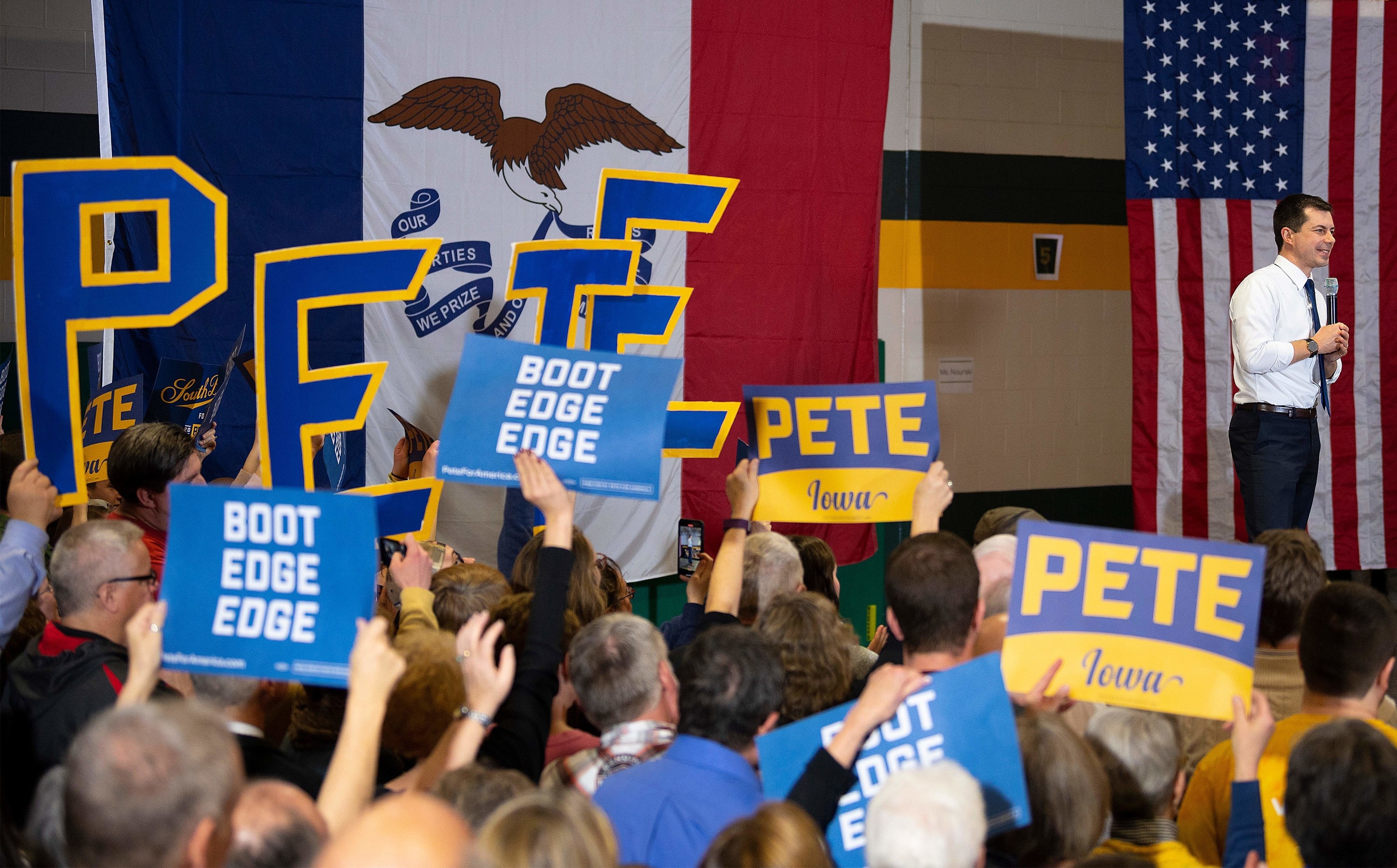 26.

Remember when Mike Bloomberg had a *chance*? He dropped out of the race on March 4…a week or so before we were all stuck inside.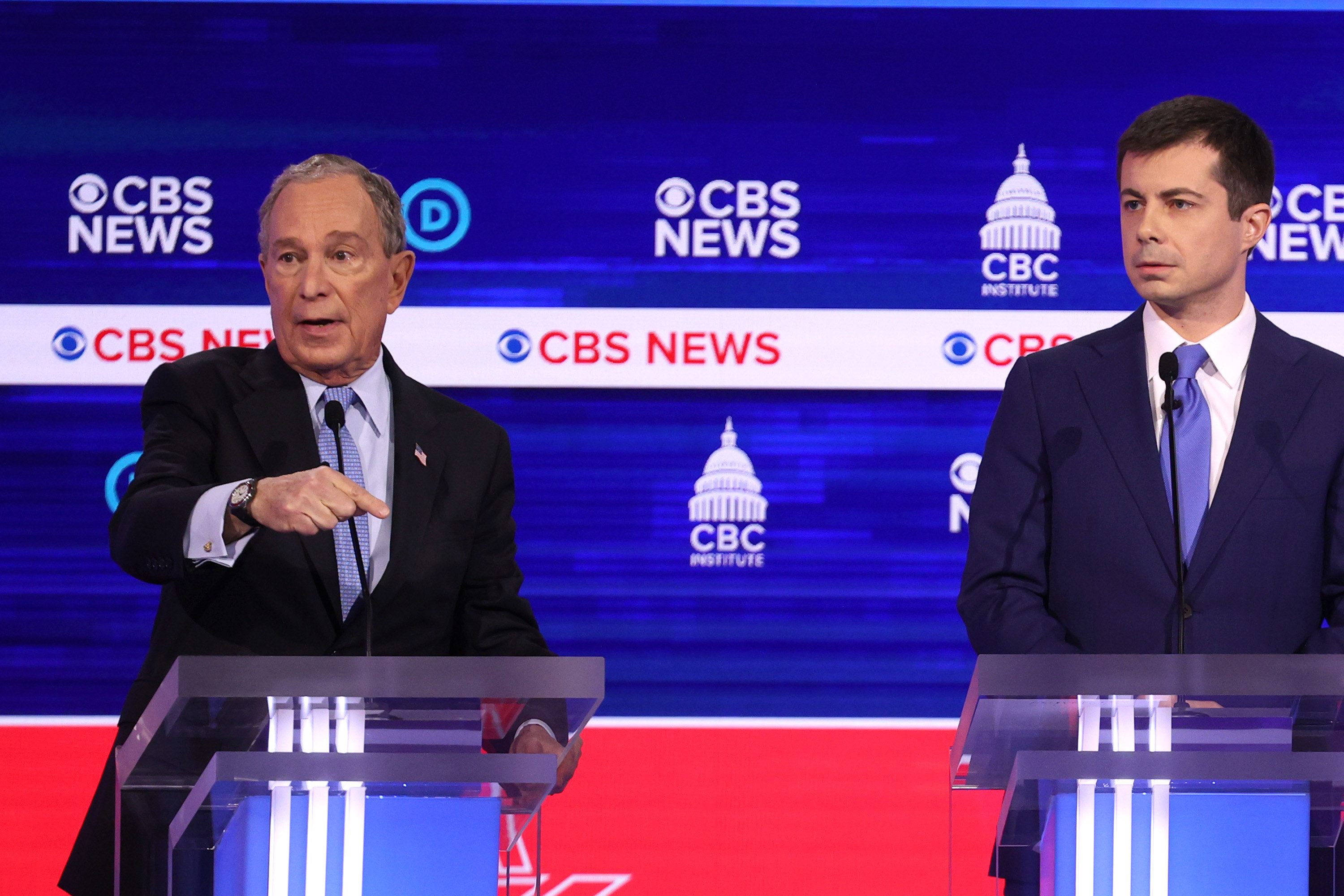 27.

One of the last "major" "events" that happened in a pre-COVID world was that Mr. Peanut died and was reincarnated into Baby Peanut.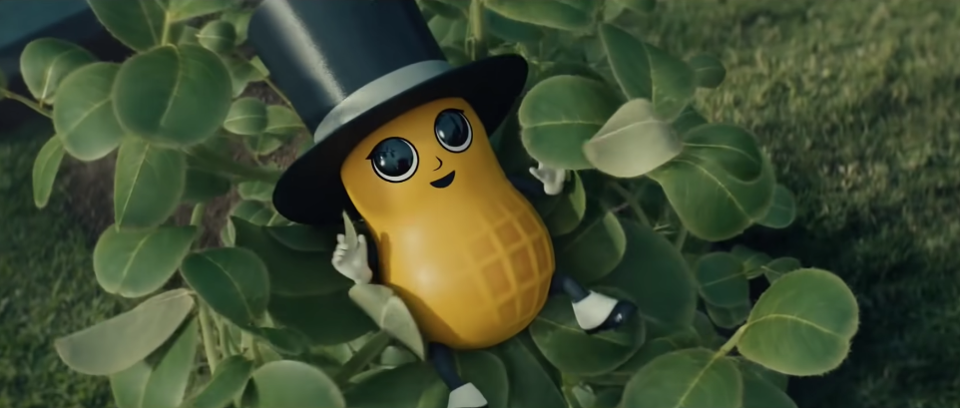 28.

Just before "shelter in place," the Pussycat Dolls reunited and delivered one of the best songs of 2020.
They were so unified and happy back then.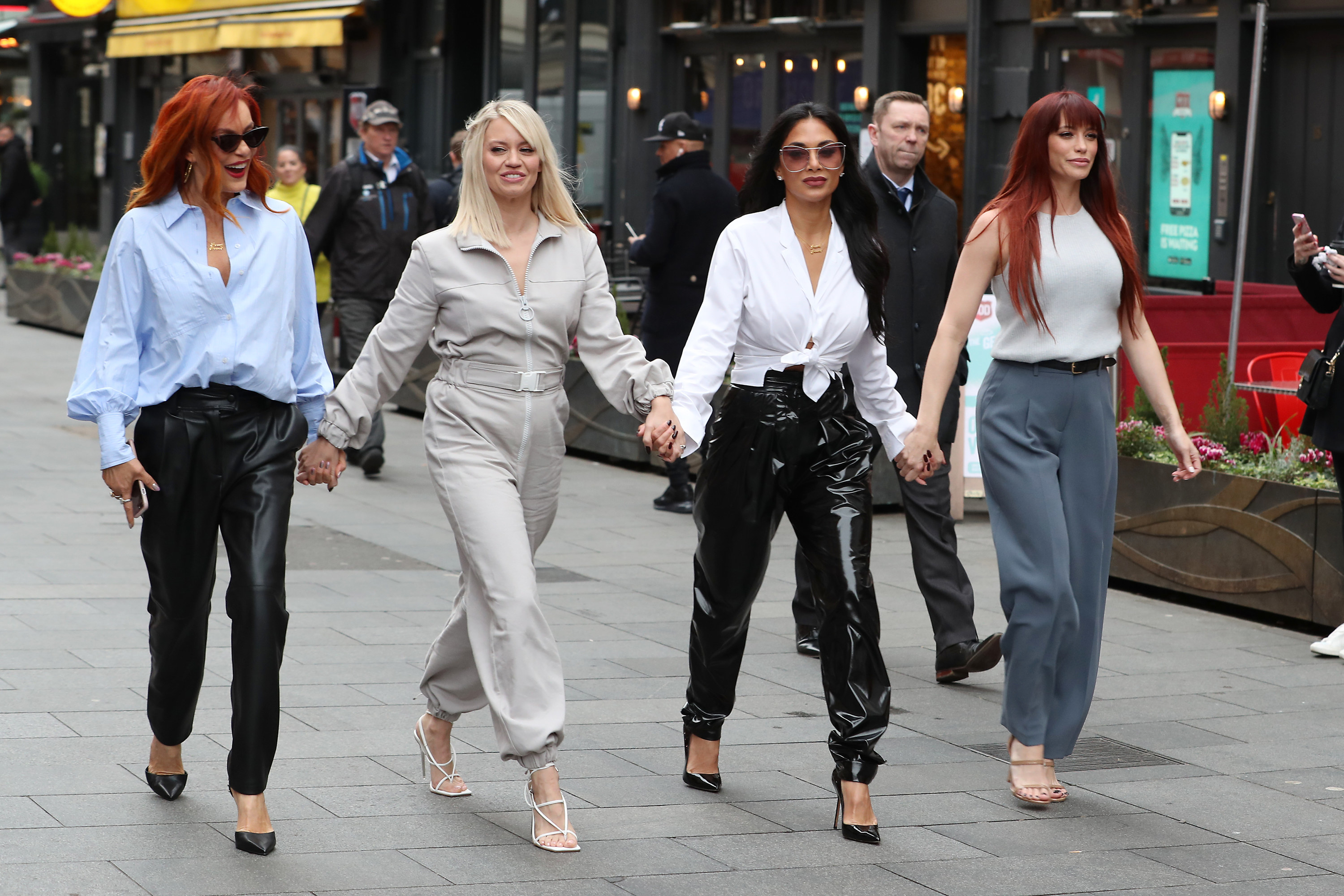 29.

In early 2020, Jessica Simpson was constantly in the headlines for her book.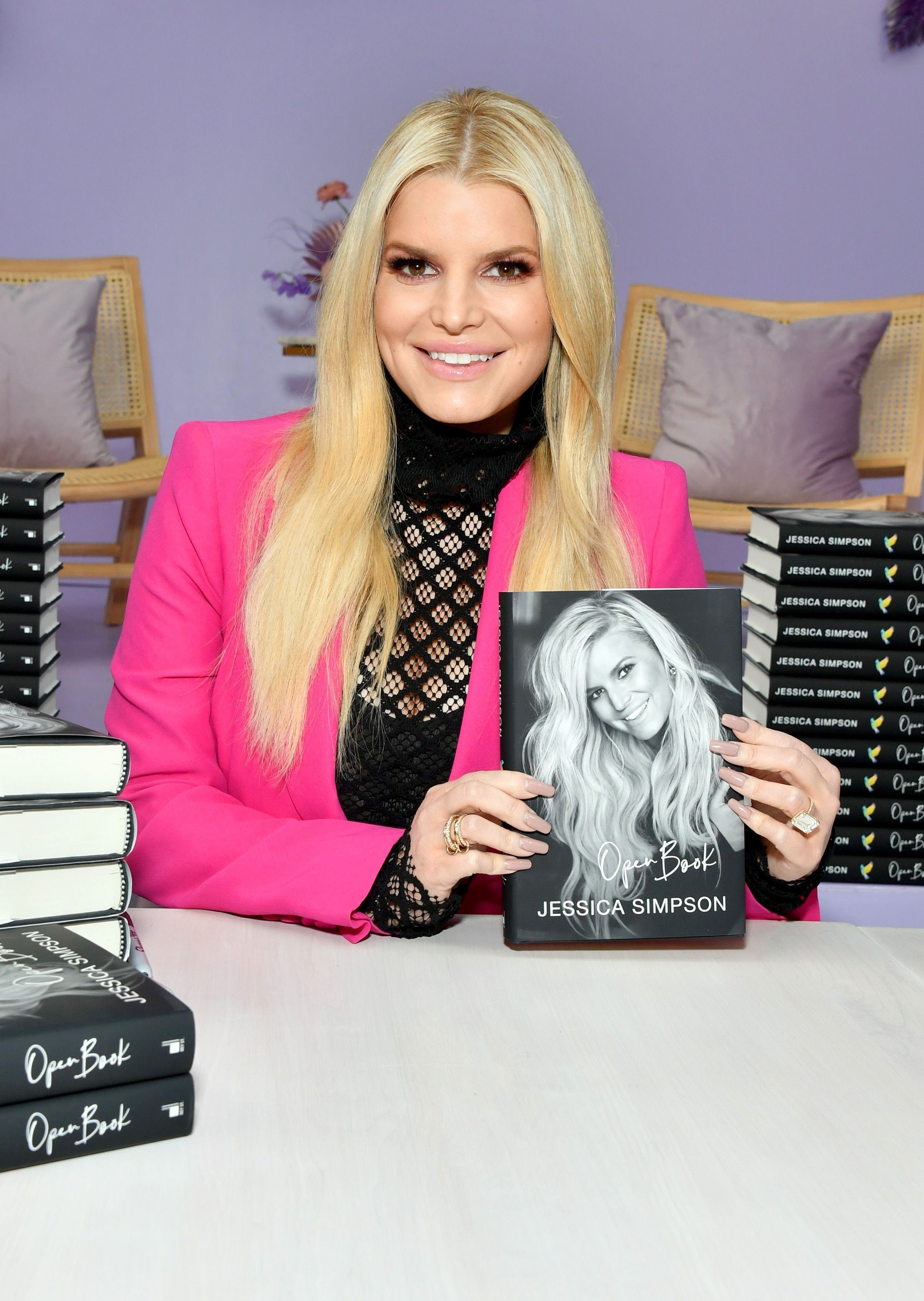 30.

At the end of February, just before doomsday, Megxit was announced.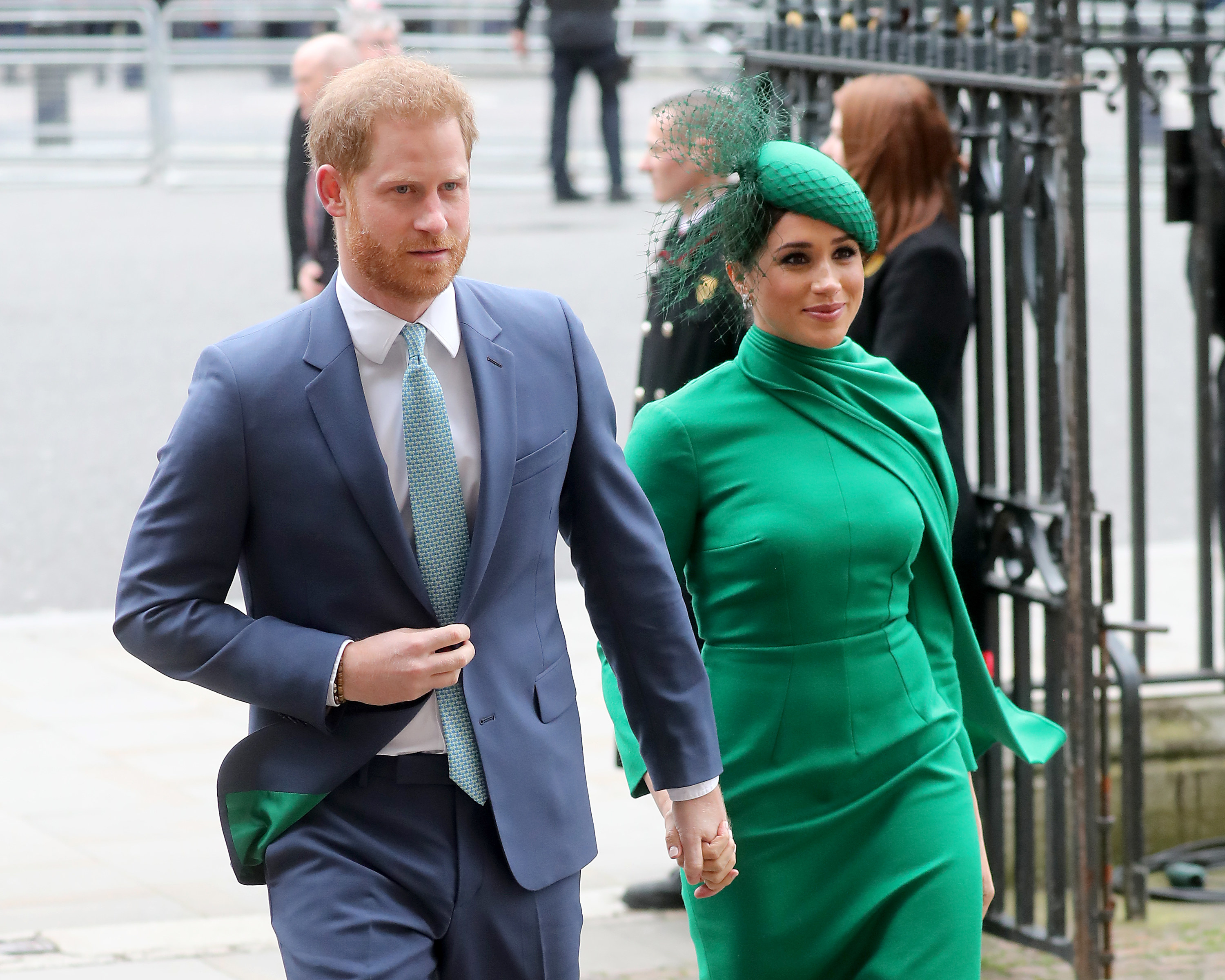 That's back before we all found out (against our will) about Prince Harry's "frozen todger."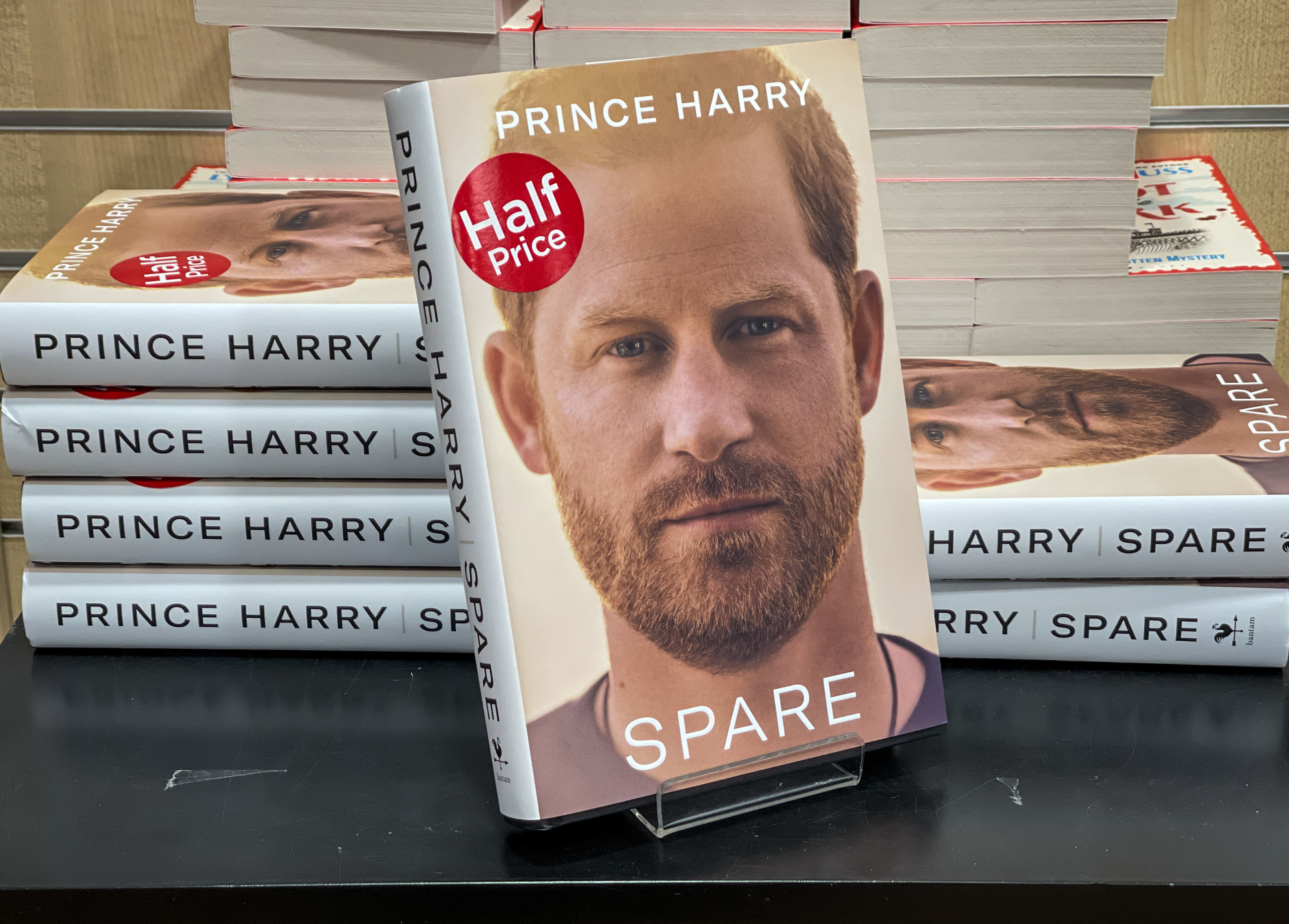 31.

"Social distancing" wasn't anything anyone ever said or did.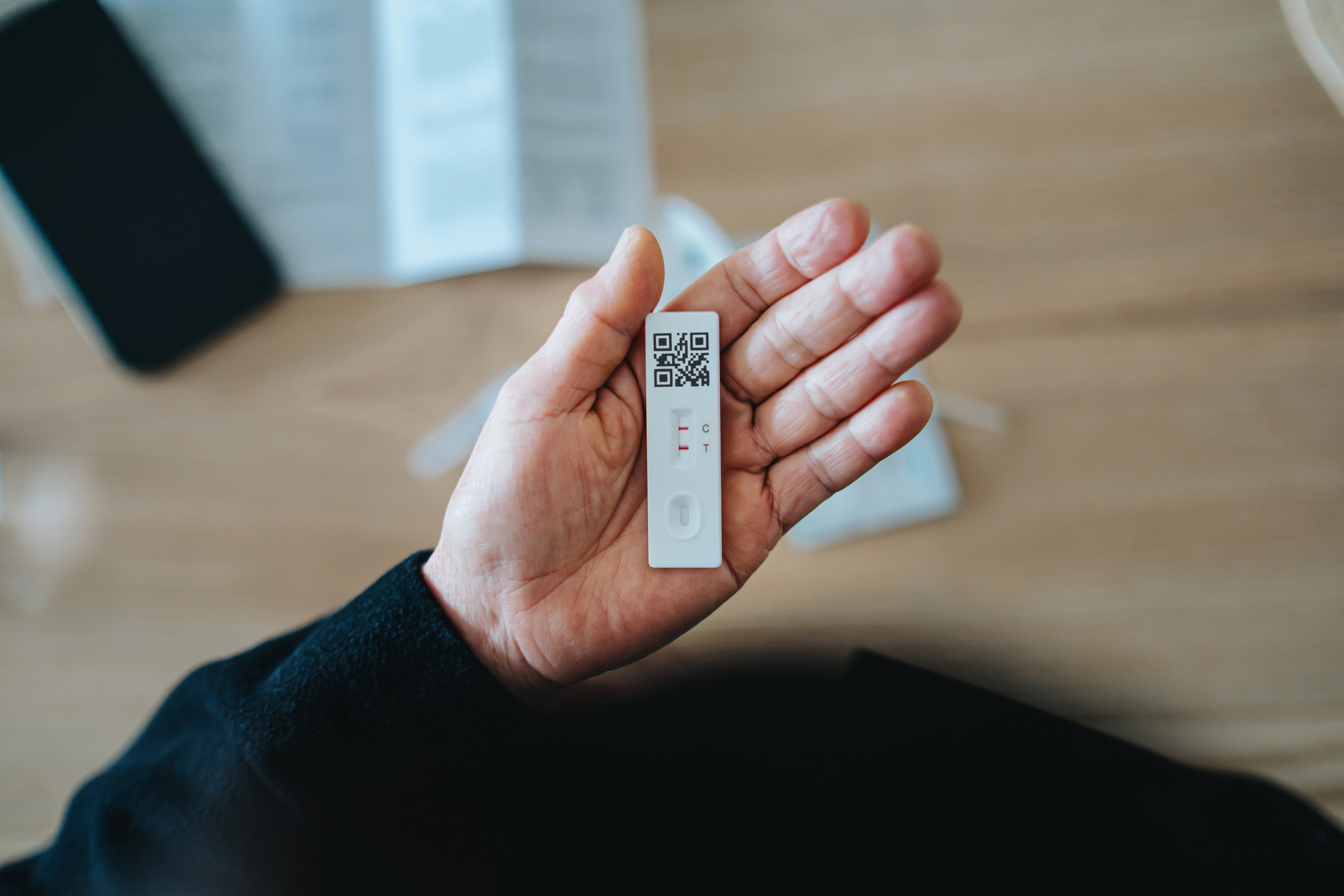 32.

We never uttered the phrases "super spreader" or "flattening the curve."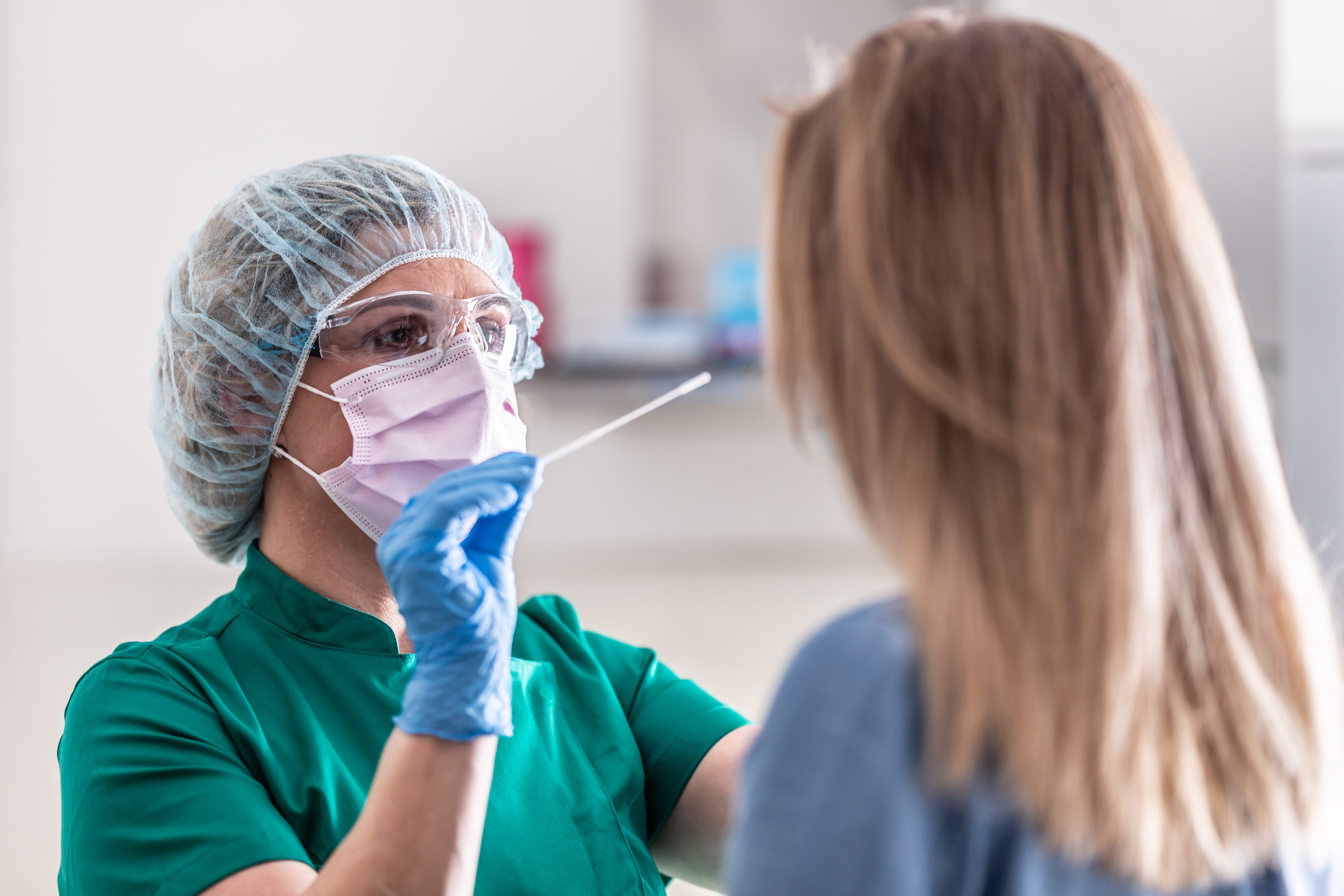 33.

Likewise, we had never talked about preferences for Moderna or Pfizer.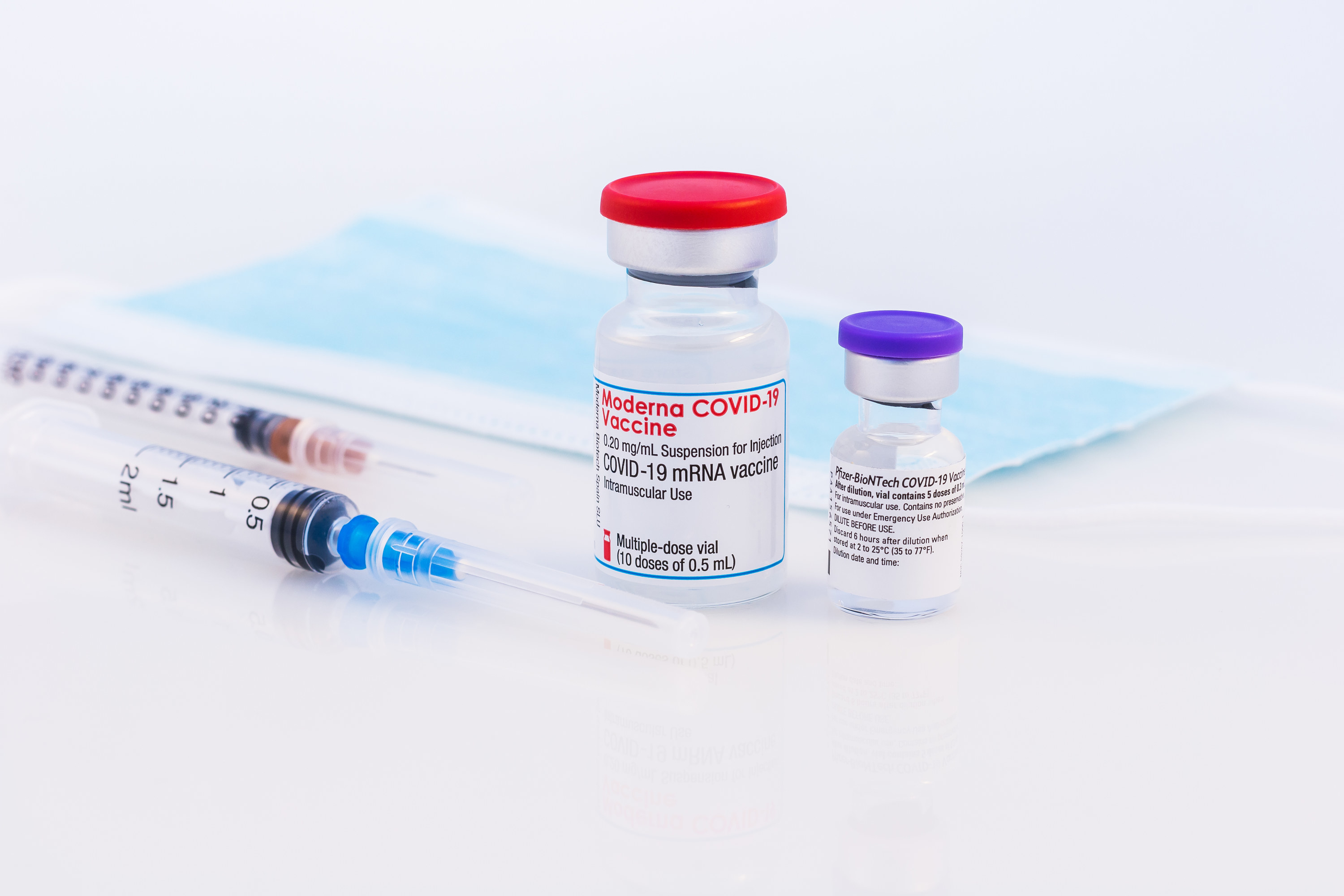 34.

And no one who wasn't an actual doctor or nurse ever used the words "N-95s," "PPE," "variants," or "quarantines."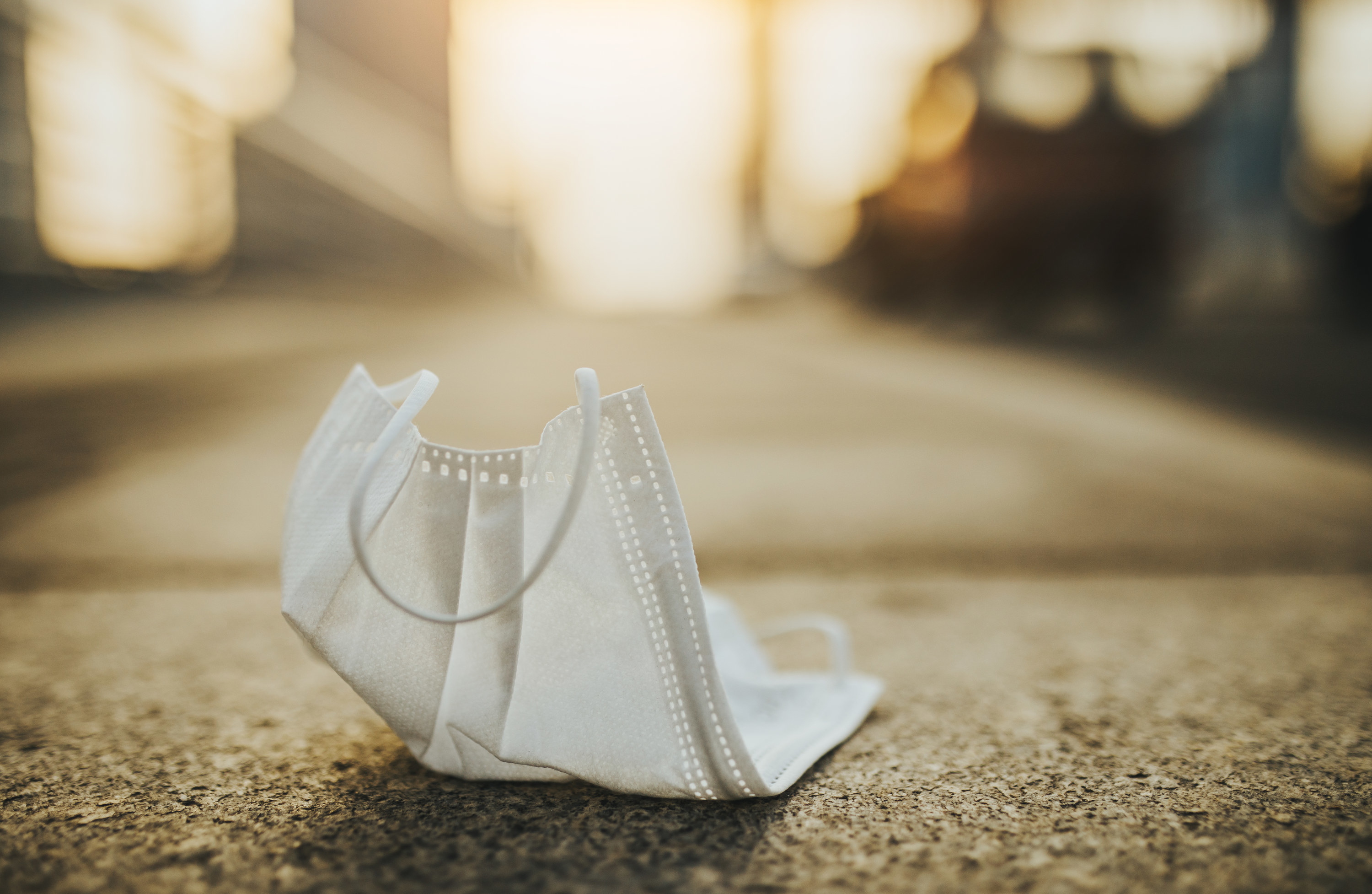 In conclusion, it was a simpler time and I just wish Charlotte Awbery well. I hope she's doing okay.