1.

This Twitter user knows exactly who we need to turn to in these difficult times:
2.

This Twitter user who had the most Maya Sarabhai thing to say:
3.

Here's another wonderful Maya-ism:
4.

When Maya met Hansa from Khichdi:
5.

Here's a BTS of Shark Tank India participants being trained for the show.
6.

Well, it's true!
7.

This HILARIOUS edit that has Hrithik Roshan articulating our collective love for Rosesh Sarabhai:
8.

This adorable Twitter interaction between our dear Sahil and Monisha:
9.

Here's a meme to describe the family dynamics in Sarabhai vs Sarabhai:
10.

This person who thought he ran into Monisha IRL:
11.

This meme hits home:
12.

This unexpected crossover:
13.

This one proves that there's a "Rosesh ki kavita" for every situation in life: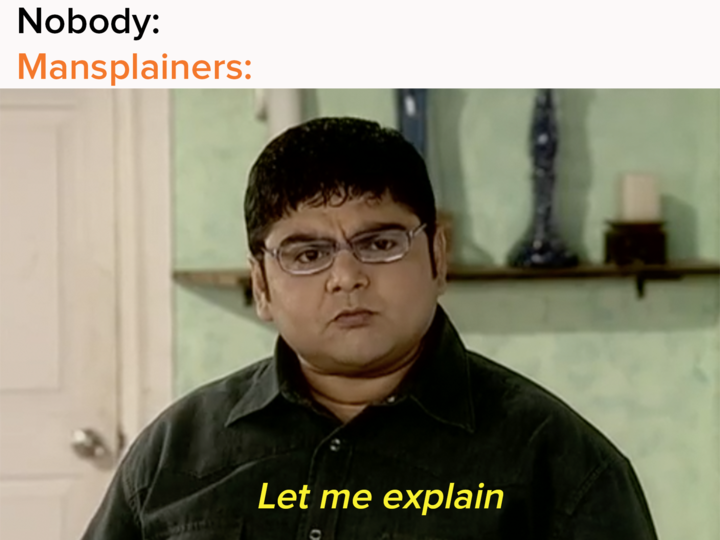 17.

And finally, this tweet that's simply made up of FACTS: