Pedro Pascal's career has taken off like a runner since landing the lead role on HBO's The Last Of Us. Here are some things you should know about him, if you didn't know him before.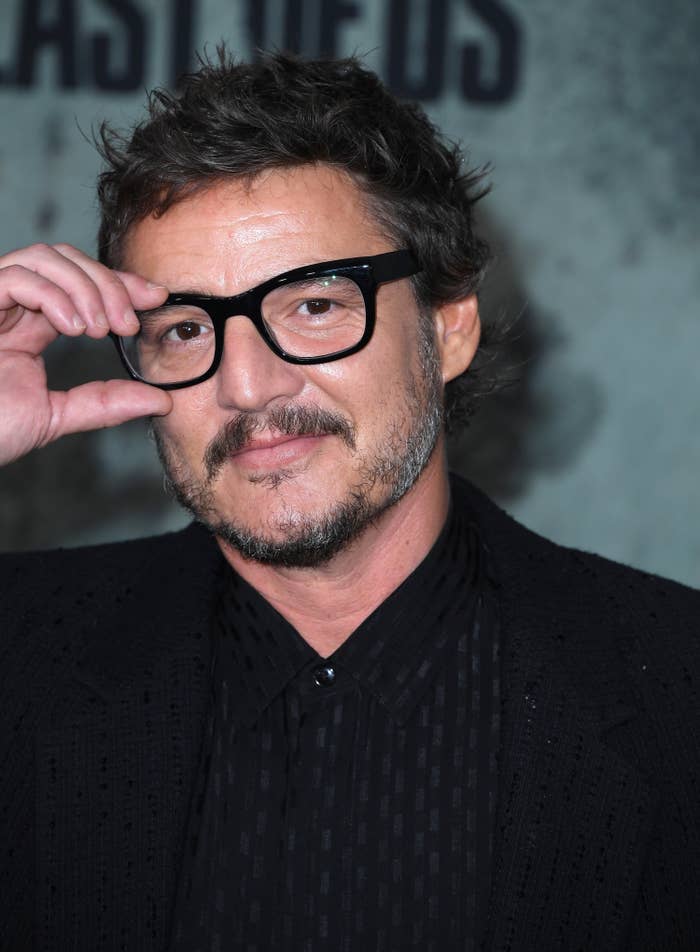 1. Born April 2, 1975, Pedro hails from Santiago, Chile. He lived there for only a few months before his family moved to Denmark — then San Antonio and then Orange County, California — after receiving political asylum.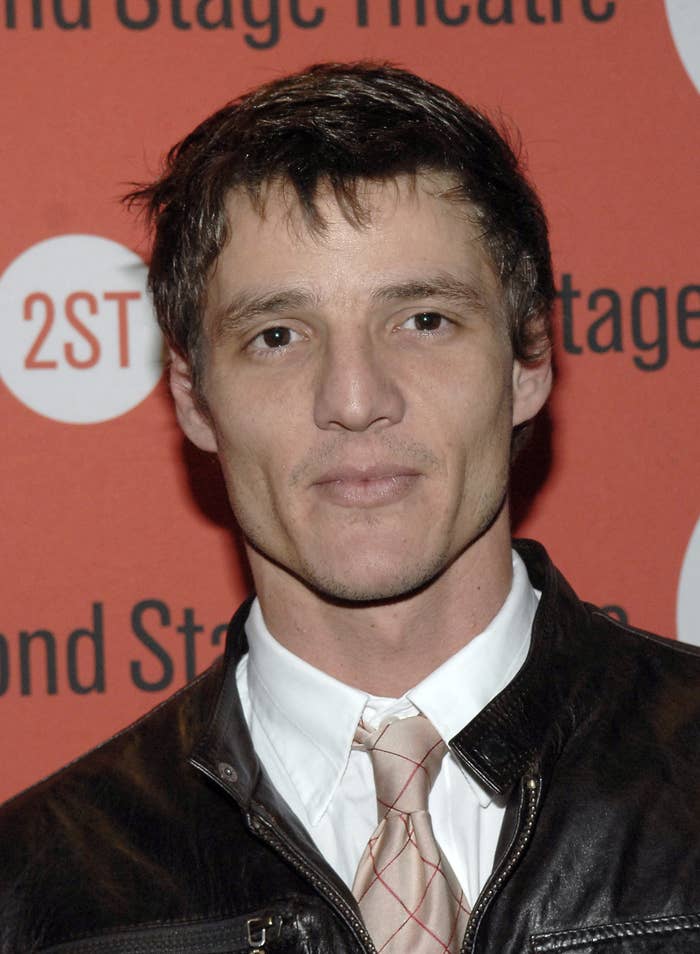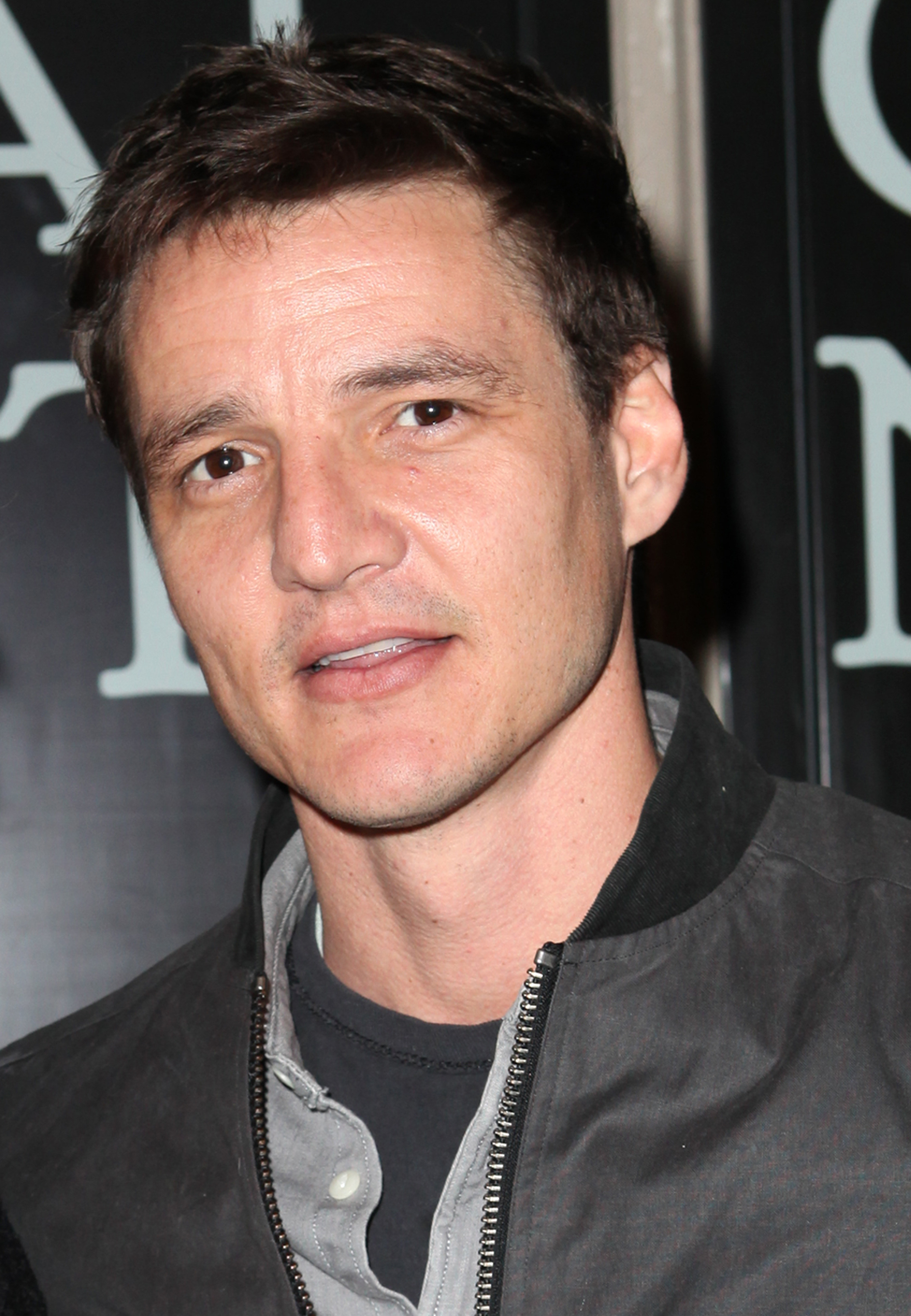 3. One of Pedro's siblings, his sister Lux, is an actor, too. She's appeared on stuff like the Chilean TV series Juana Brava and even on Narcos with him.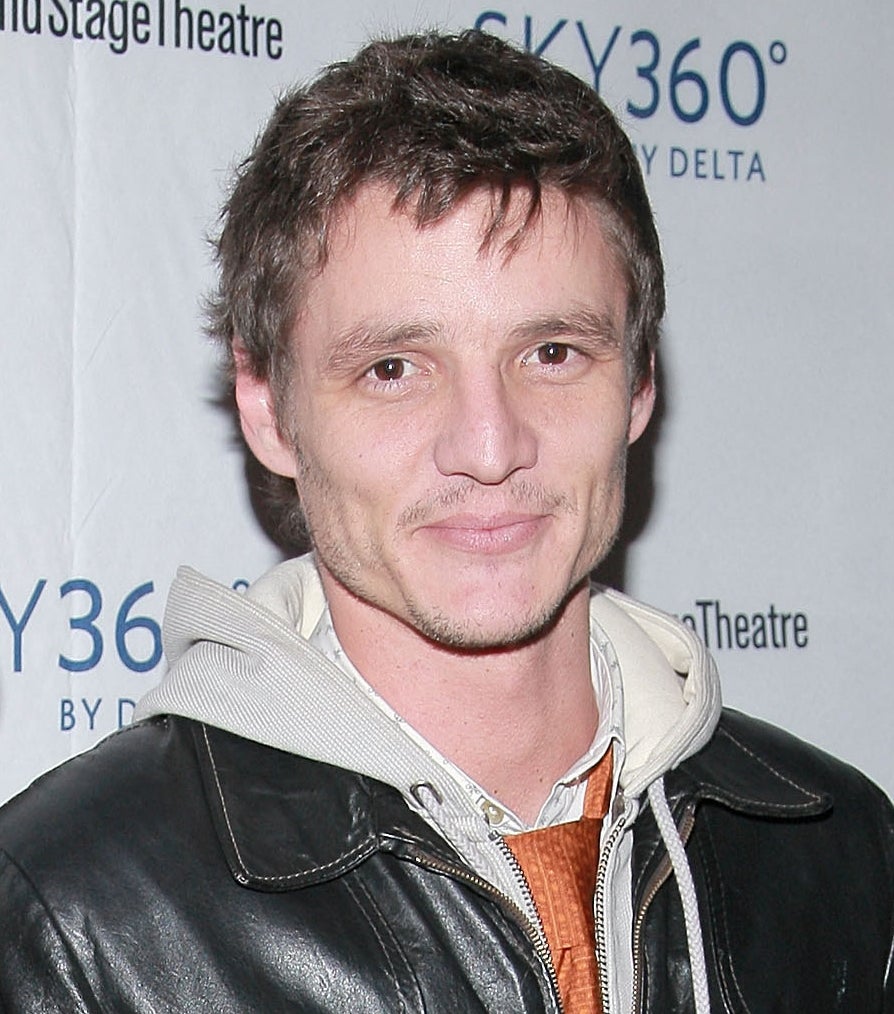 4. Pedro was a "star swimmer" growing up, he told the San Antonio Express-News. He even made it to state championships in Texas before deciding to pursue acting instead.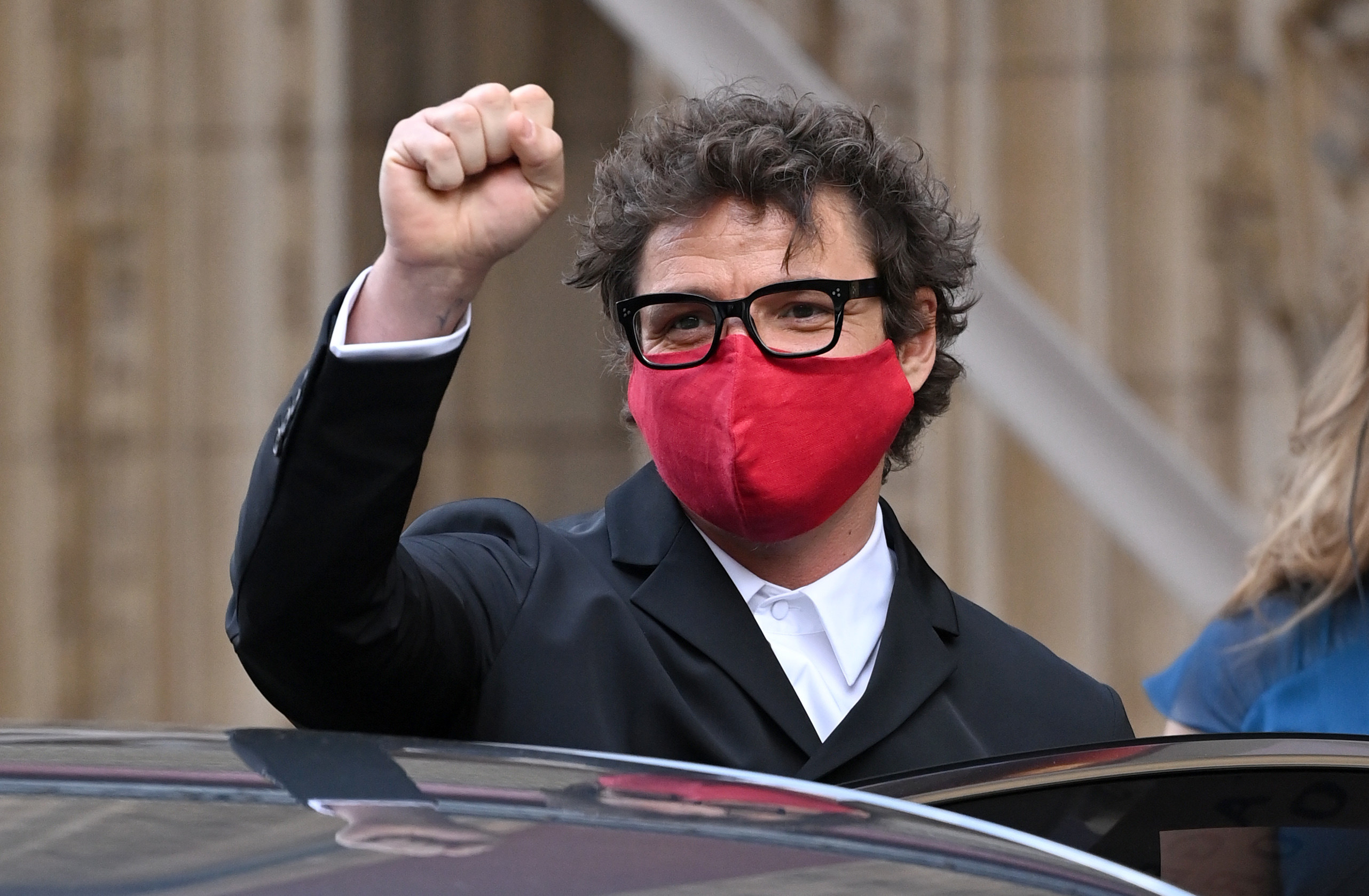 6. He waited tables to support himself while trying to get his acting career off the ground — and he sucked at it.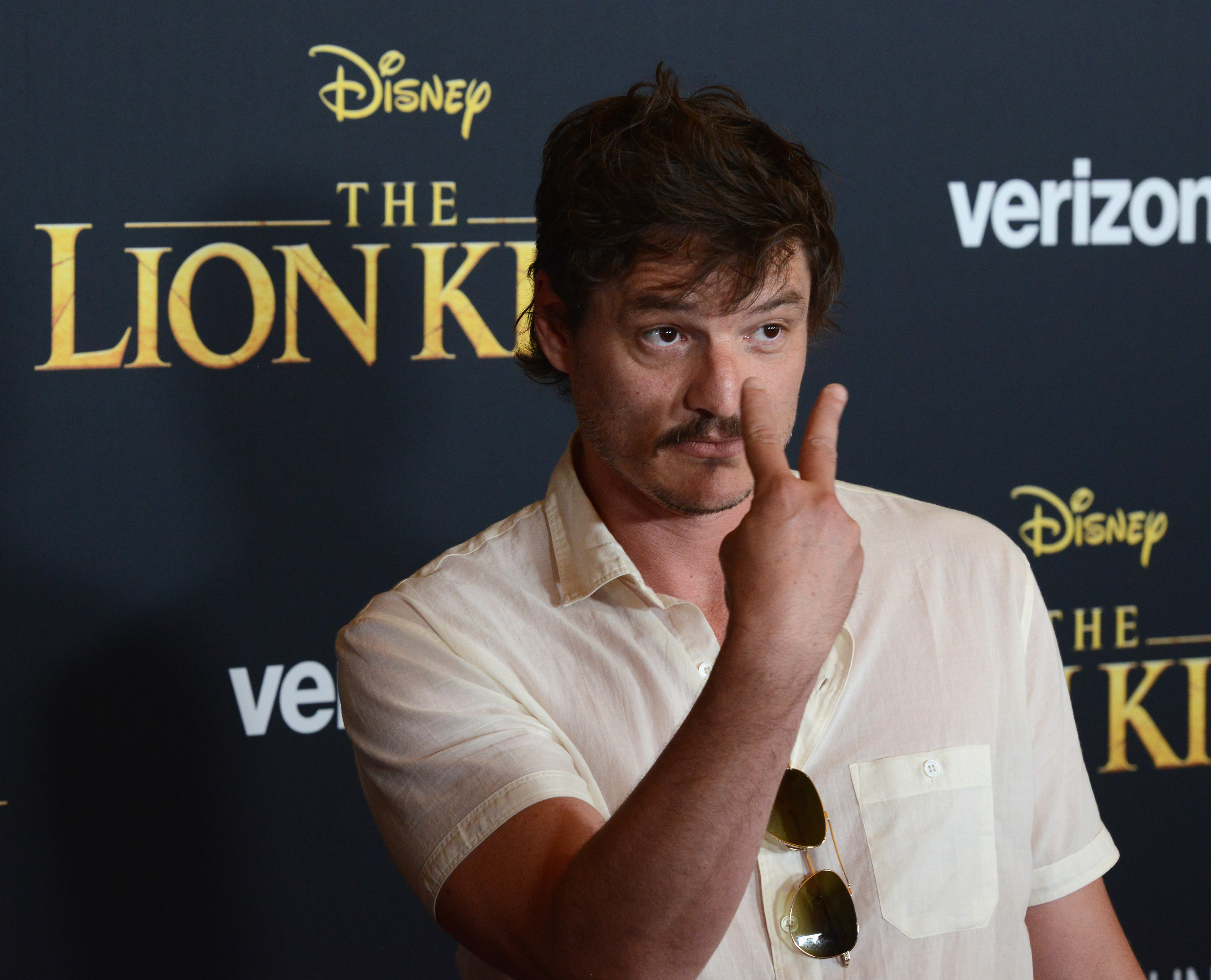 7. One of Pedro's first acting roles was on Buffy the Vampire Slayer. He appeared in a 1999 episode playing a first-year college student named Eddie.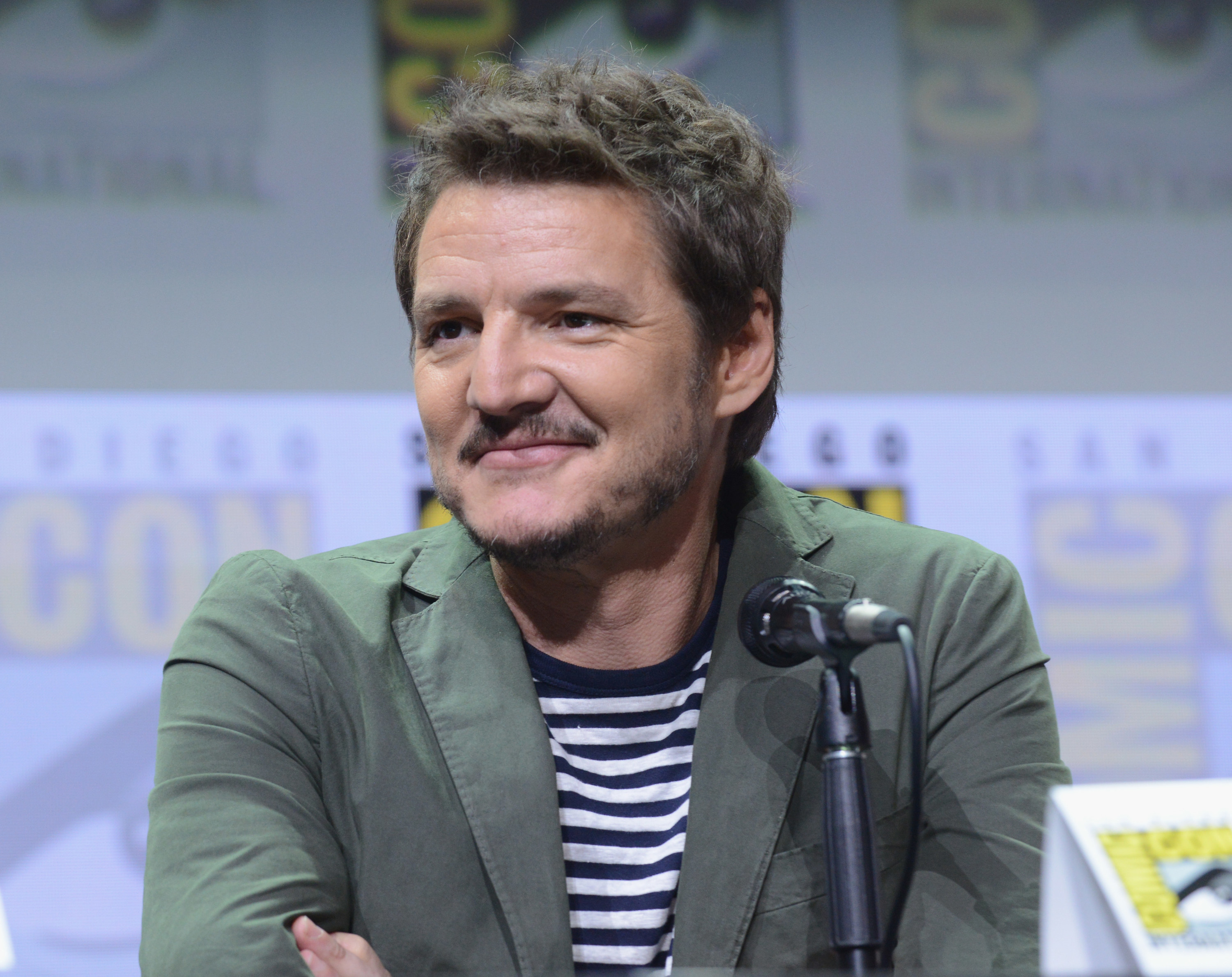 8. Before he was in 2020's Wonder Woman 1984, Pedro had actually starred in a 2011 TV pilot about the character. Unfortunately, NBC decided not to move forward with it, which Pedro said left him "devastated."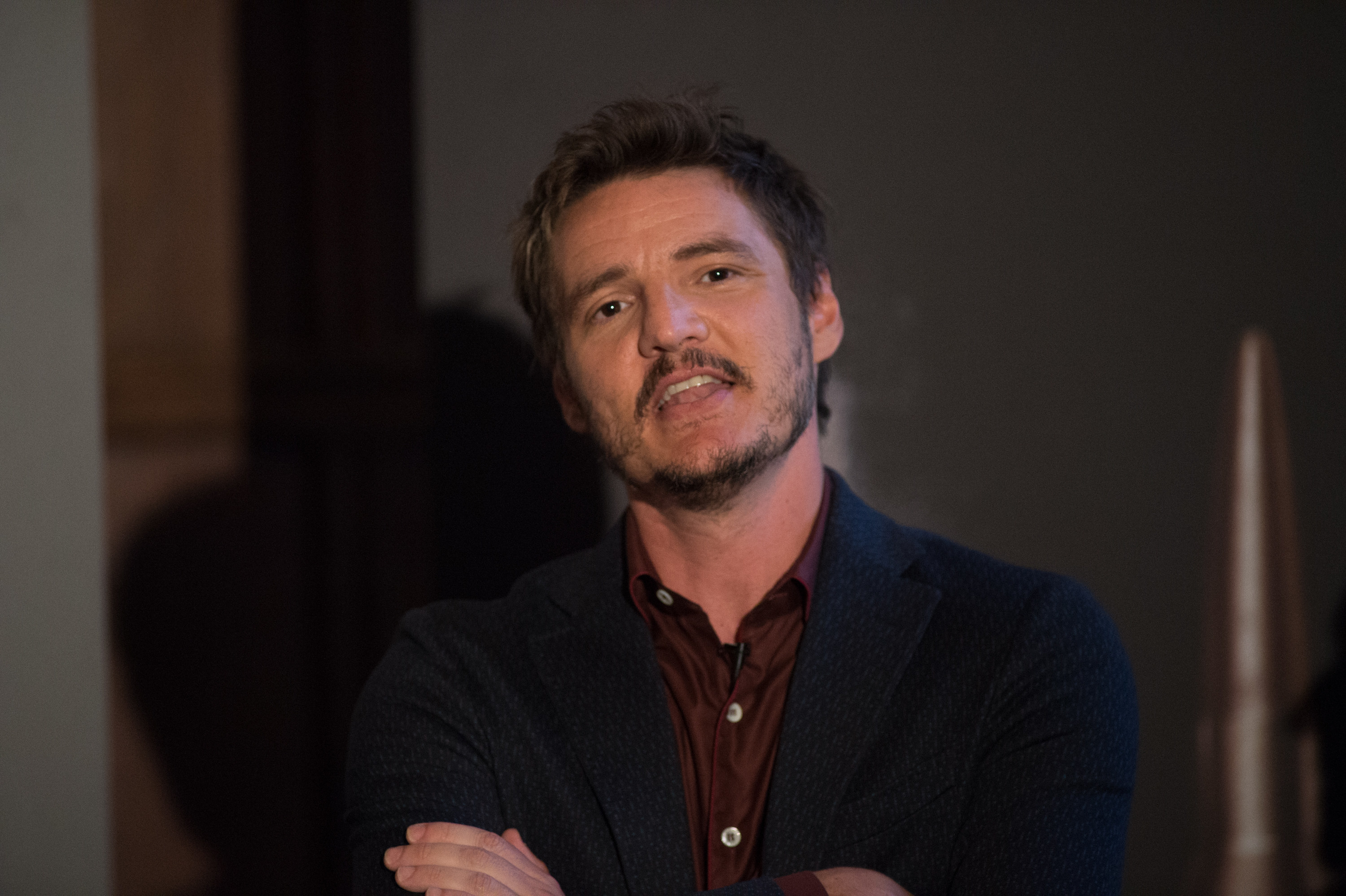 9. He's great friends with Oscar Isaac. They first connected while working on an off-Broadway play and have since forged a lifelong friendship.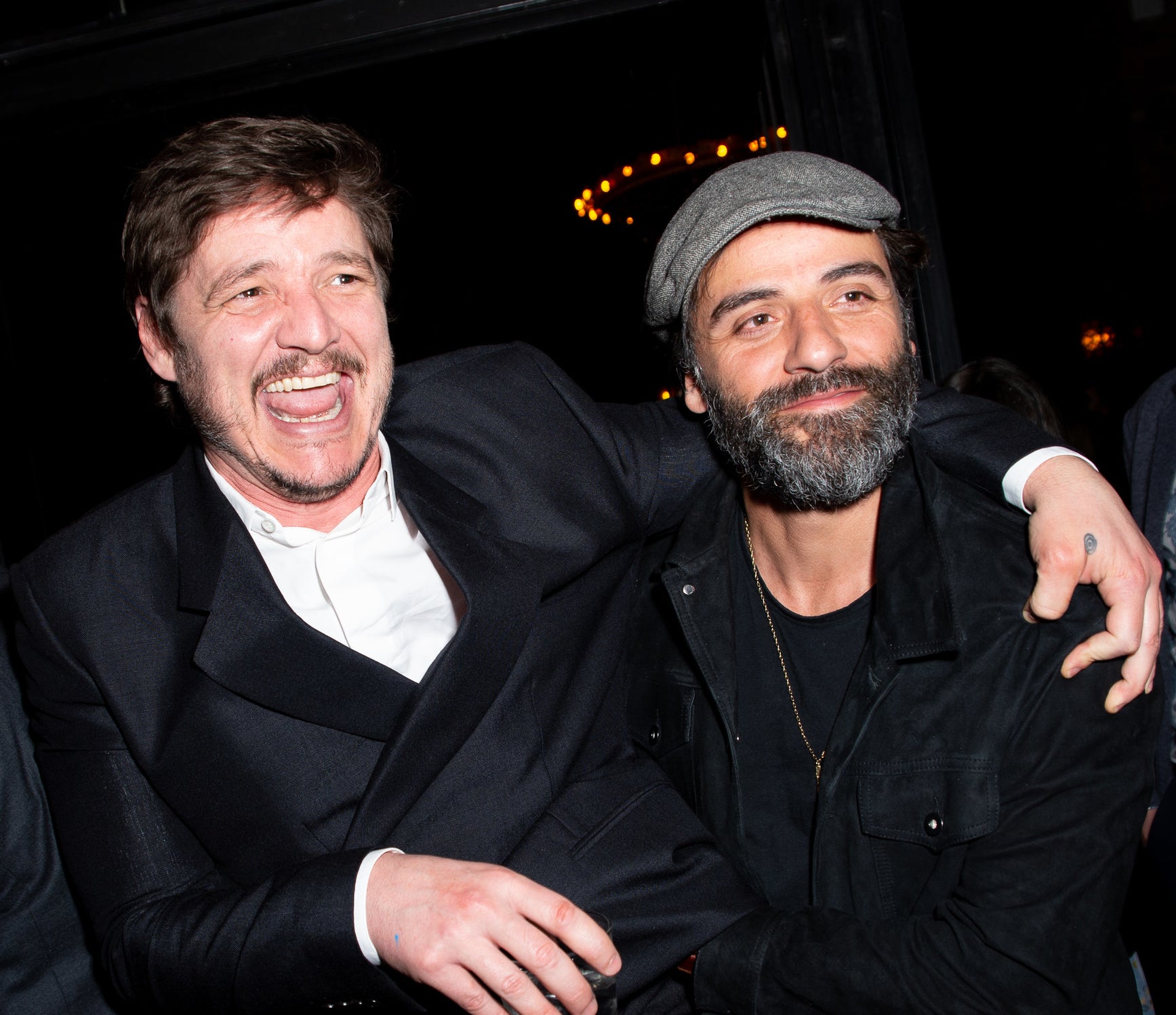 10. Sarah Paulson is also a good friend of his. Speaking about their relationship to Interview magazine, Pedro recalled meeting her in September 1993, the same month he moved to New York City.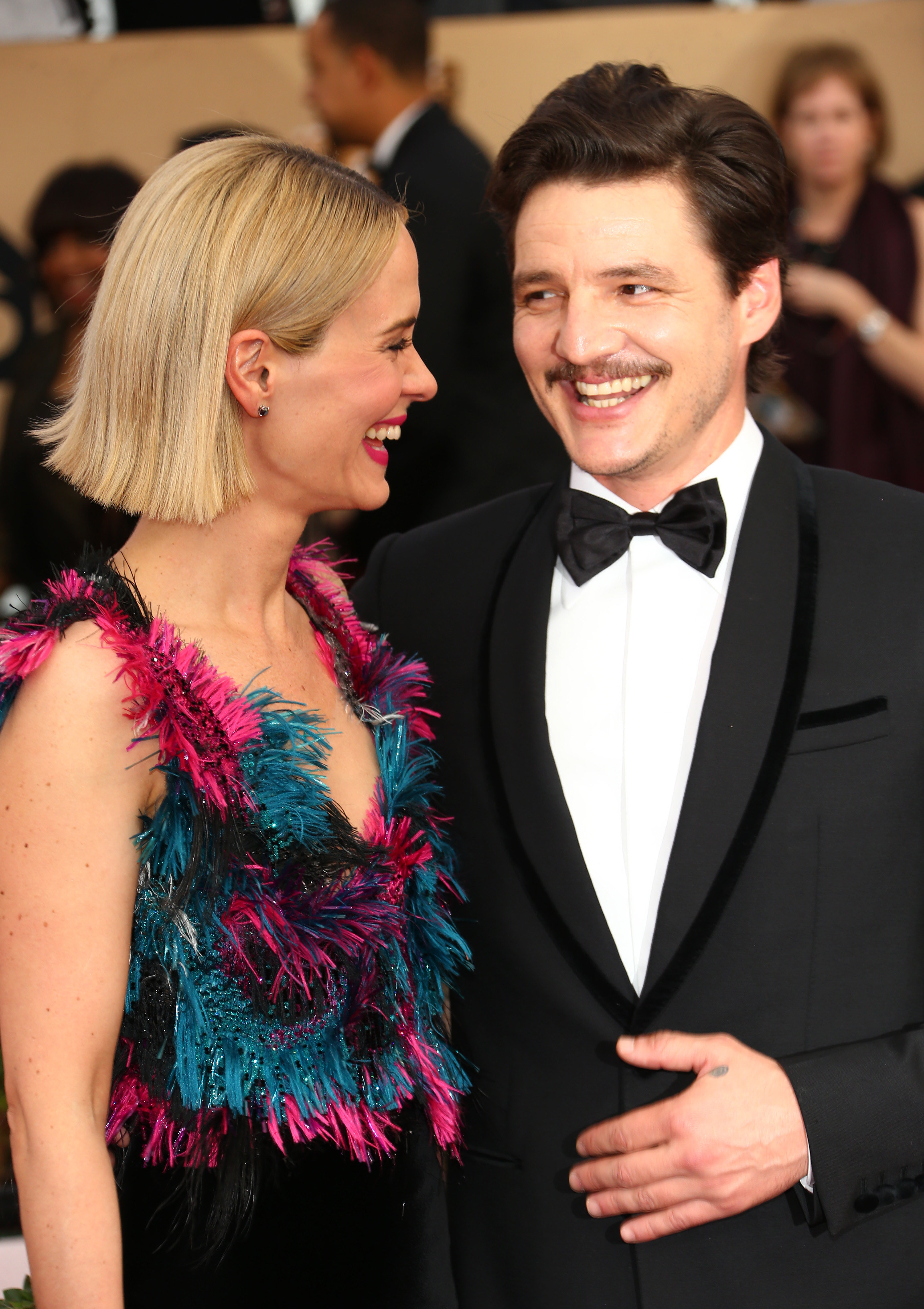 11. Pedro recorded his audition for GoT himself, using the front camera of his iPhone to tape it. "It looked like shit, it was shot vertical; the whole thing was very amateurish," Game of Thrones co-showrunner David Benioff said of the audition reel. But when it came to Pedro's actual performance, he said it "was intense and believable and just right."
12. He injured himself a lot working on that show.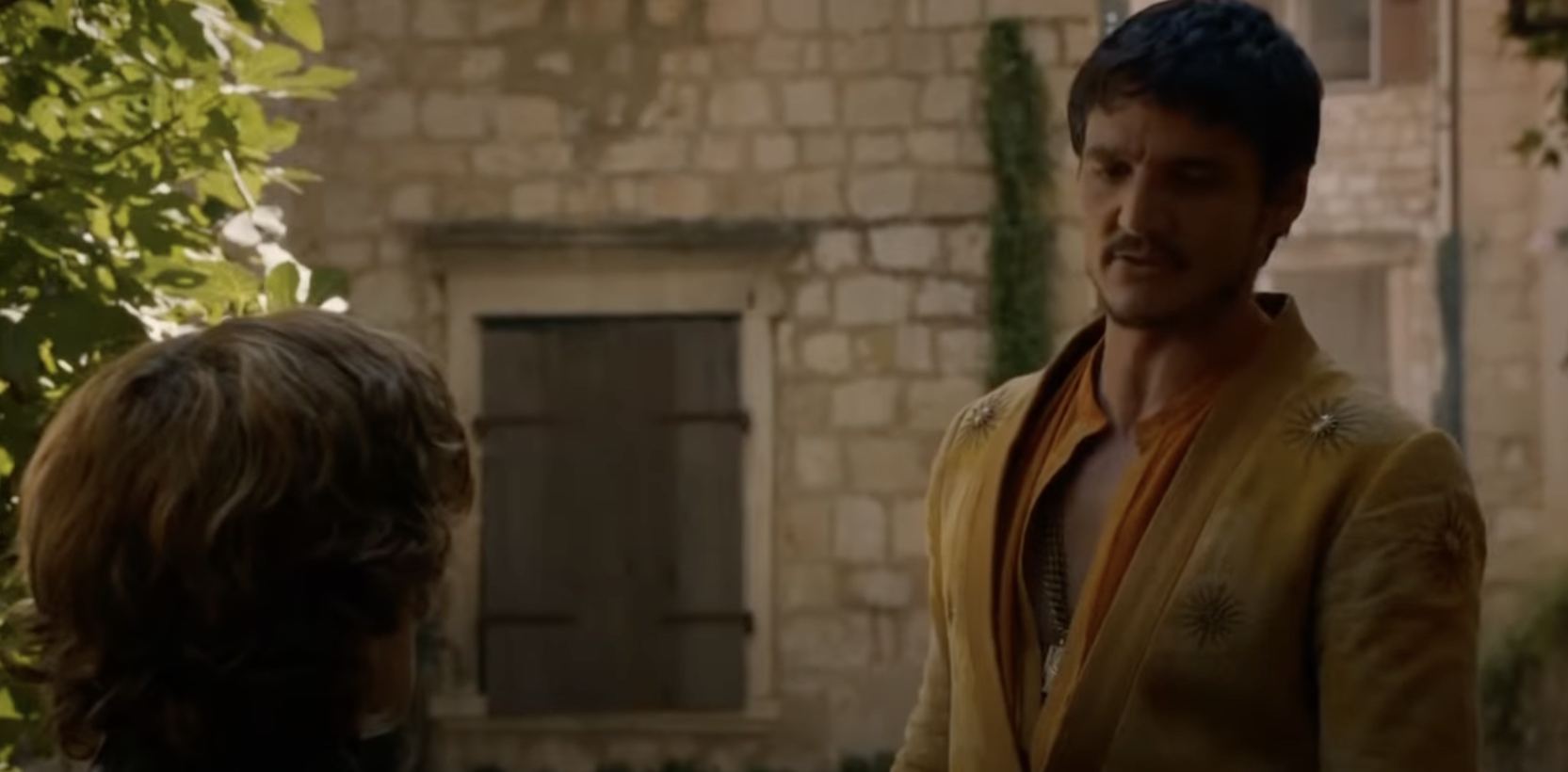 13. He identifies as liberal and hopes to live his life in service to others.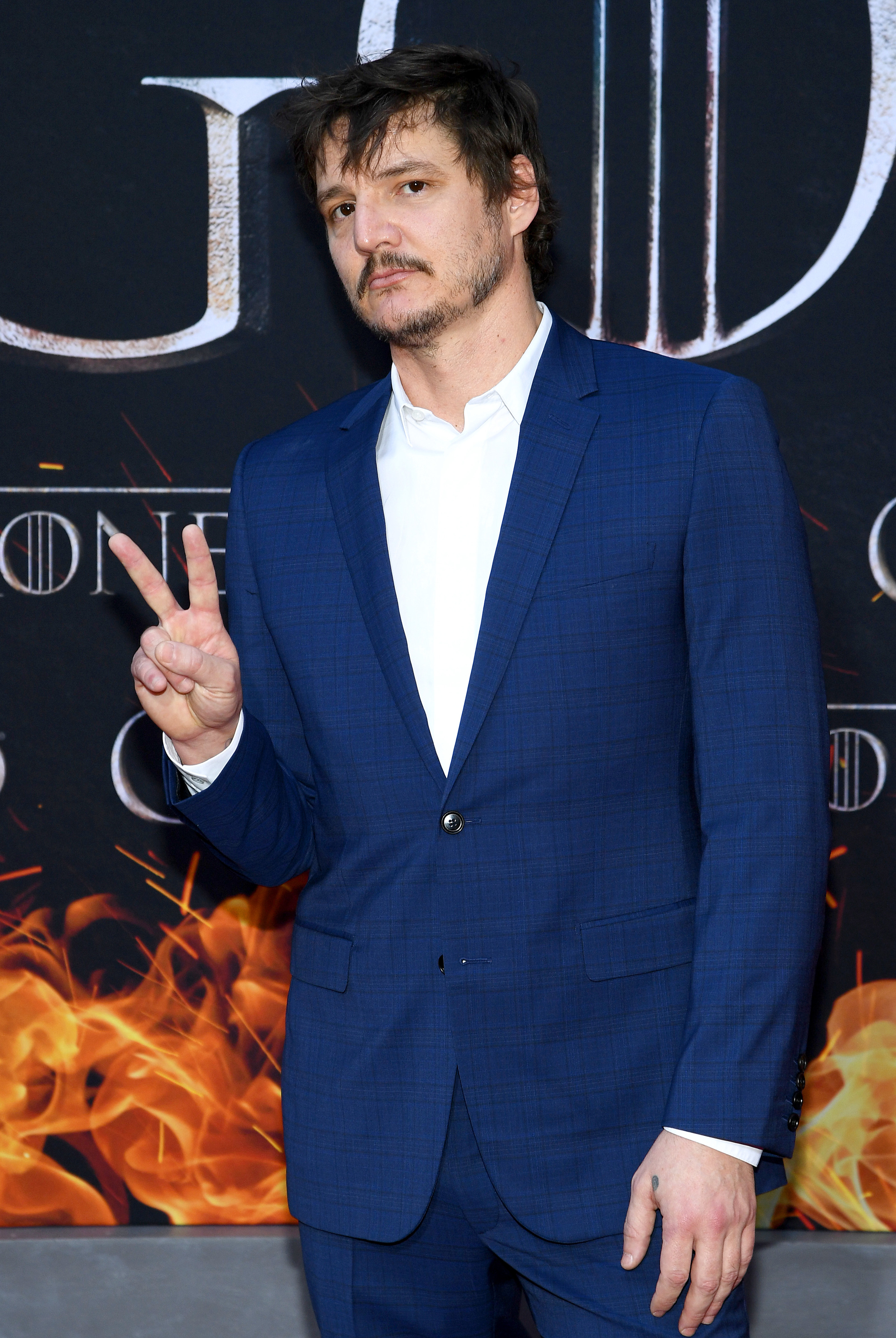 14. While nothing has been confirmed, during his career, Pedro has been linked to people like his Game of Thrones costar Lena Headey, Encino Man's Robin Tunney, and his Law & Order screenmate Maria Dizzia.
15. Pedro forgot that he had been hired for The Last of Us because he took a sleeping pill right before he got the call that had made him all drowsy and scatterbrained.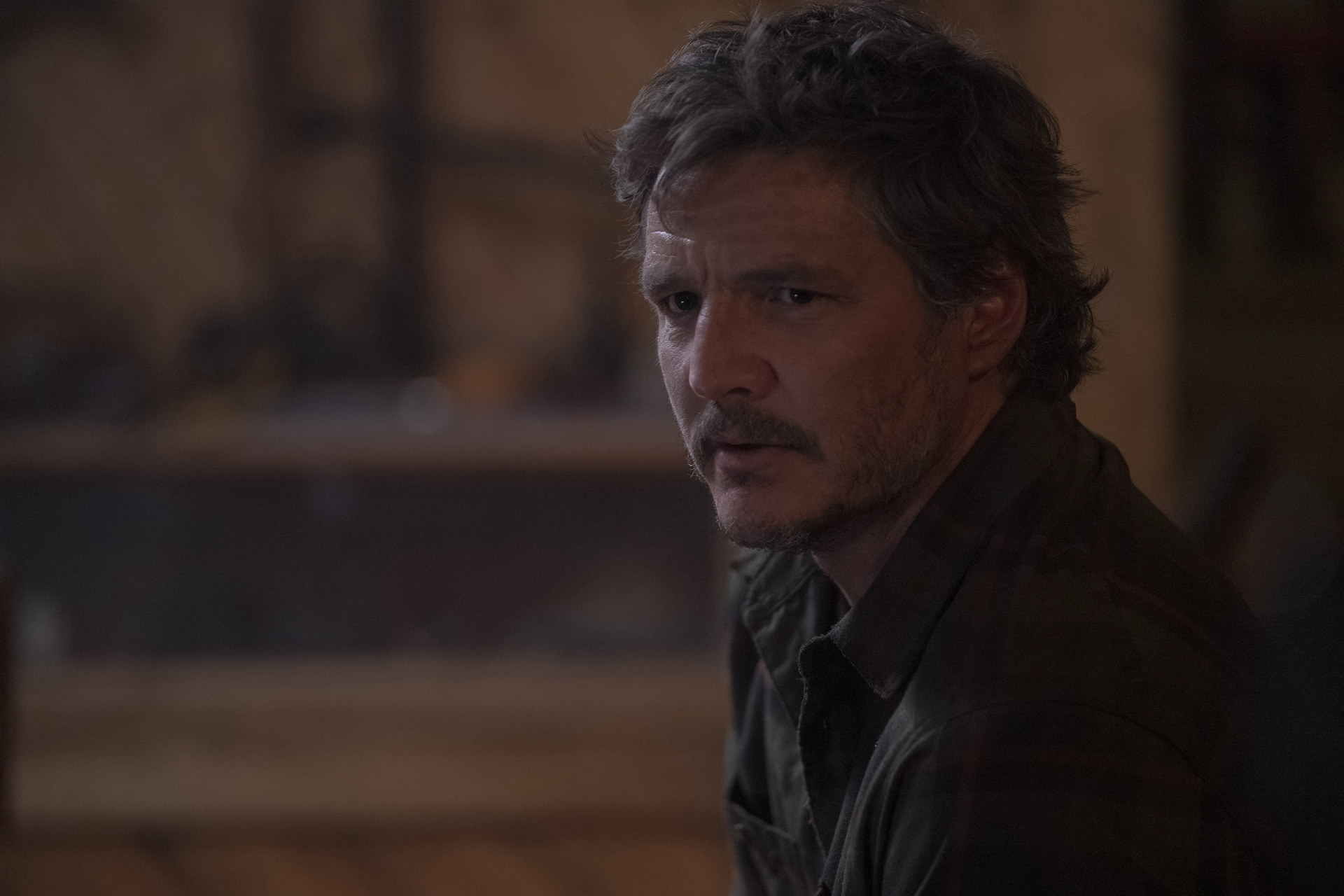 16. He wasn't familiar with the game before the show, but he did try to play it after — even though he wasn't supposed to. "Their instruction was, Don't play the game. I ignored them," he told Wired. "I tried to play the game, and I was very, very bad at it. (But my nephew was fantastic.)"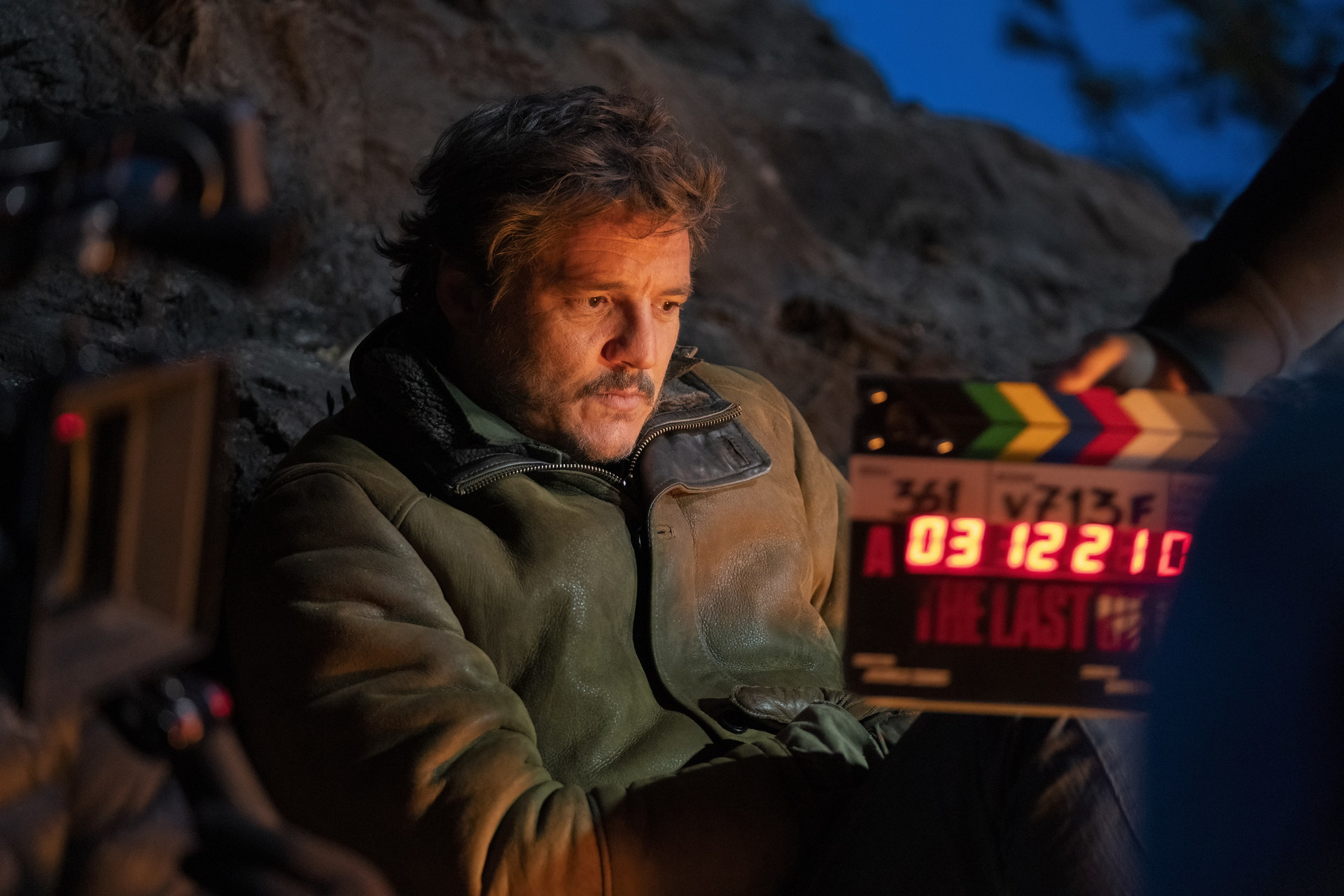 And there you have it! Check out Pedro Pascal on The Last of Us every Sunday on HBO.