Pause. We need to talk about Ice Spice. Like…?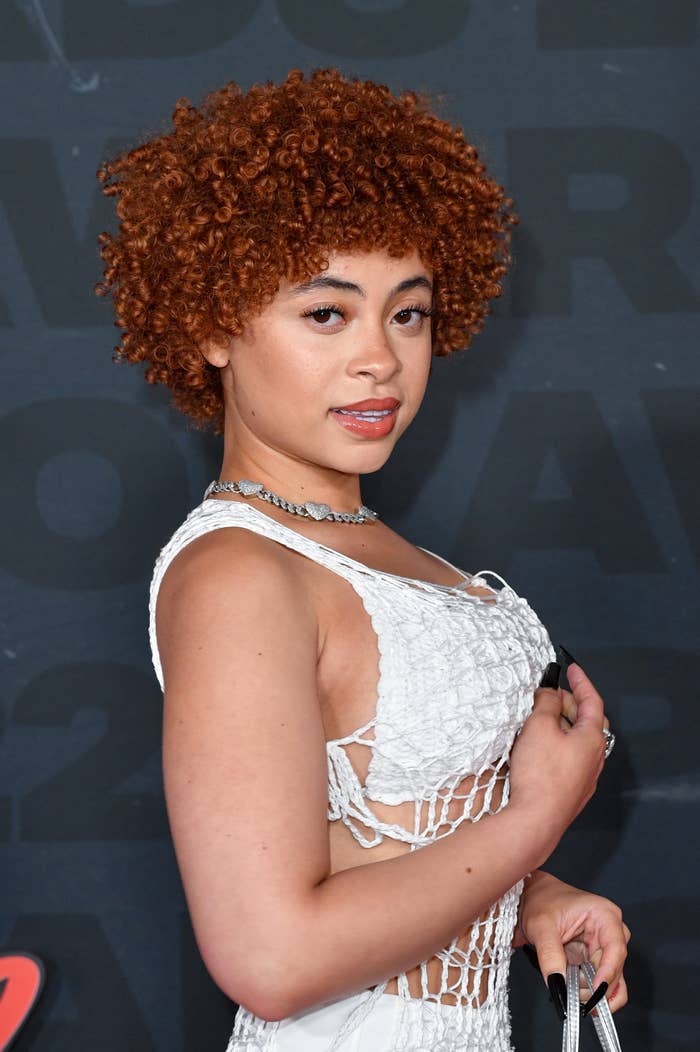 And I'm going to keep it a buck and admit I wasn't checking for her like that until Lil Nas X dressed up as her for Halloween.
Now, I, along with the rest of the world wide web, am madly in love with her music, talent, and energy. So, I have to show TikTok's most famous rapper MAD LOVE.
Here are 15 facts about Ice Spice that everyone needs to know:
1.

Her government name is closer to Ice Spice than you may think.
2.

She is Afro-Latina.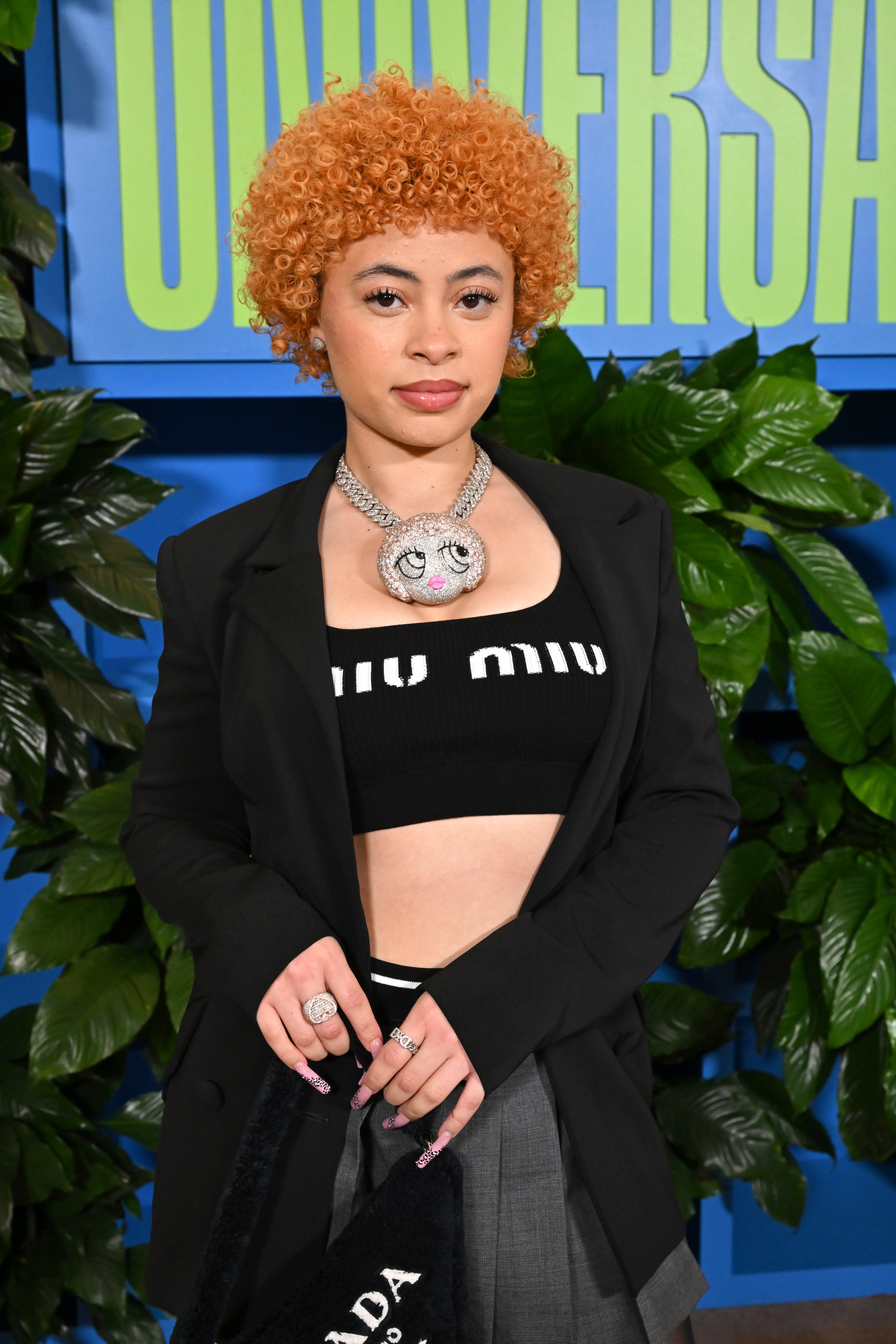 3.

Ice Spice is from "the block," like J.Lo and Cardi B.
4.

Believe it or not, her love for spicy food is her namesake.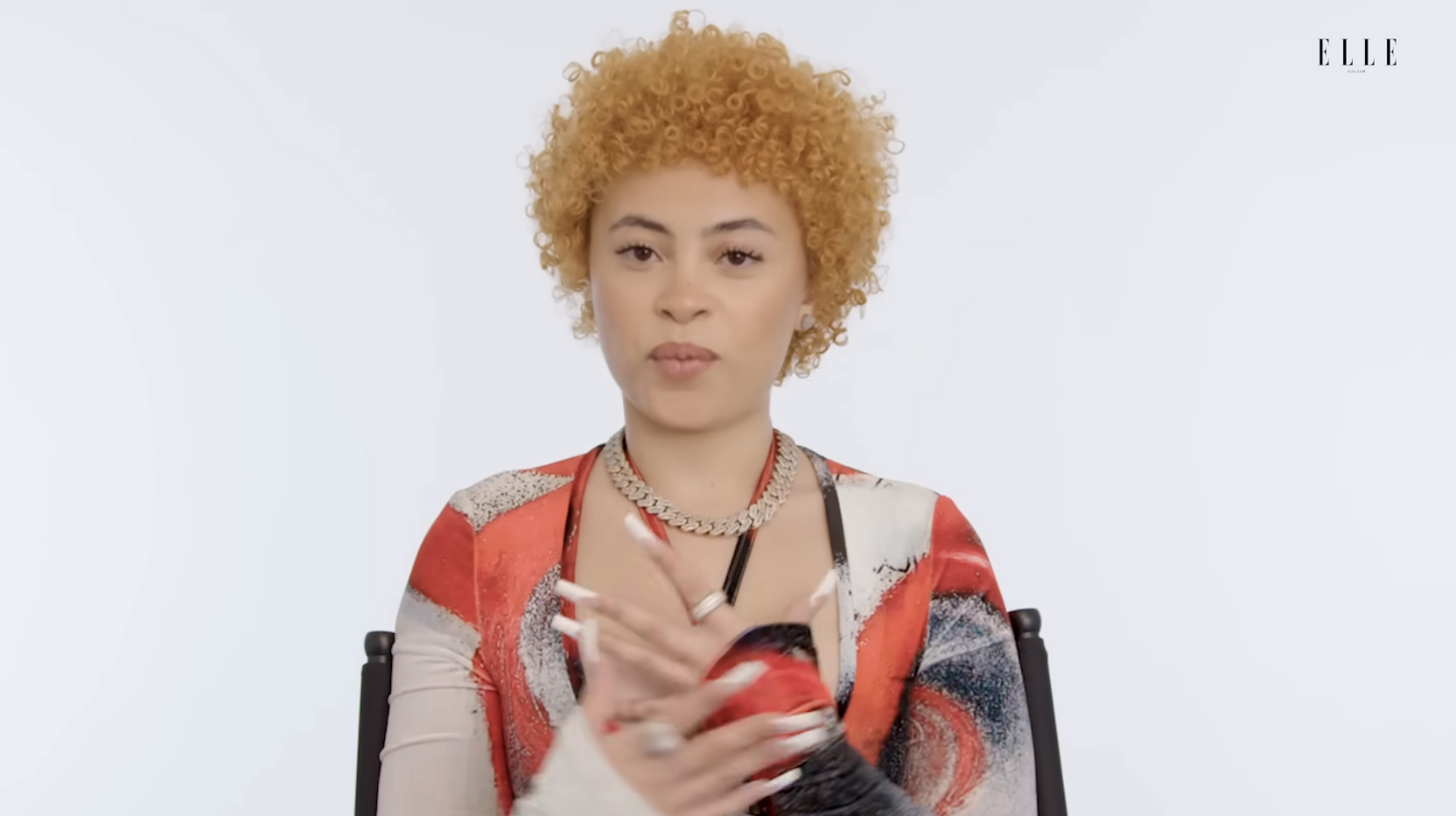 5.

She went to college.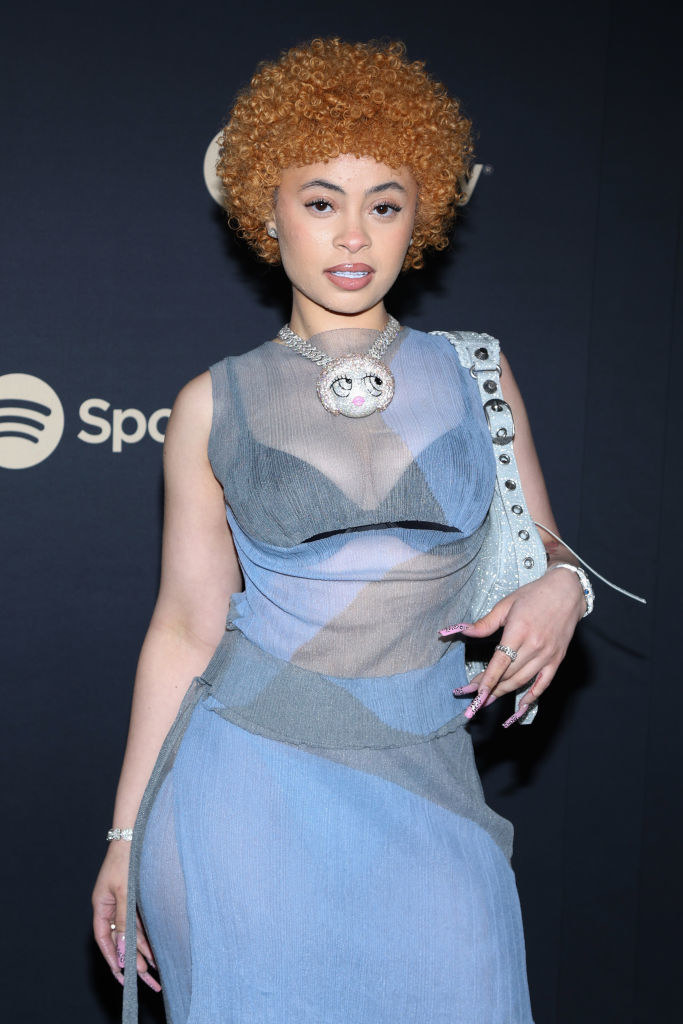 6.

She first linked up with "stop playing with 'em Riot" producer RIOTUSA in college.
7.

Her rap style is more popular than you may think.
8.

Drake's shoutouts helped her hit single "Munch (Feelin' U) gain more attention.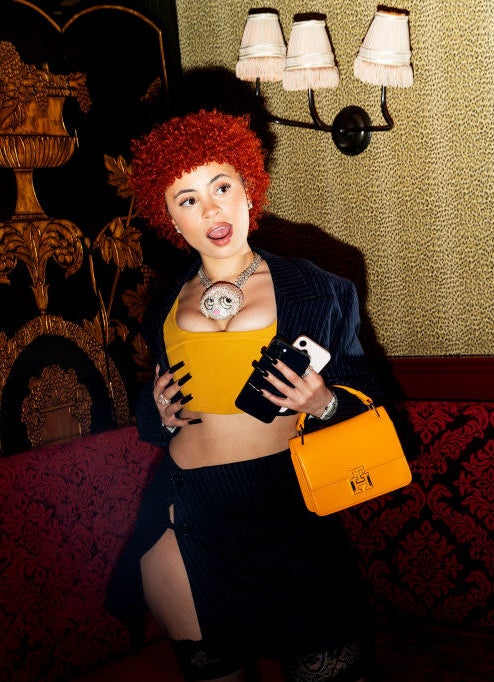 10.

She had the best response to people claiming she was an industry plant.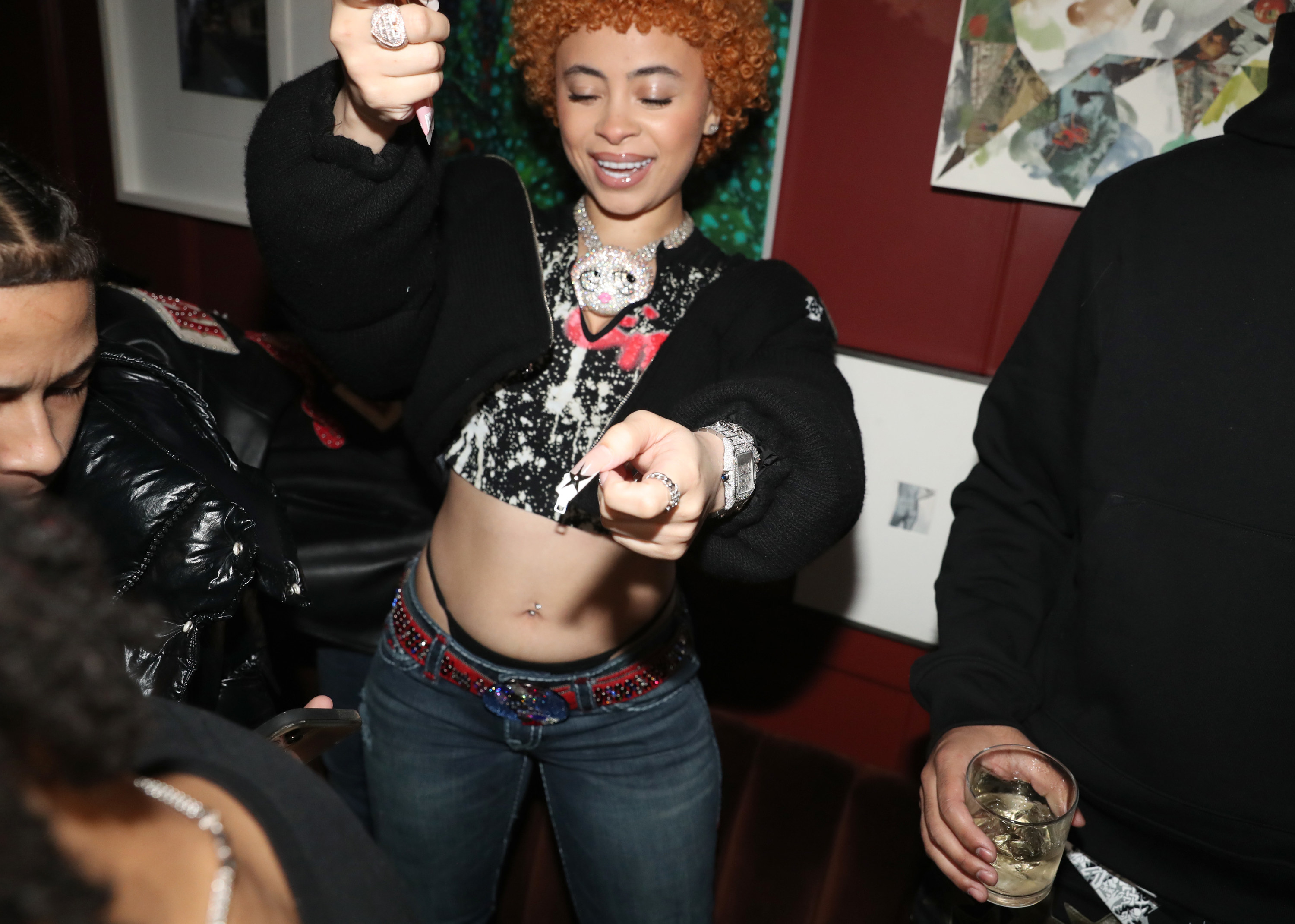 11.

Her musical inspirations include legendary artists like Cardi B, Lil' Kim, Erykah Badu, and Lauryn Hill.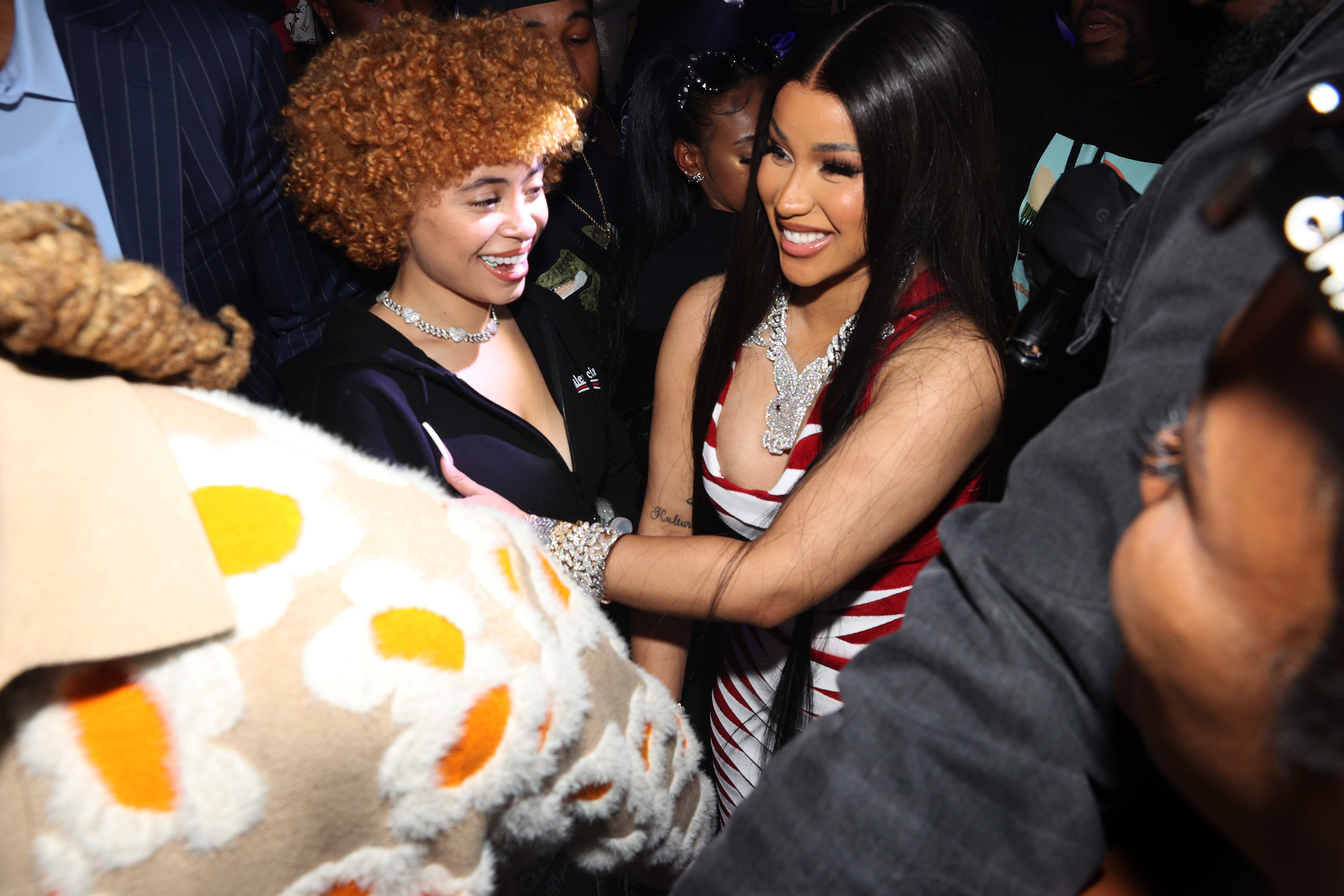 12.

Ice Spice is sexually fluid.
13.

Of course, her fandom already has a nickname.
14.

Her debut EP, with all the favorite hits, came out in January 2023.
What do you like about Ice Spice? Let's talk about her in the comments.